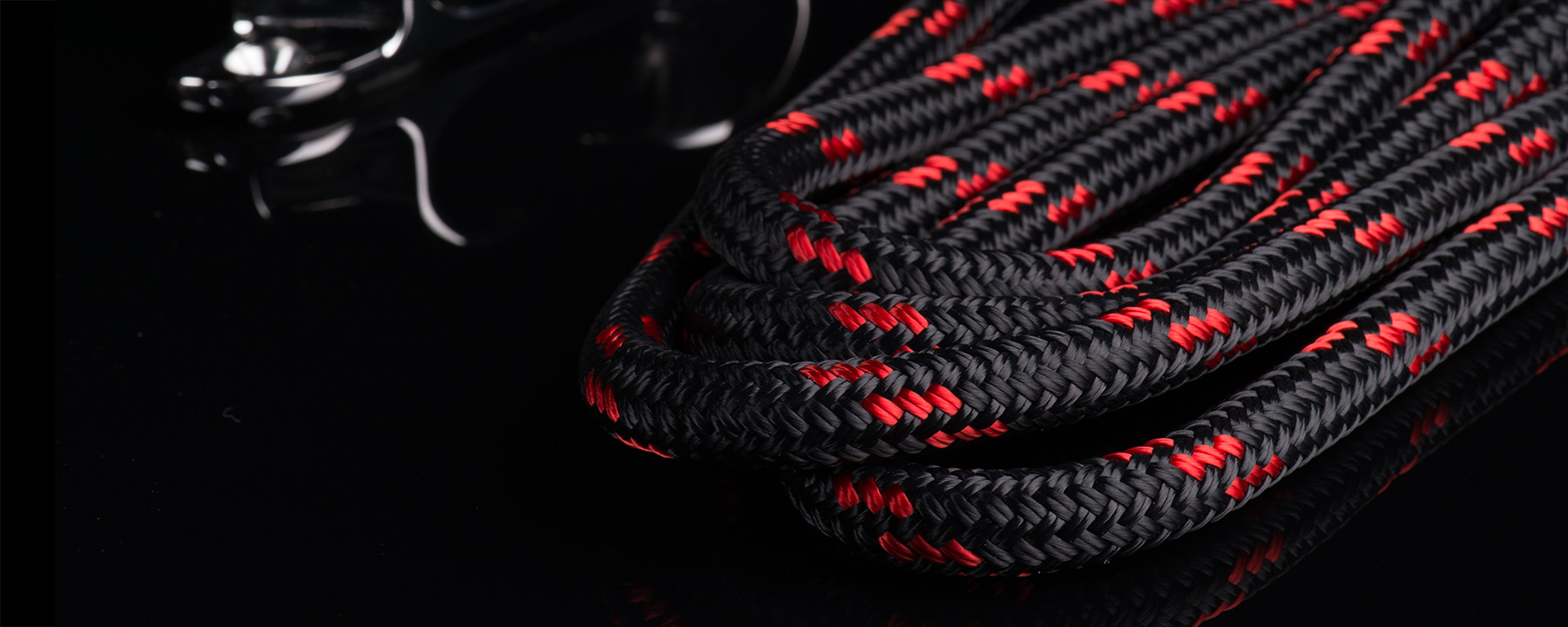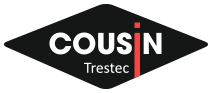 Marine
Mooring & Anchoring

LEADED ANCHOR ROPE
The leaded anchor line features a lead chain over its whole length. It is the most reliable leaded line on the market, thanks to its double braid and the pre-spliced reinforced loop.
Advantages :
Soft and comfortable handling, easy storage guaranteed.
Usage :
Complies with regulations for light weight anchors.
Construction :
Polyester cover and core including a lead chain along the whole length. One spliced eye on a stainless steel thimble.
Packaging :
Comes in its specific bag:
– Ø 10 mm in 30 m
– Ø 12 mm in 35 m
– Ø 14 mm in 40 m
– Ø 16 mm in 50 m
Colors :

Features
| Ø mm | 10 | 12 | 14 | 16 |
| --- | --- | --- | --- | --- |
| B/S daN | 1 600 | 2 000 | 2 700 | 4 200 |
| Bag weight/kg | 5,6 | 9,4 | 12,7 | 18,3 |