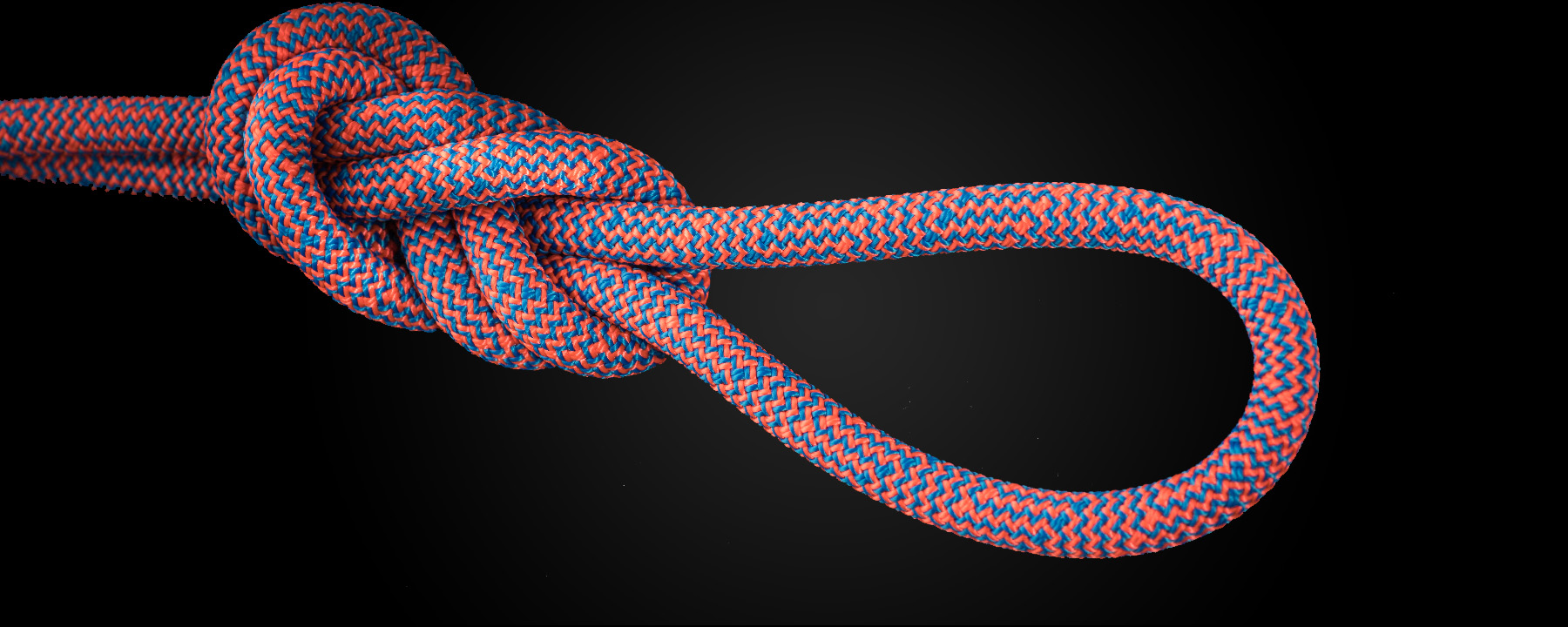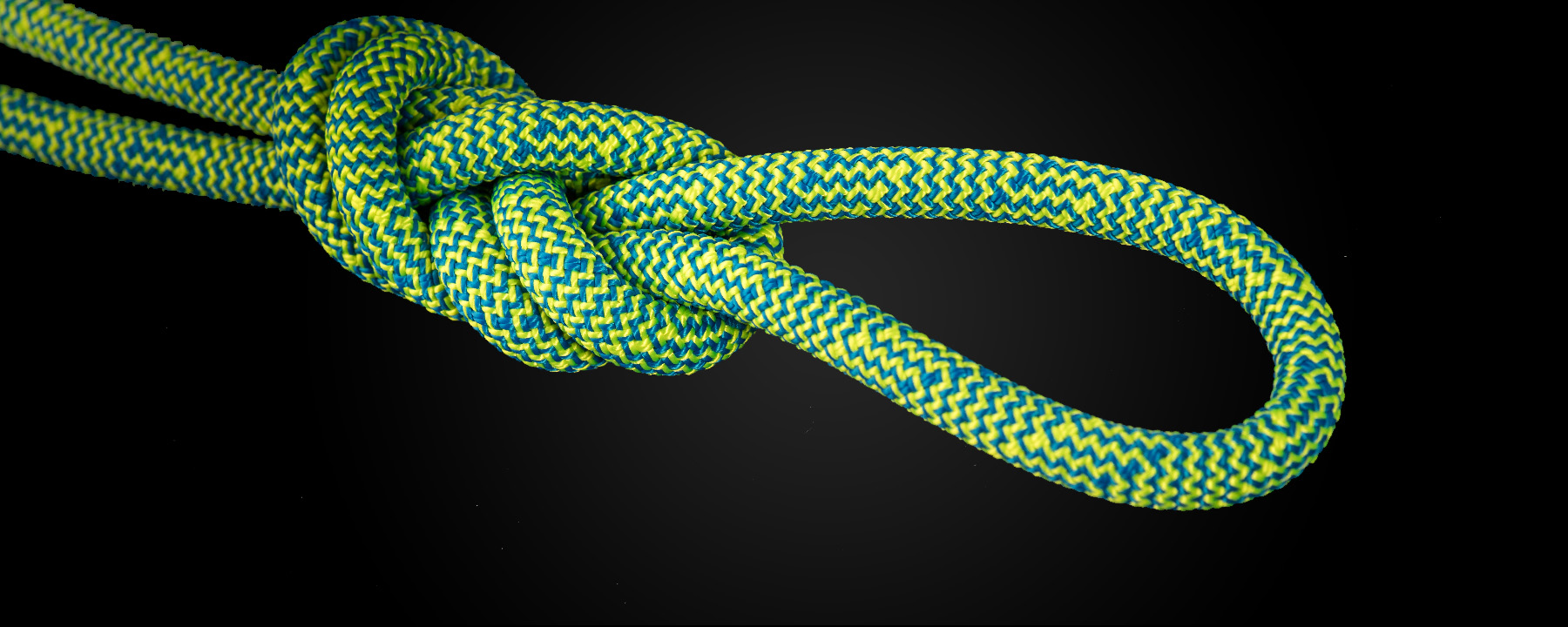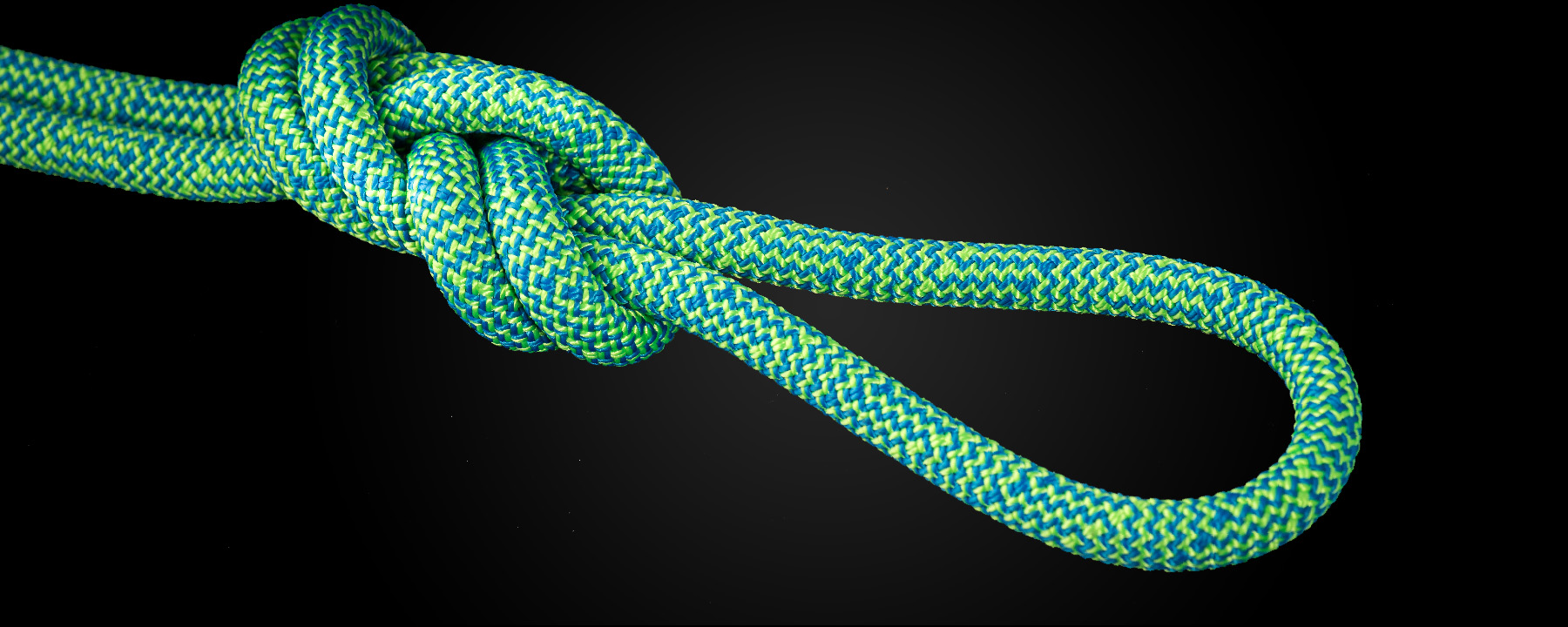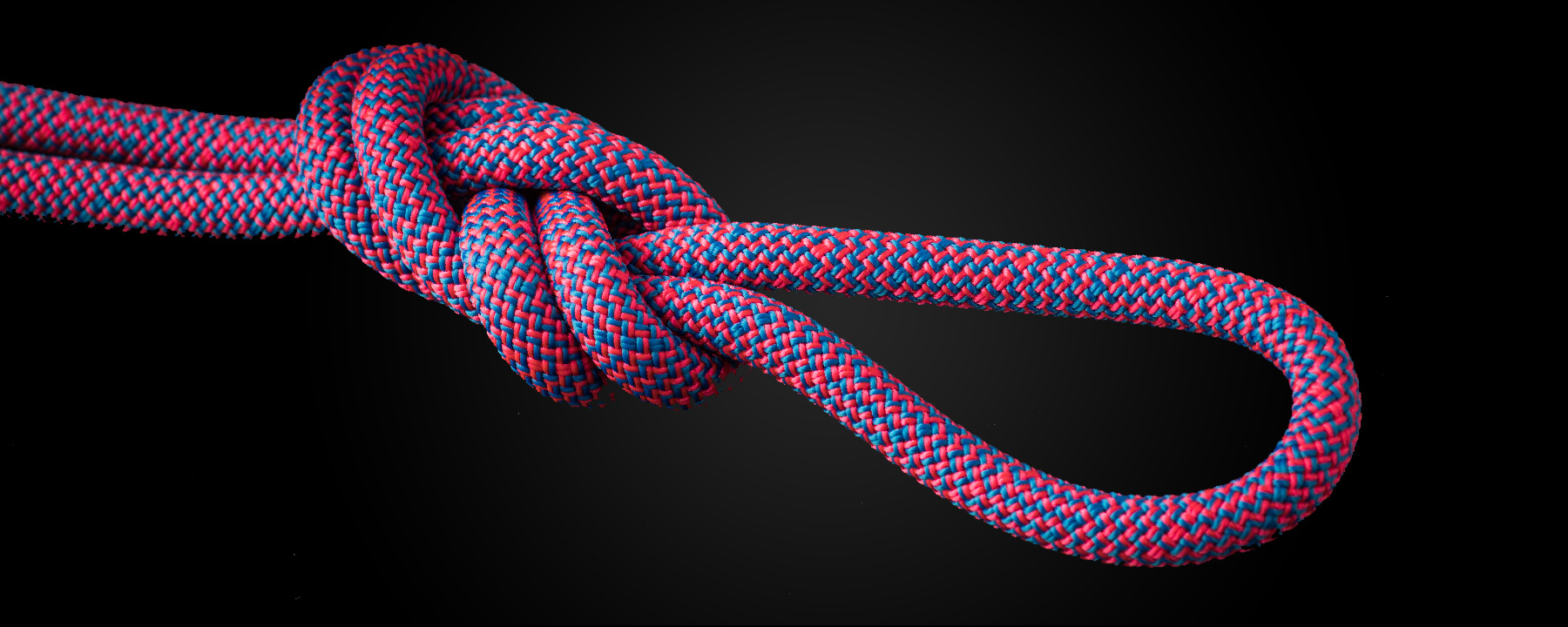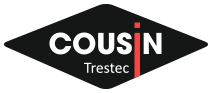 Single ropes
Double ropes
Twin ropes
Outdoor climbing
Mountaineering

Optima 8.9
REF. 4089



8.9 mm-diameter multi-label rope for mountaineering, with or without StopAqua hydrophobic treatment.
Ultra multi-purpose and extremely light, the Optima 8.9 mm-diameter is the ideal rope for mountaineering, high level climbing and ice climbing. Its LongLife or StopAqua hydrophobic treatments and its single, double or twin certification provide it with multiple usage options and a maximum level of flexibility for all terrain.  The StopAqua treatment complies with the UIAA Water repellent 101 standard, which protects it from taking in too much moisture when used in extreme conditions.
Fine, ultra multi-purpose & very light 
Very light and reinforced sheath.
Multi-label for single, double or twin use.
Use in rock, mixed, snow or ice routes.
Hydrophobic protection against water infiltration
In its StopAqua version: hydrophobic treatment of the core and the sheath which gives the rope high protection against water and dirt infiltration and increases its abrasion resistance (complies with the requirements in the UIAA Water repellent 101 standard (water absorption less than 5 %).
Ideal rope for frequent use in wet and hostile conditions.
Longer life span, sheath protected against moisture and usage comfort
In its LongLife version: increased resistance against dust and moisture infiltration by impregnating each thread in the sheath individually.
Middle of the rope marked (MiddleMarking) for safer climbing at the head or in abseiling and to facilitate manoeuvres.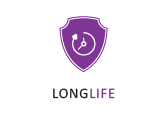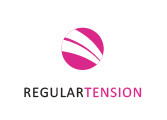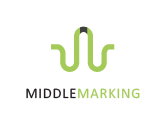 EN 892

EU DECLARATION Dynamic rope Optima 8.9-Ref.4089
Colors :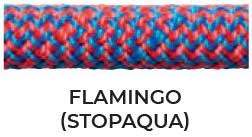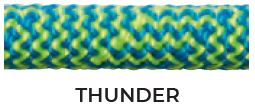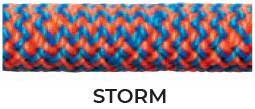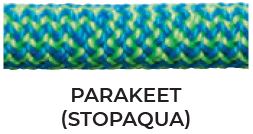 Technical specs