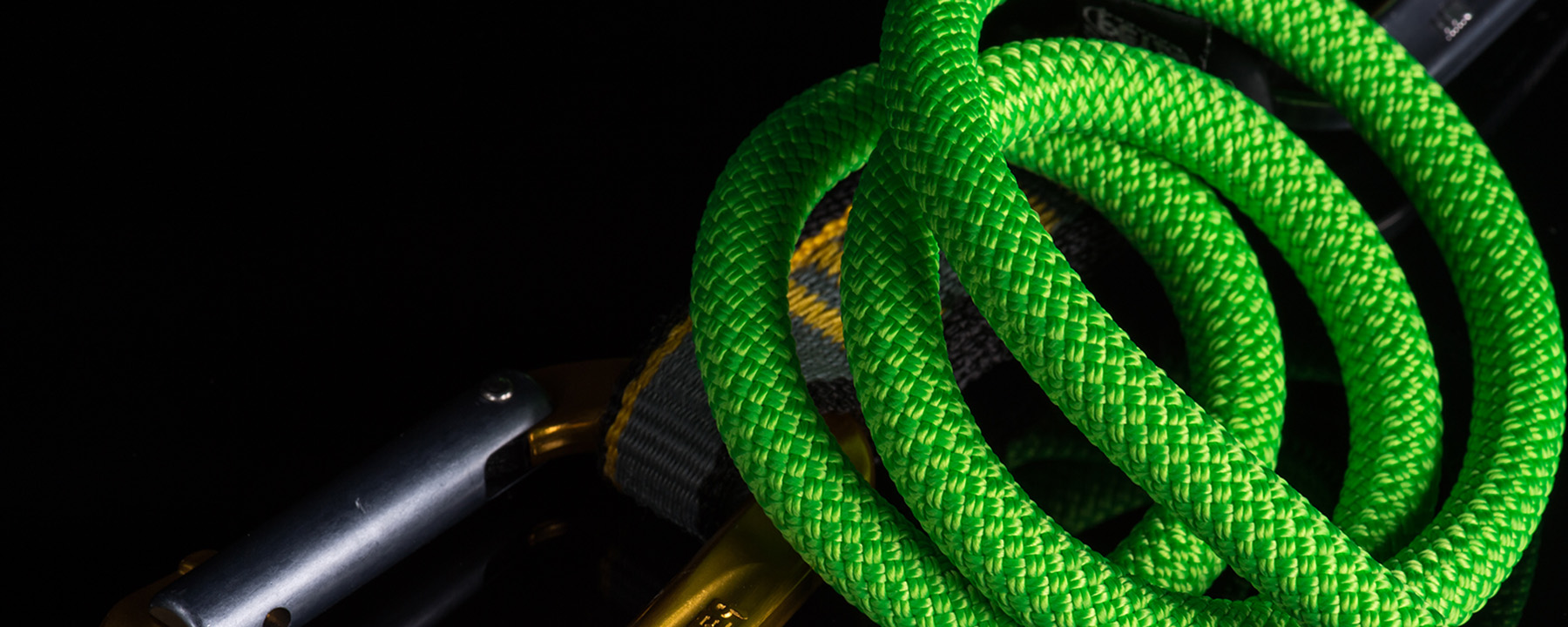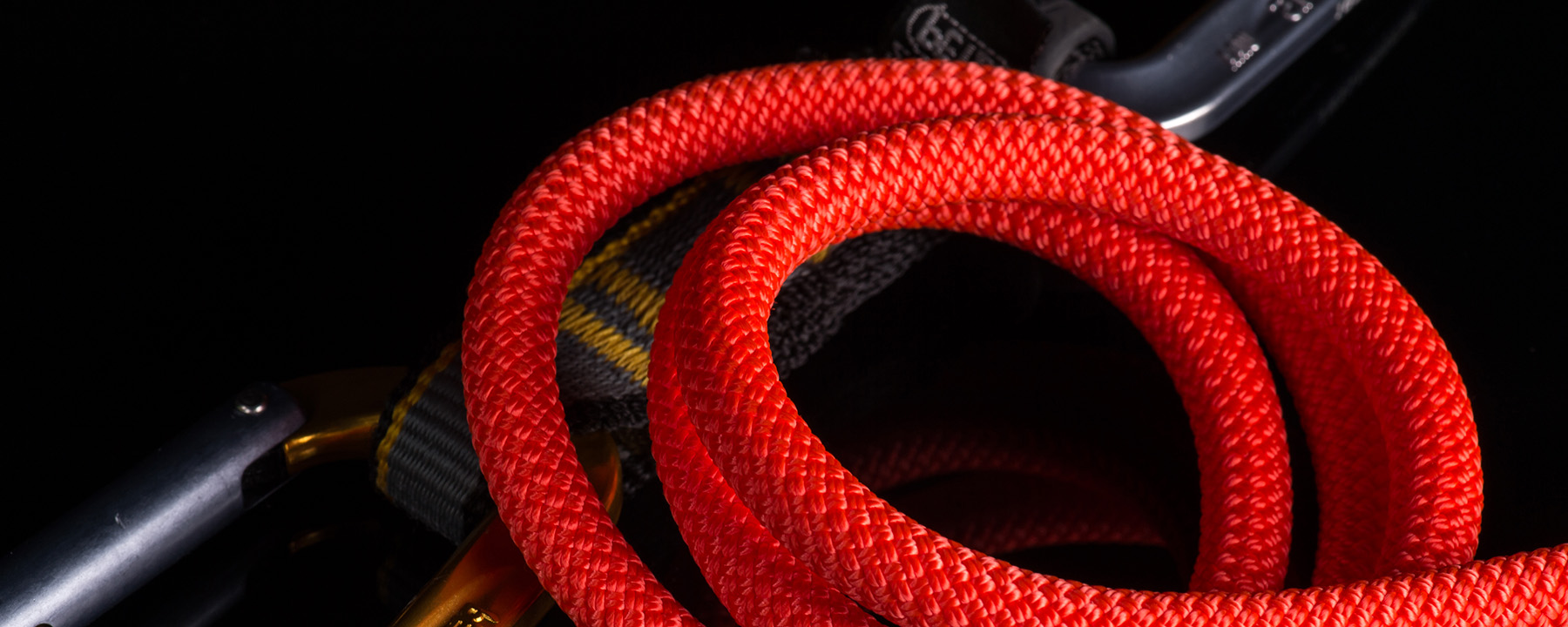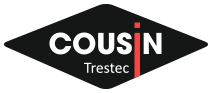 Single ropes
Double ropes
Twin ropes

Optima 8.9
REF. 4089

EN 892
The Optima 8.9 is a rope to use as a single, also certified for Double and Twin. It ensures a maximum safety, making it an all-purpose rope appreciated by all climbers.

Advantages :
True all-rounder, flexible and light.
Use :
Satisfies all climbers, should they be experienced extreme Alpinists or the most traditional.
Colors :

       Lime

       Heat
Technical specs
Breaking strength
2,035 daN