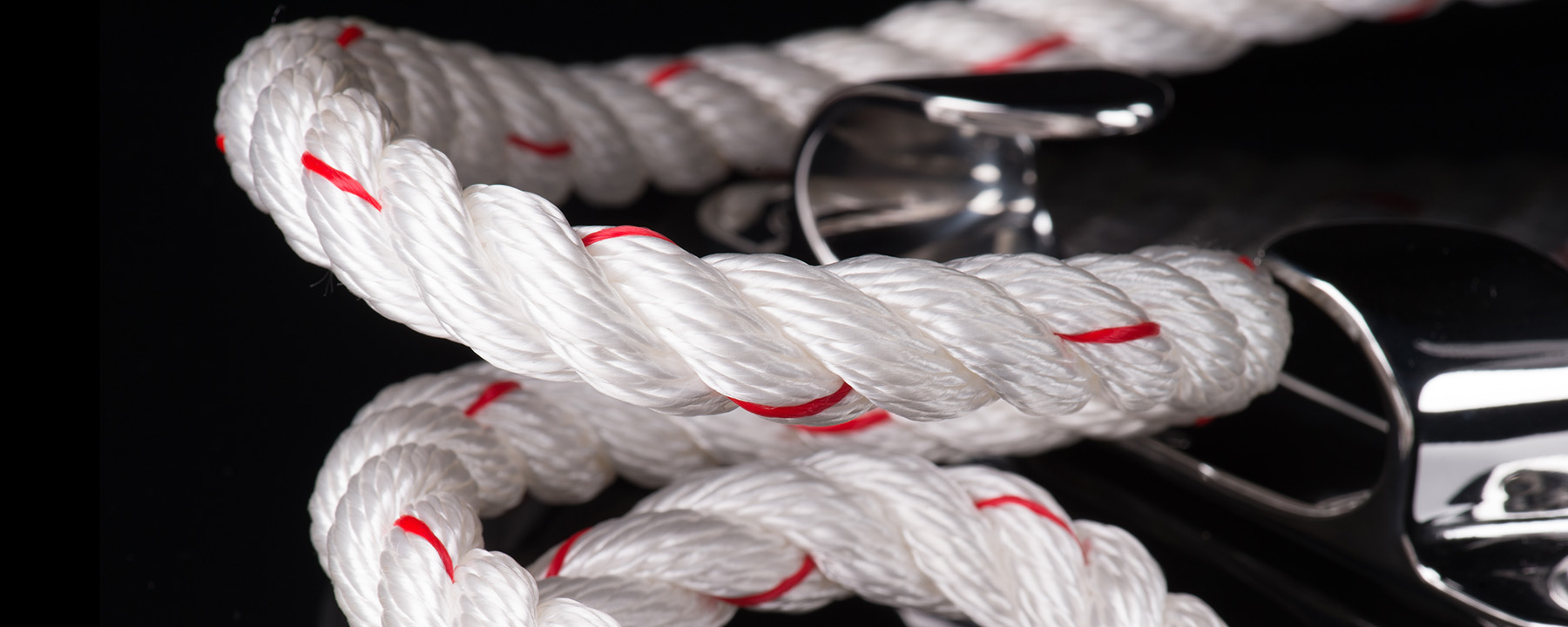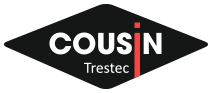 Yachting
Mooring & Anchoring

POLYAMIDE ROPE
REF. TN 3 STRAND
The perfectly balanced construction of the polyamide rope TN 3 strand avoids kinking.
Easy to splice, this rope is very soft and has a high breaking strength.
Available as a pre-spliced set including 30 m of rope with an eye spliced on a plastic thimble. Ø 8 mm, 10 mm, 12 mm and 14 mm. With an eye spliced on a stainless steel thimble.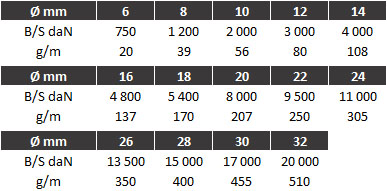 Advantages :
Shock-absorption, rope does not float.
Use :
Designed for use as a mooring line or anchor line.
Construction :
3 strand polyamide.
Colors :