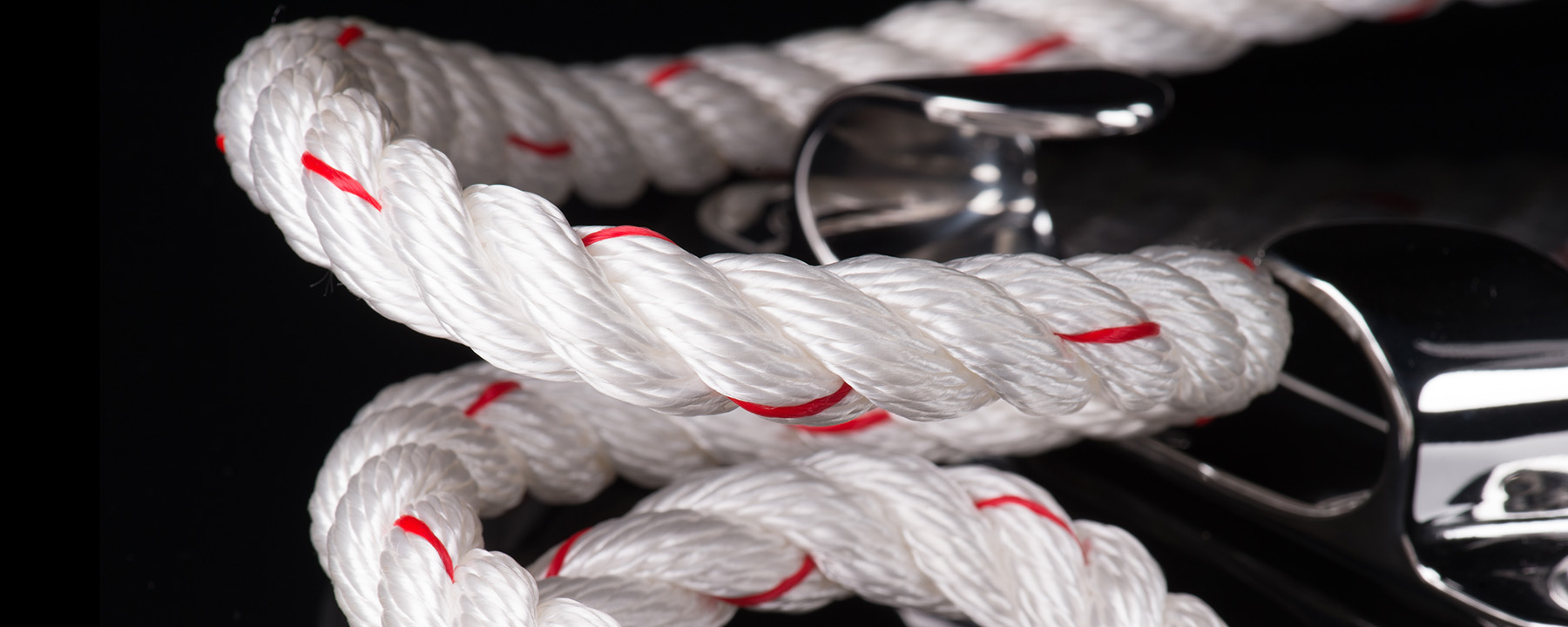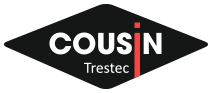 Marine
Mooring & Anchoring

POLYAMIDE ROPE
REF. TN 3 STRAND
The perfectly balanced construction of the polyamide rope TN 3 strand avoids kinking.
Easy to splice, this rope is very soft and has a high breaking strength.
Available as a pre-spliced set including 30 m of rope with an eye spliced on a plastic thimble. Ø 8 mm, 10 mm, 12 mm and 14 mm. With an eye spliced on a stainless steel thimble.
Advantages:
Besides its high elasticity and efficient shock absorption capacity, this rope does not float.
Application:
Designed for docking, anchoring, mooring buoys and stoppers.
Construction:
3 strand high tenacity polyamide.
Colors :

Features
Ø mm
6
8
10
12
B/S daN
750
1 200
2 000
3 000
g/m
20
39
56
80
Ø mm
14
16
18
20
B/S daN
4 000
4 800
5 400
8 000
g/m
108
137
170
207
Ø mm
22
24
26
28
B/S daN
9 500
11 000
13 500
15 000
g/m
205
305
350
400
Ø mm
30
32
B/S daN
17 000
20 000
g/m
455
510