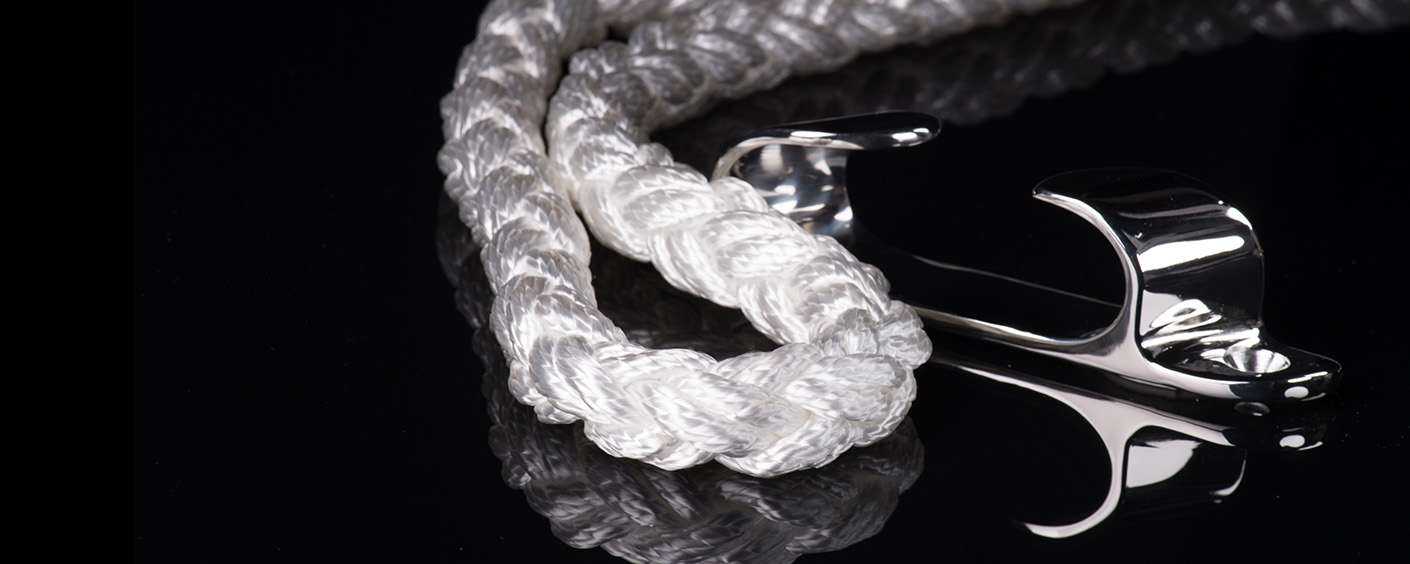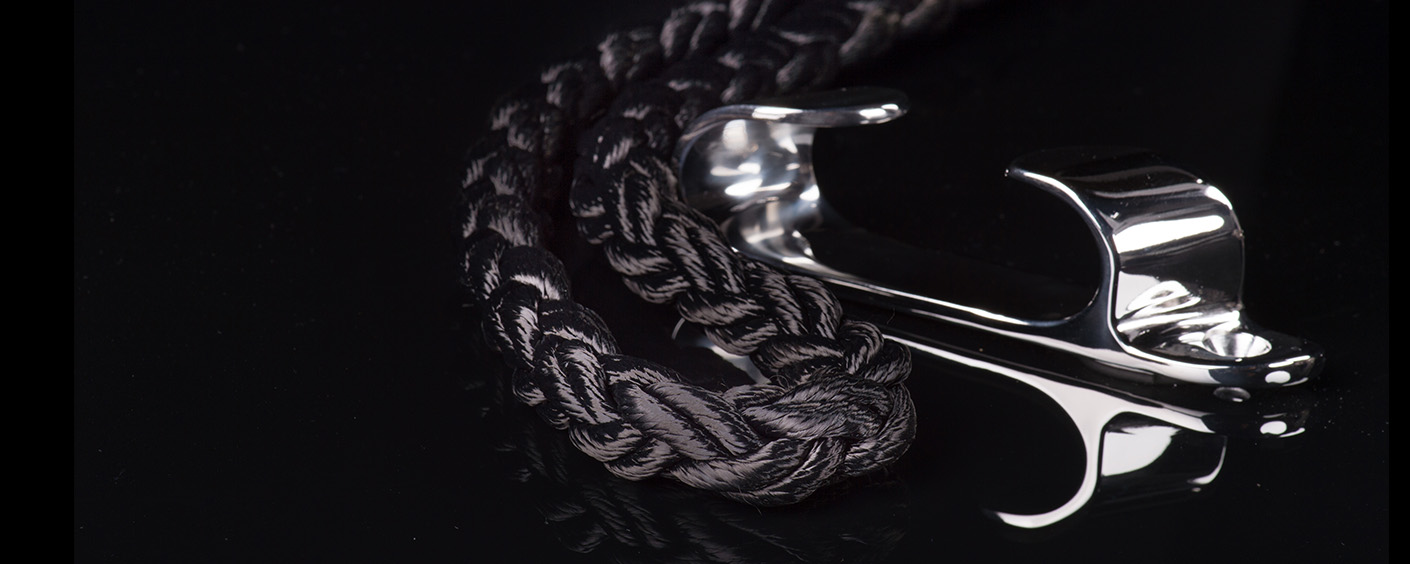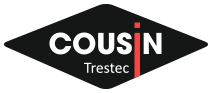 Marine
Mooring & Anchoring

POLYAMIDE SQUARELINE
8 STRAND REF. 352
Easy to splice on a chain, it does not kink, does not twist and is very comfortable to handle.
Advantages:
Besides very good shock absorption, it also ensures easy handling.
Application:
This high-end rope is ideal for mooring and anchoring applications. It can be used directly on the windlass.
Construction:
8 strand braided polyamide.
Colors :


Features
Ø mm
14
16
18
20
B/S daN
4 020
5 200
6 750
8 140
g/m
122
158
200
245
Ø mm
24
28
32
36
B/S daN
11 800
15 500
19 600
24 400
g/m
355
485
630
800
Ø mm
40
B/S daN
29 400
g/m
990