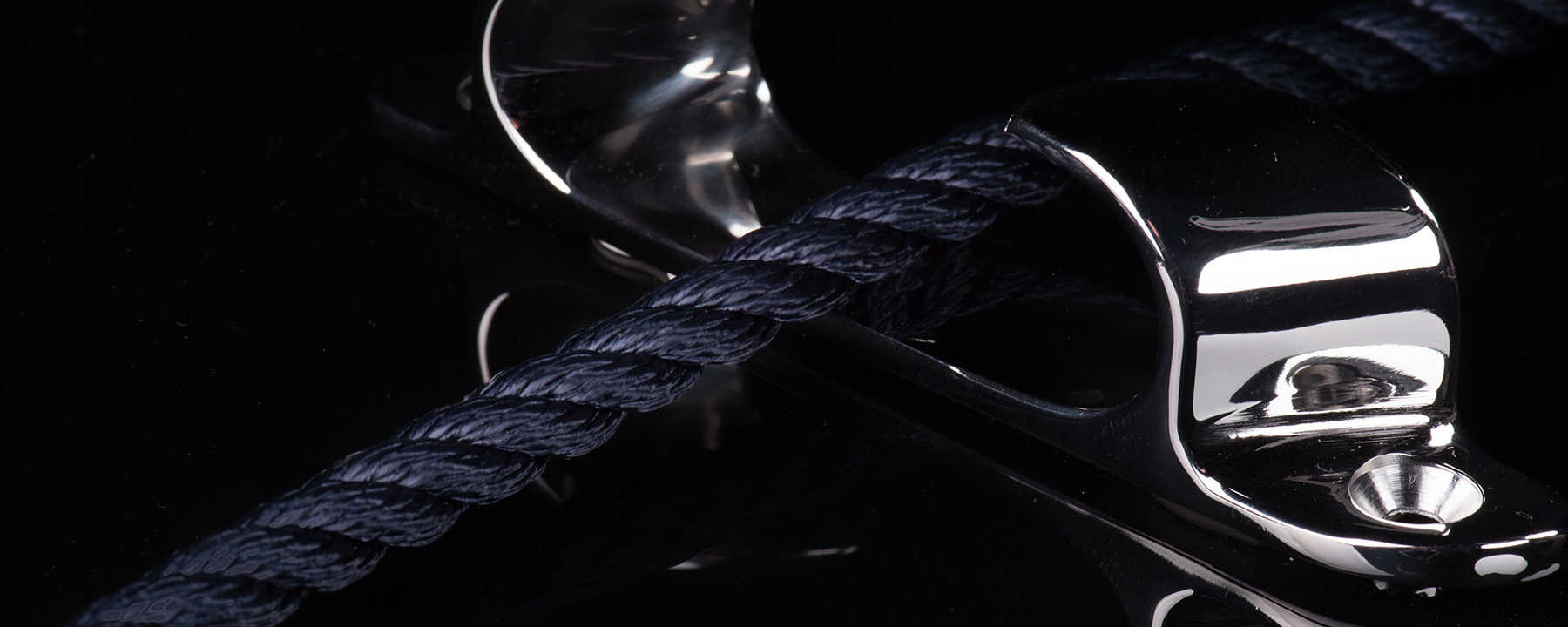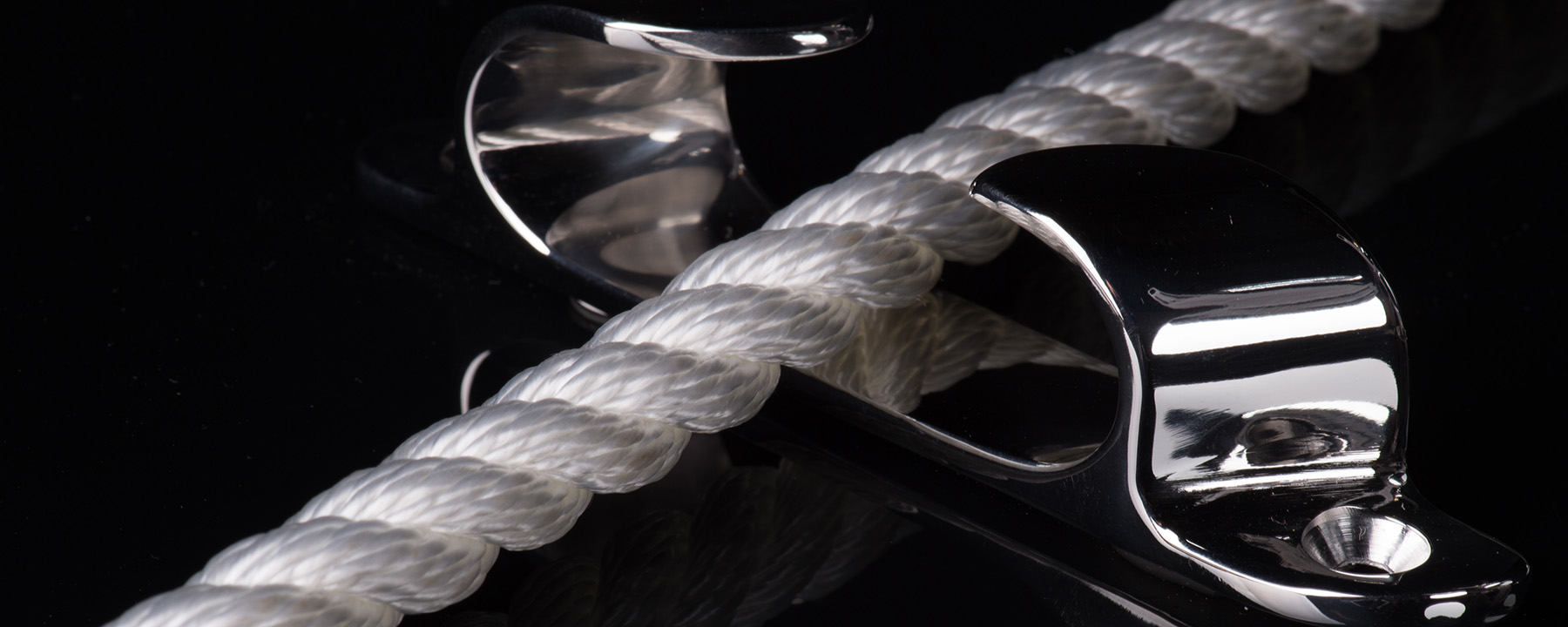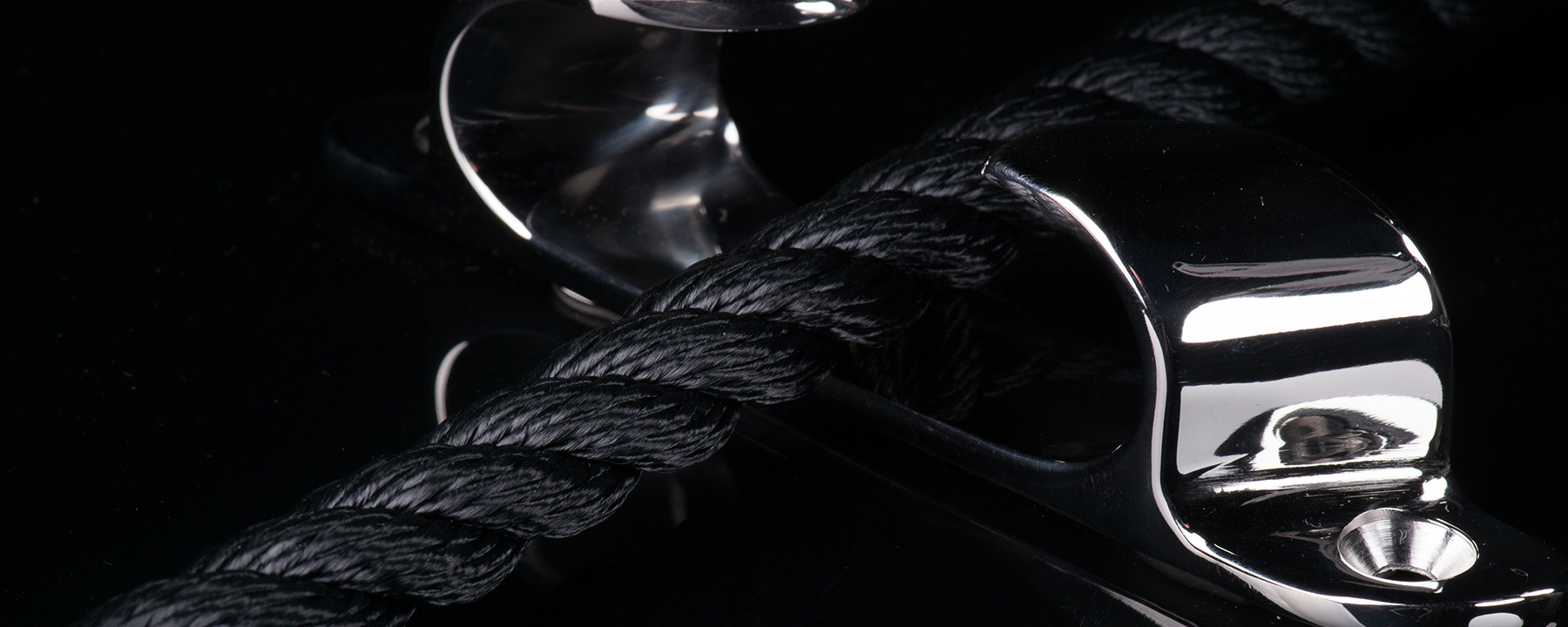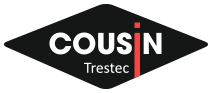 Marine
Mooring & Anchoring

POLYESTER ROPE
REF. 3 STRAND
The polyester 3 strand rope has excellent resistance to chemical products.
With a low elongation it also has good resistance to salt water and UV.
Available in Ø 12 mm, 14 mm and more. 5 m or 7 m lengths. One spliced eye on a stainless steel thimble.
Advantages:
Always remains supple whatever the sea conditions.
Application:
Multi-purpose: mooring, anchoring, gangway lines…
Construction:
3 strand high tenacity polyester.
Colors :



Features
Ø mm
6
8
10
12
B/S daN
554
1 000
1 560
2 230
g/m
27
48
76
110
Ø mm
14
16
18
20
B/S daN
3 120
3 980
4 980
6 230
g/m
148
195
245
303
Ø mm
22
24
26
28
B/S daN
7 470
8 960
10 500
12 000
g/m
367
437
512
594
Ø mm
30
32
B/S daN
13 400
15 400
g/m
682
778