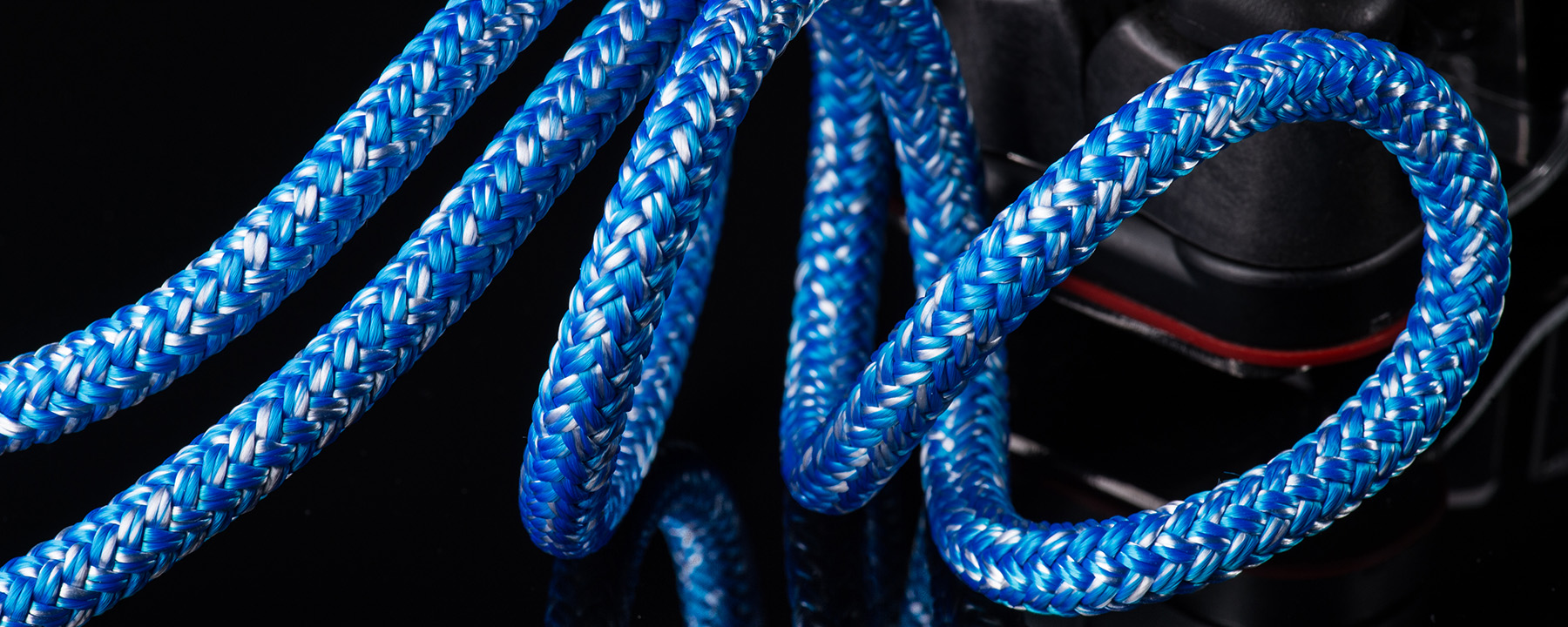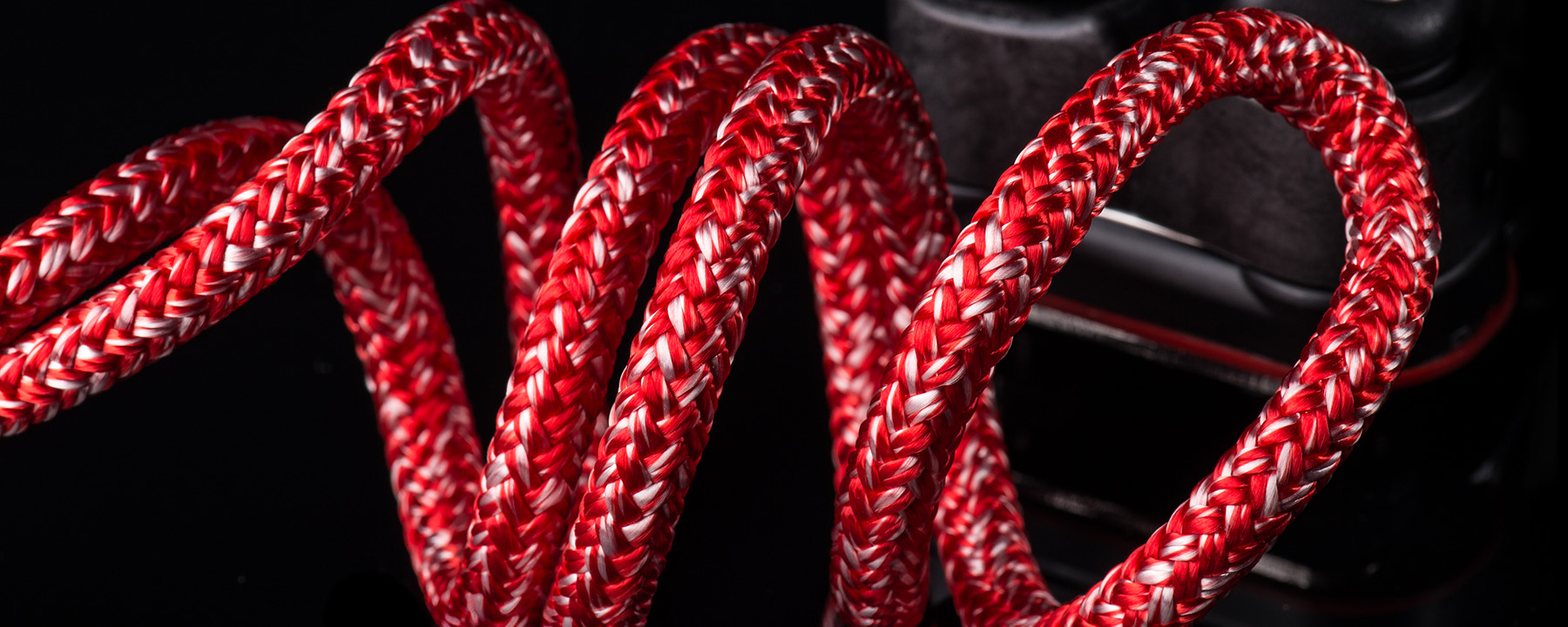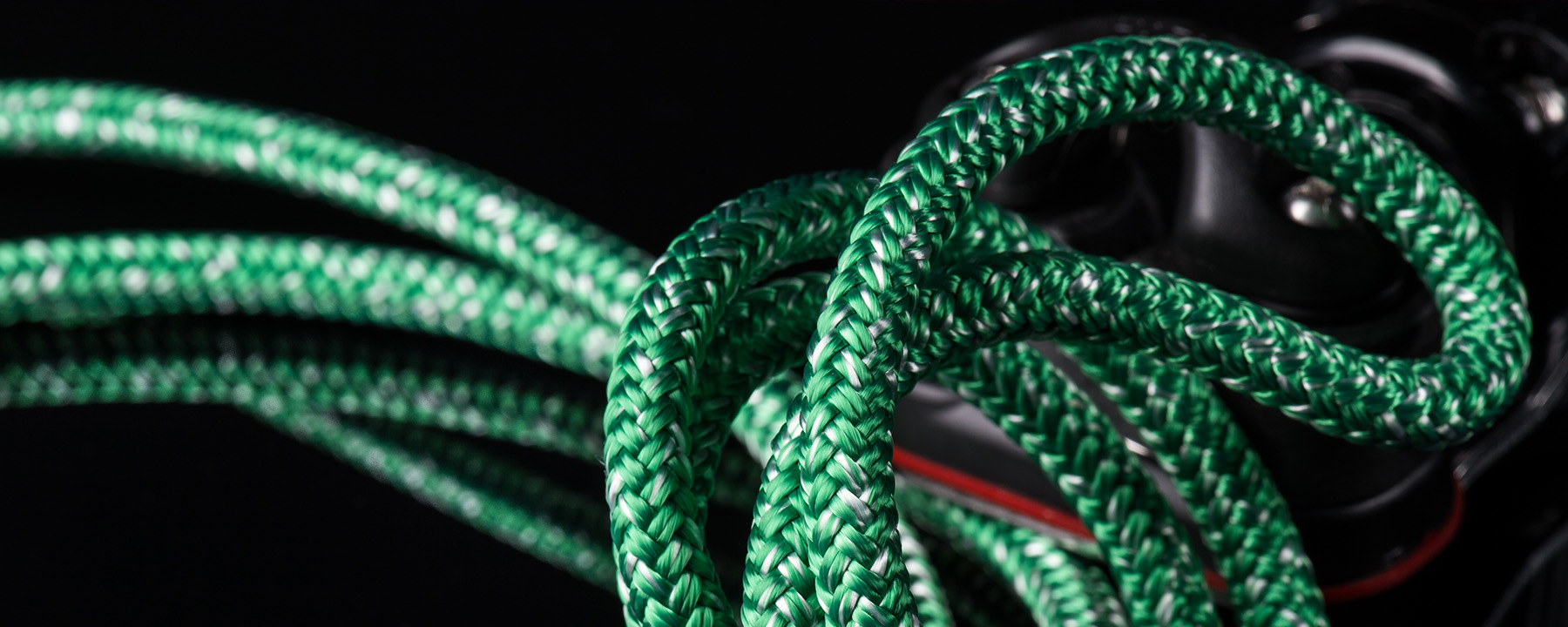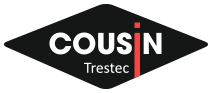 Marine
Cruising

RAFALE
REF. 750
The Rafale Ref. 750 is a high performance halyard for cruising. It features excellent holding in clutches and it is perfectly stable under load.
Advantages :
High breaking strength and low stretch.
Use :
Halyards, downhauls, uphauls, reef lines…
Construction :
16 plait polyester braided cover. Core: thermo-treated polyester parallel yarns.
Colors :



Features
| Ø mm | 6 | 8 | 10 | 12 | 14 |
| --- | --- | --- | --- | --- | --- |
| R/rupture (daN) | 1000 | 1200 | 1950 | 2700 | 3600 |
| Weight (g/m) | 29,00 | 44,00 | 70,00 | 106,00 | 149,00 |