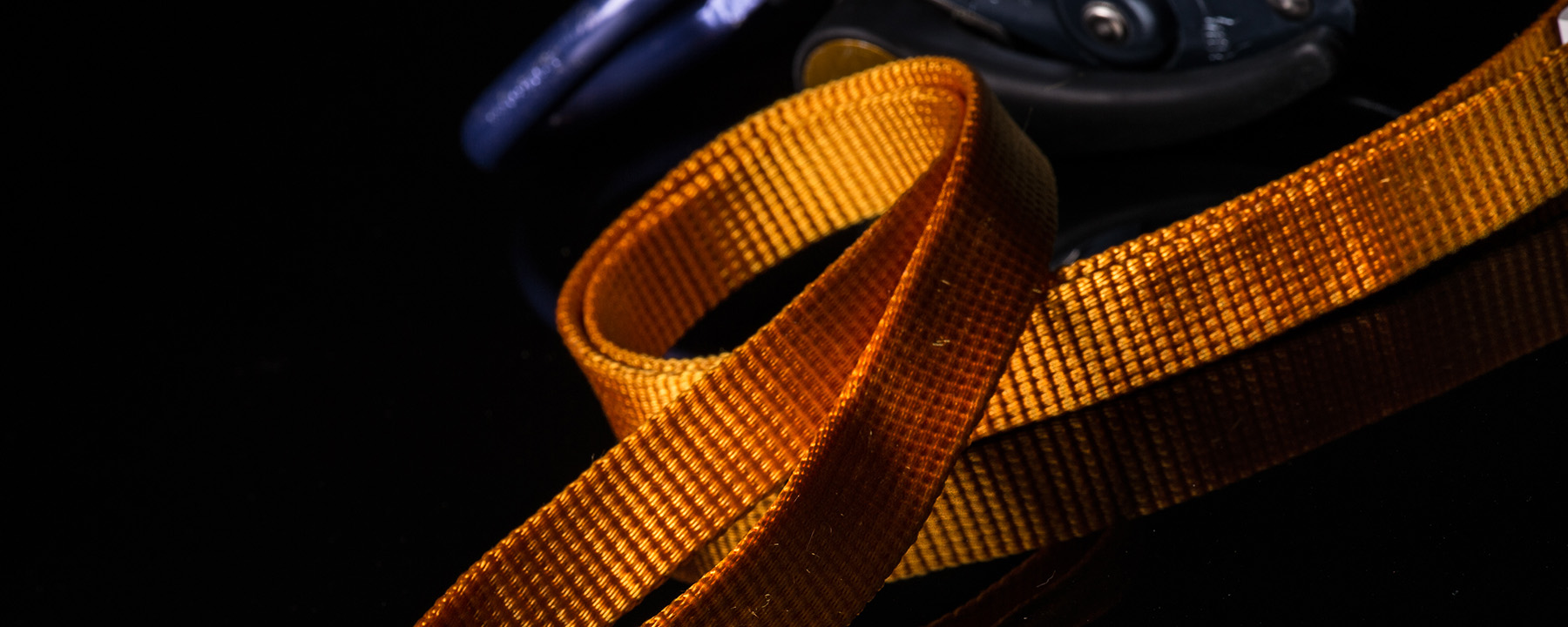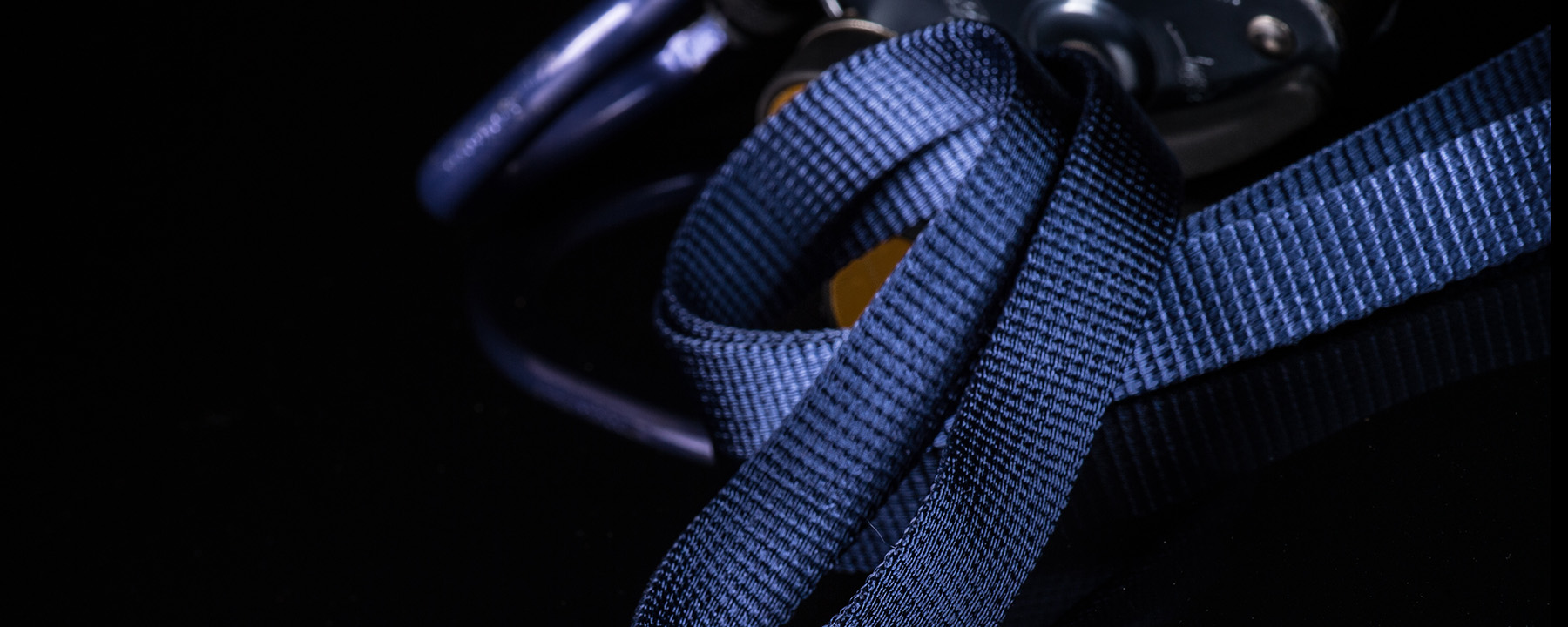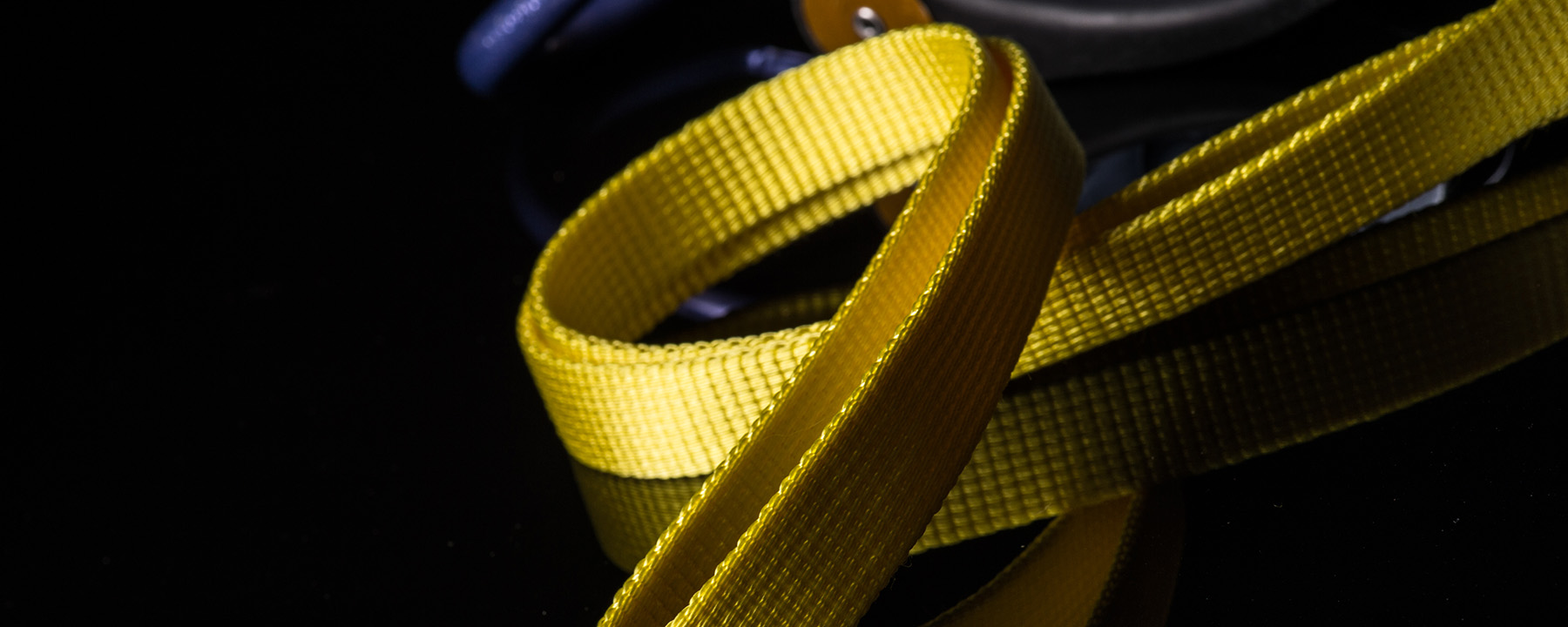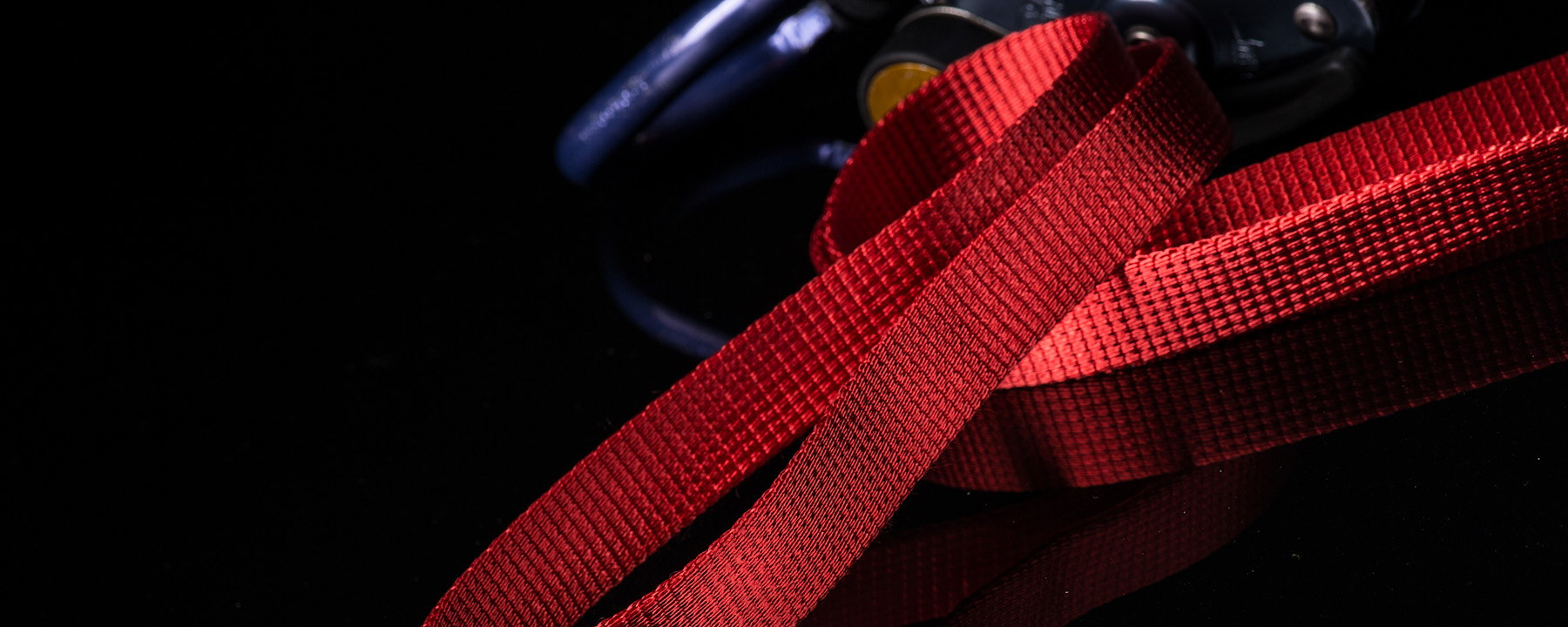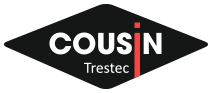 Accessories

Sewn loops
REF. 7220
The Cousin Trestec polyester sewn webbing loop is intended to create relays, holds or extend an anchor point.
The reference polyester sewn webbing loop to assist you with your climbing and mountaineering activities.
EC EN 566 and EC EN 795-certified.
20 mm width.
6 resistance seams.
24 kN traction force.
For holds, relays or to extend an anchor point.
Tougher than loops closed with a webbing knot.
Available in 5 lengths :
60 cm,  orange
80 cm,  blue
120 cm, yellow
150 cm, red
200 cm black
Width : 20 mm.

   EN 566 – 

   EN 795, Type B.
Colors :