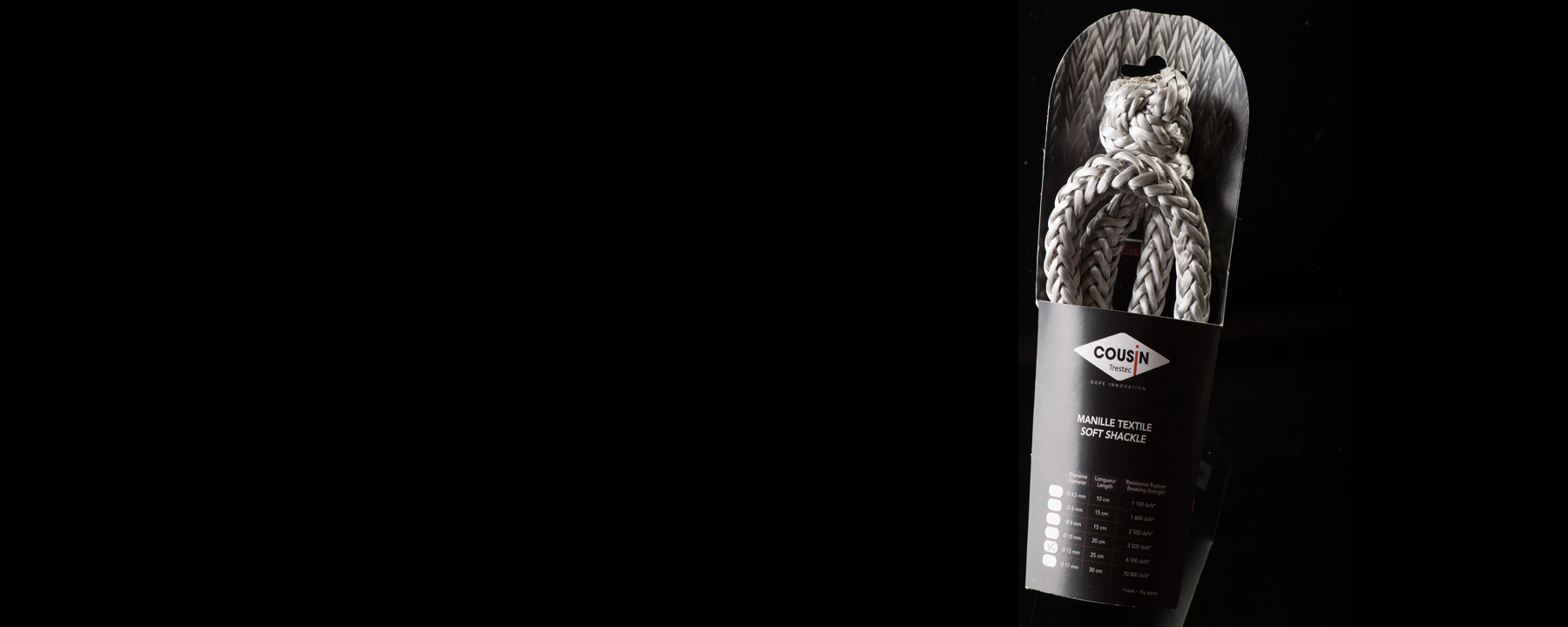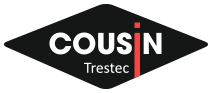 Splicing & Sailmaking

Soft shackle
The soft shackle is easy to open with its detachable end. It saves weight and ensures no corrosion and no noise.
Advantages:
Light weight, exceptional breaking strength.
Application:
Alternative to steel shackles and carabiners. Our indicated SWL (Safe Working Load) is
given with a safety factor of 5.
Construction:
100 % HMPE (High Modulus Polyethylene).
Features
Ø mm
4,5
6
8
10
Usable length (linner lenght of folded loop)/ cm
10
15
15
20
SWL (Safe Working Load)/ daN
220
320
500
700
Ø mm
12
17
Usable length (linner lenght of folded loop)/ cm
25
30
SWL (Safe Working Load)/ daN
1300
2000