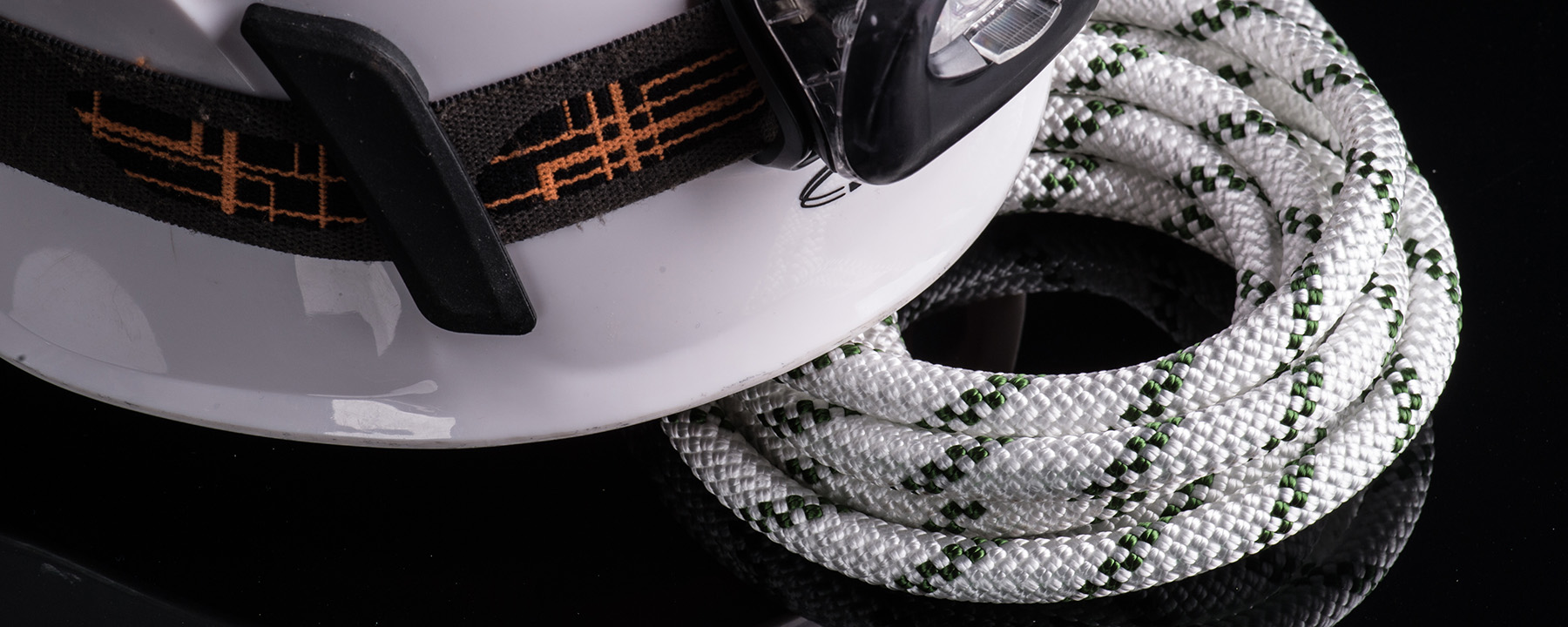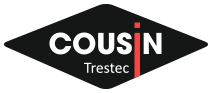 Caving & Canyoning

Techtonic 9
REF. 1510
9.0 mm diameter semi-static rope suitable for expert canyoning and caving activities.
Fine and light, the Techtonic 9 is ideal for canyoning and caving. Its sheath, which is made from twisted threads, guarantees a strong grip and very high abrasion resistance. Its LongLife treatment provides it with increased durability by protecting it against dust and moisture infiltration.
Very fine and light rope for expert caving or canyoning
For use in caving or canyoning.
Very light and small diameter.
Very supple and durable over time.
Extended life span, sheath protected against moisture and usage comfort
Twisted sheath threads for better grip and higher abrasion resistance.
LongLife treatment enabling increased protection against dust and moisture infiltration by impregnating each thread in the sheath individually.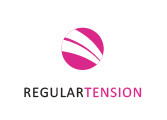 EN 1891
EU DECLARATION Semi-Static Rope Techtonic 9-Ref.1510

 Semi-static rope – Instructions for use 
Colors :

Technical specs
Diameter under 10kg load
9,1mm
Mass/meter under 10kg load
52,5 g/m
B/S with figure of 8 knot
≥ 12 kN
Material
100% polyamide high tenacity
Lengths
200m, Other lengths available