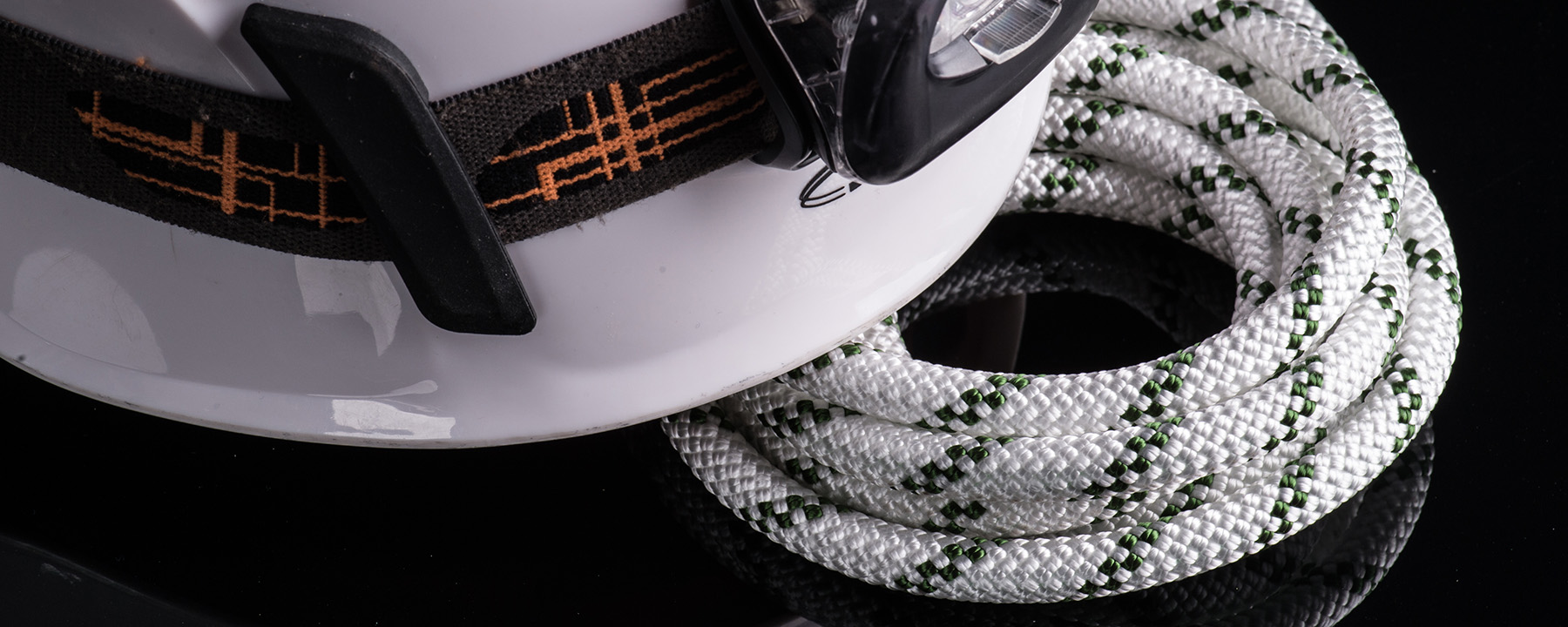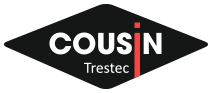 Caving & canyoning

Techtonic 9 mm
REF. 1510


EN 1891 type B
The Techtonic 9 mm is a light semi-static rope, easy to handle and showing an excellent abrasion resistance / suppleness ratio. Well dedicated to deep chasms, where the volume of rope carried is the main criteria for the rope.
Advantages :
Supple, its handling is easy.
Use :
Perfectly adapted to caving requirements.
Colors :

Technical specs
Breaking strength
2,470 daN