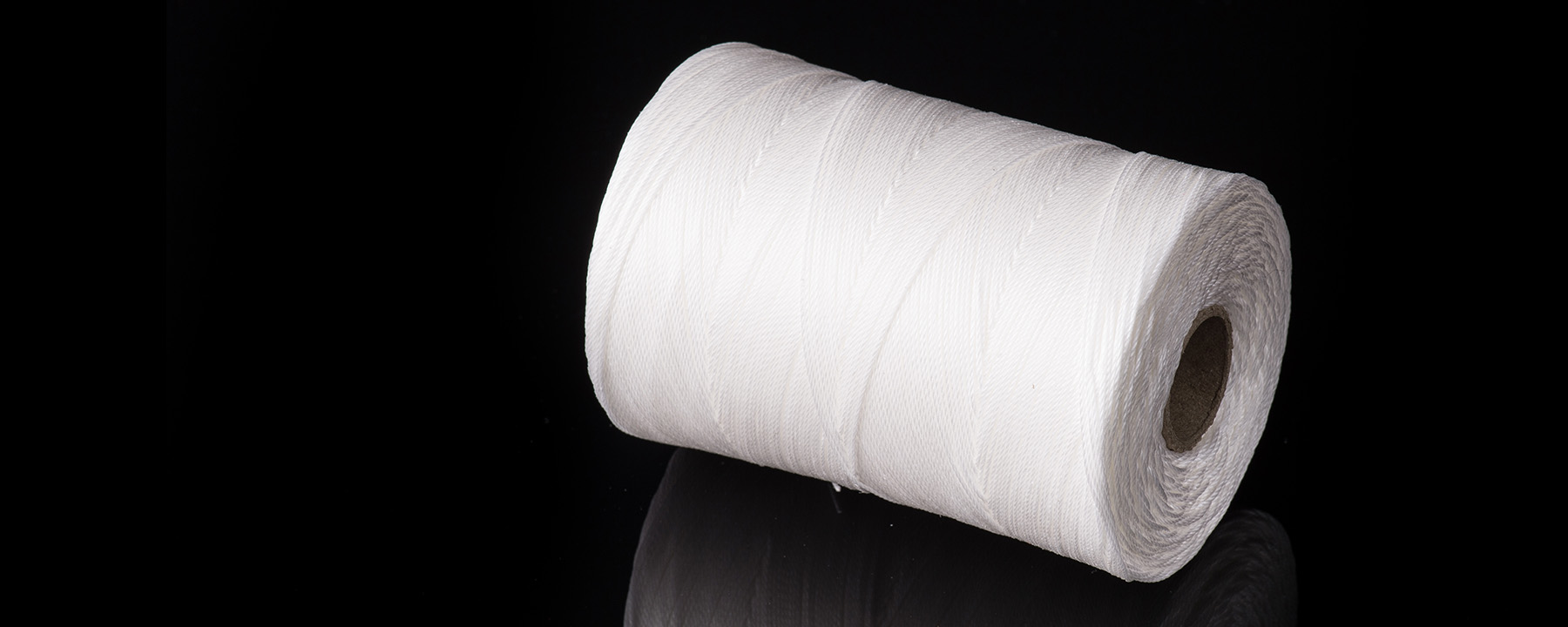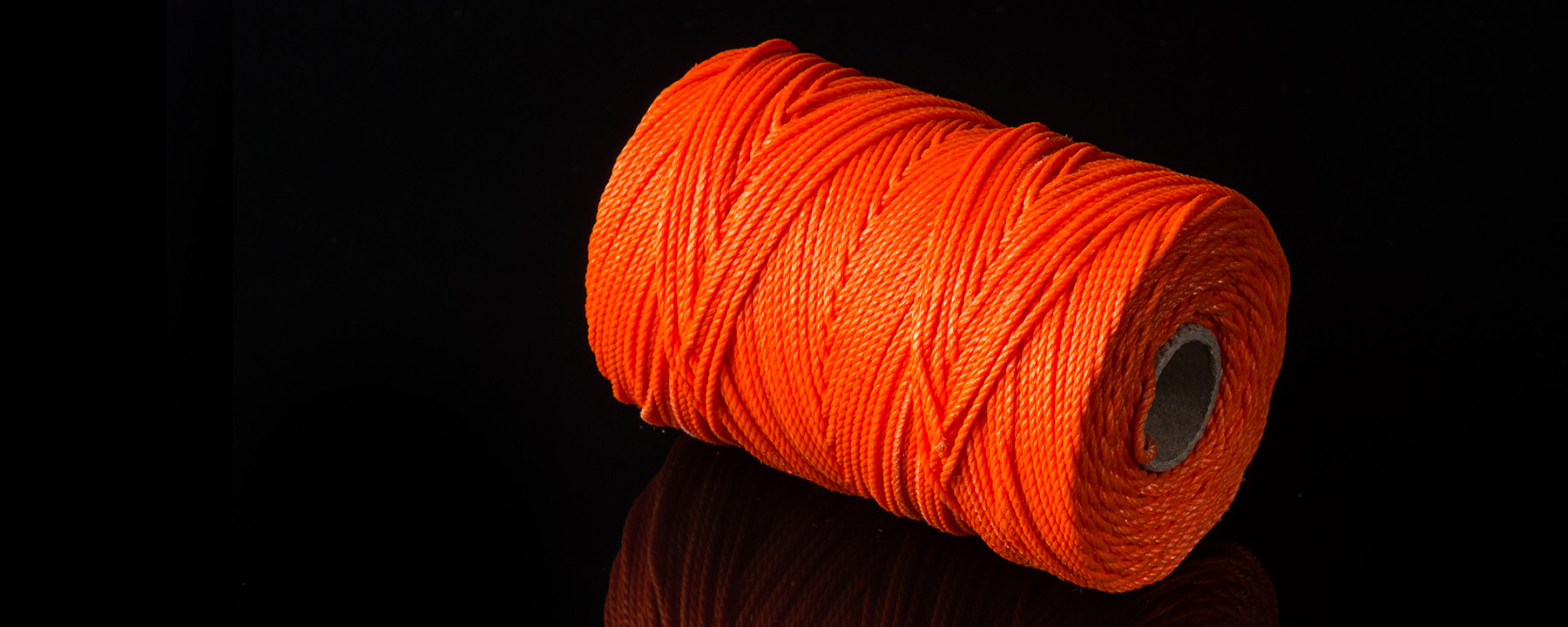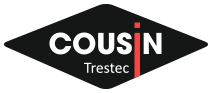 Yachting
Splicing & Sailmaking

Thread "CVN Wercord"
A special treatment gives this thread excellent knotting performance, perfect behaviour when cold cut and easy passage through needles.
Packaging :
8 tube-spools of 250 gr per box.
Use :
This is an excellent thread for net extensions, repair and use as a messenger.
Colors :