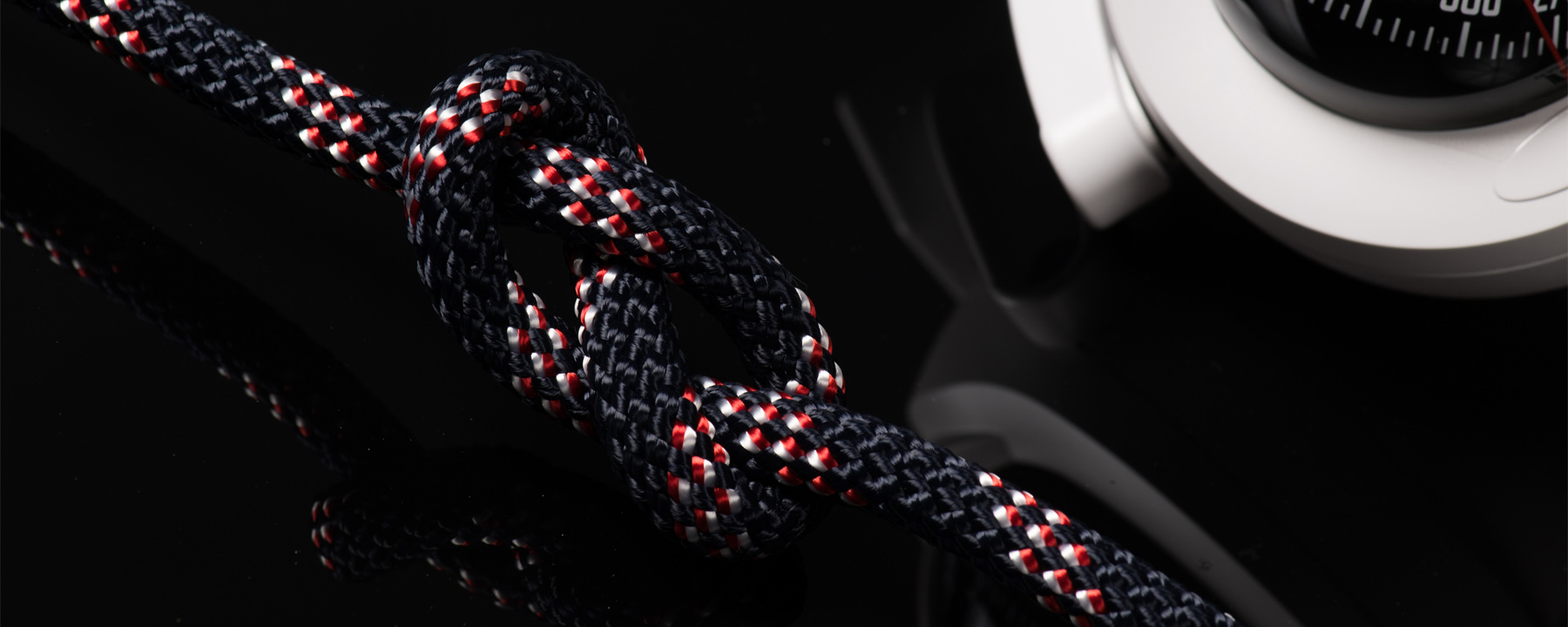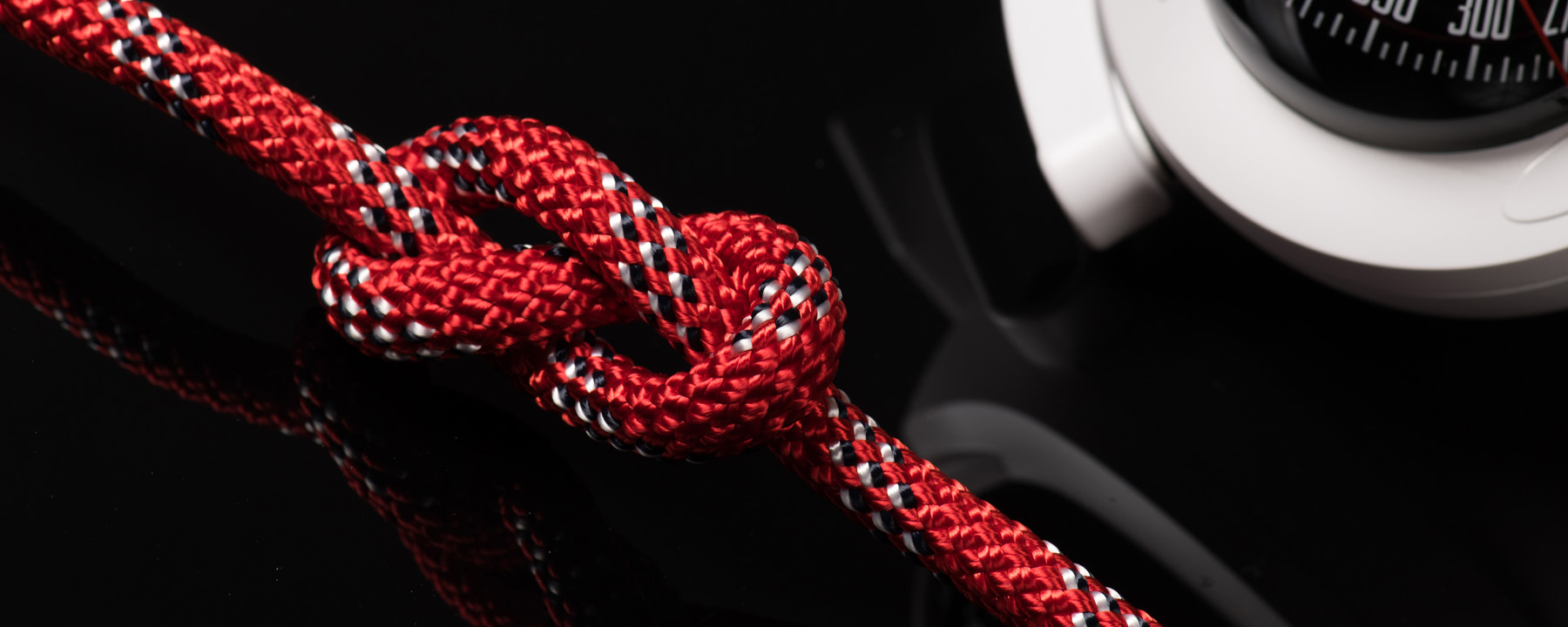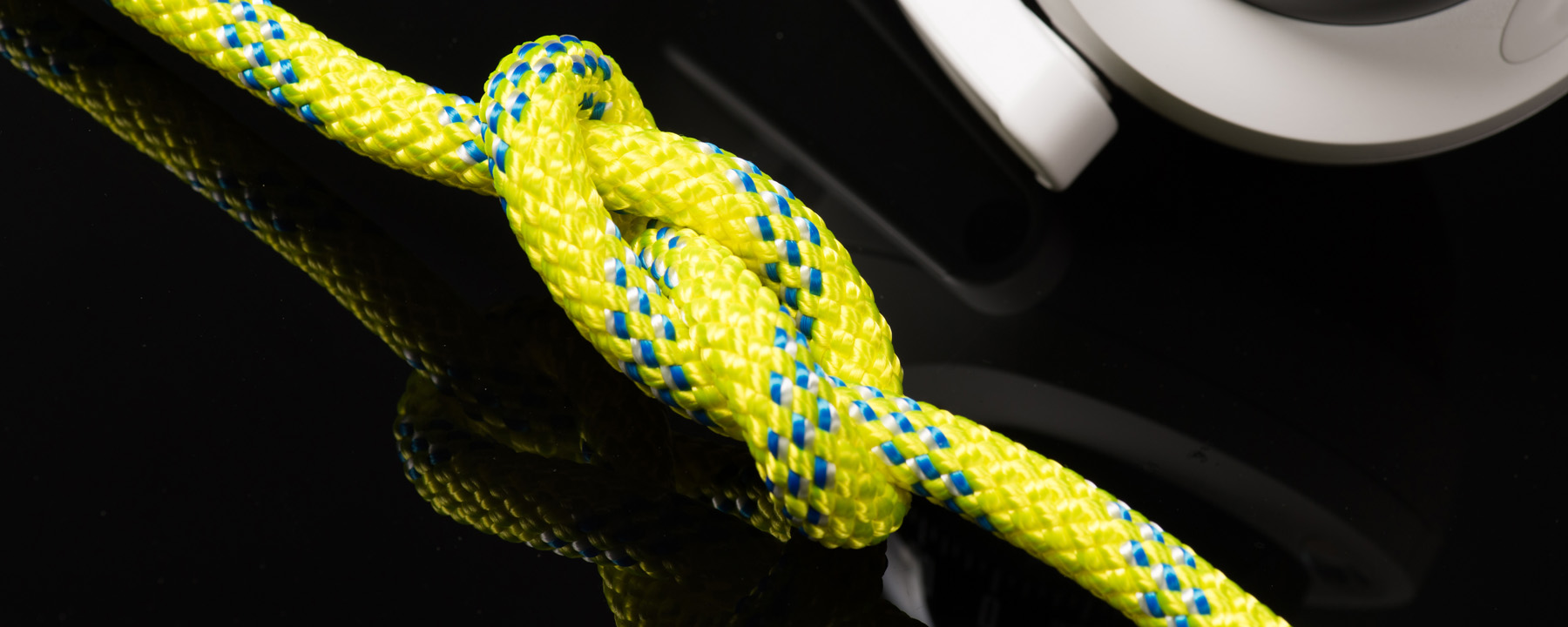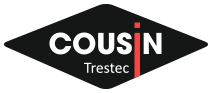 Braided ropes

Equinoxe
REF. 790
Unusual construction giving this polyester halyard compactness and high resistance to fatigue.
Properties :
Abrasion resistant, durable, resistant to rupture, low stretch under working load.
Use :
Lines (pulling), textile rigging, various mounting.
Construction :
100 % polyester, 3 strand loosely woven cabled core, in continuous polyester multi-filament fibre 32 plait braided cover.

Colors :