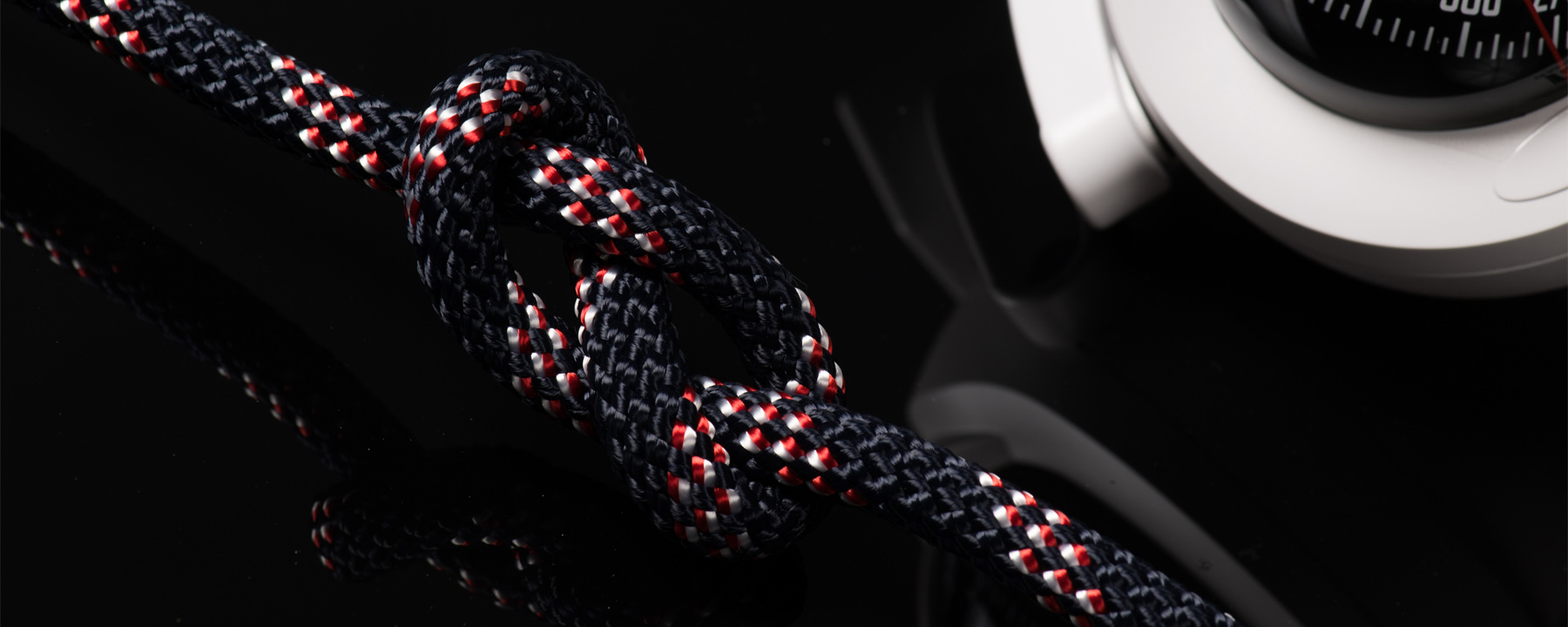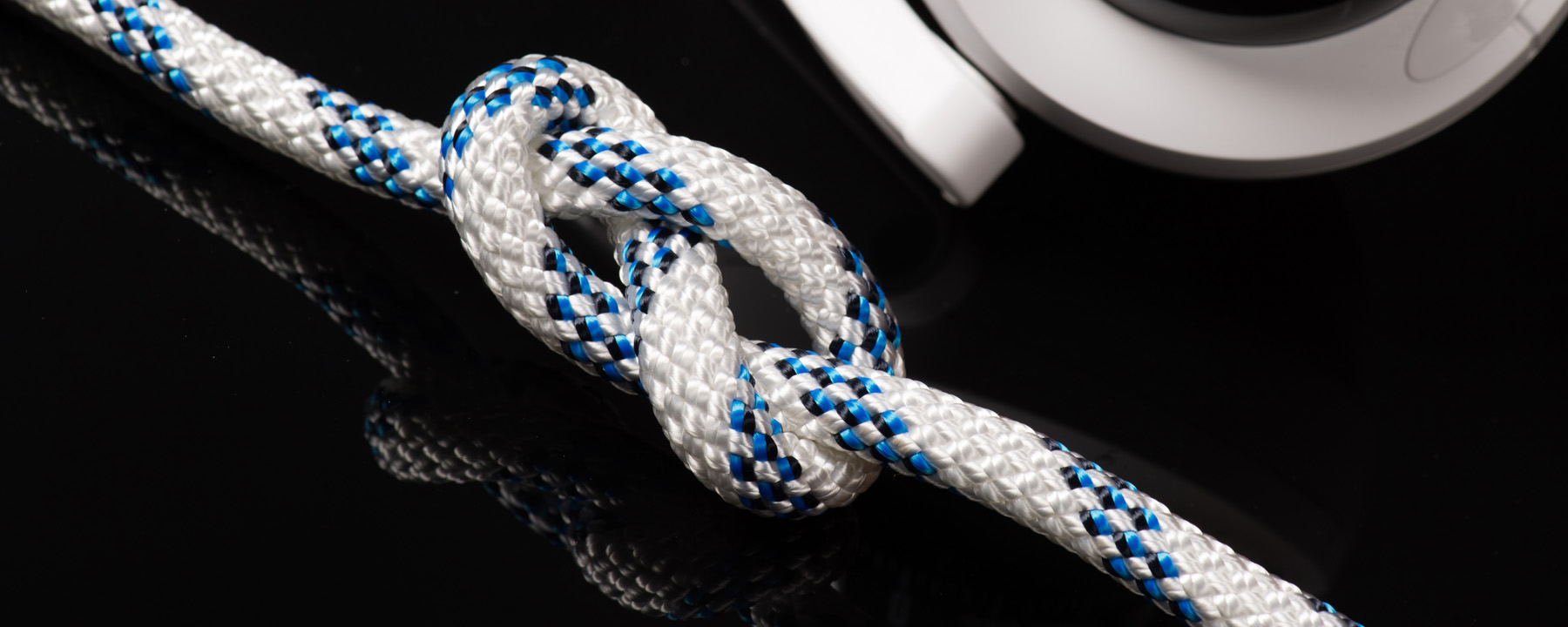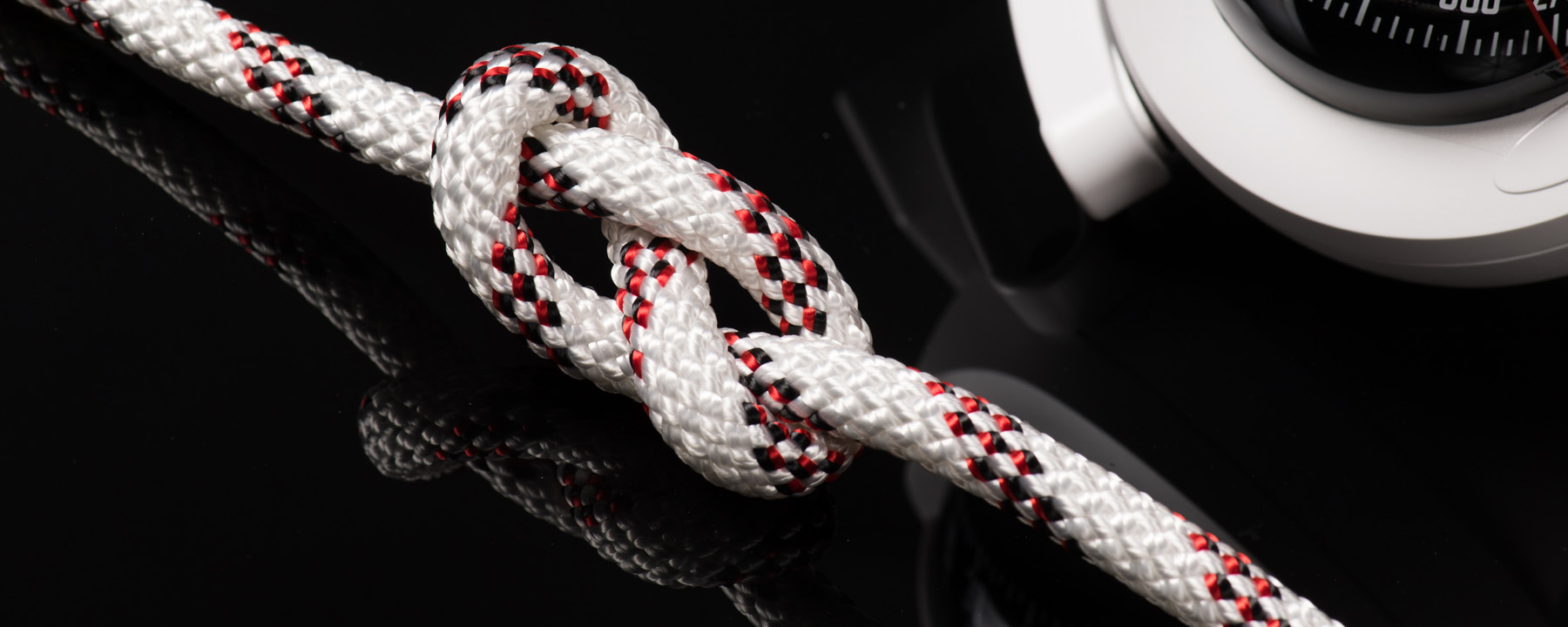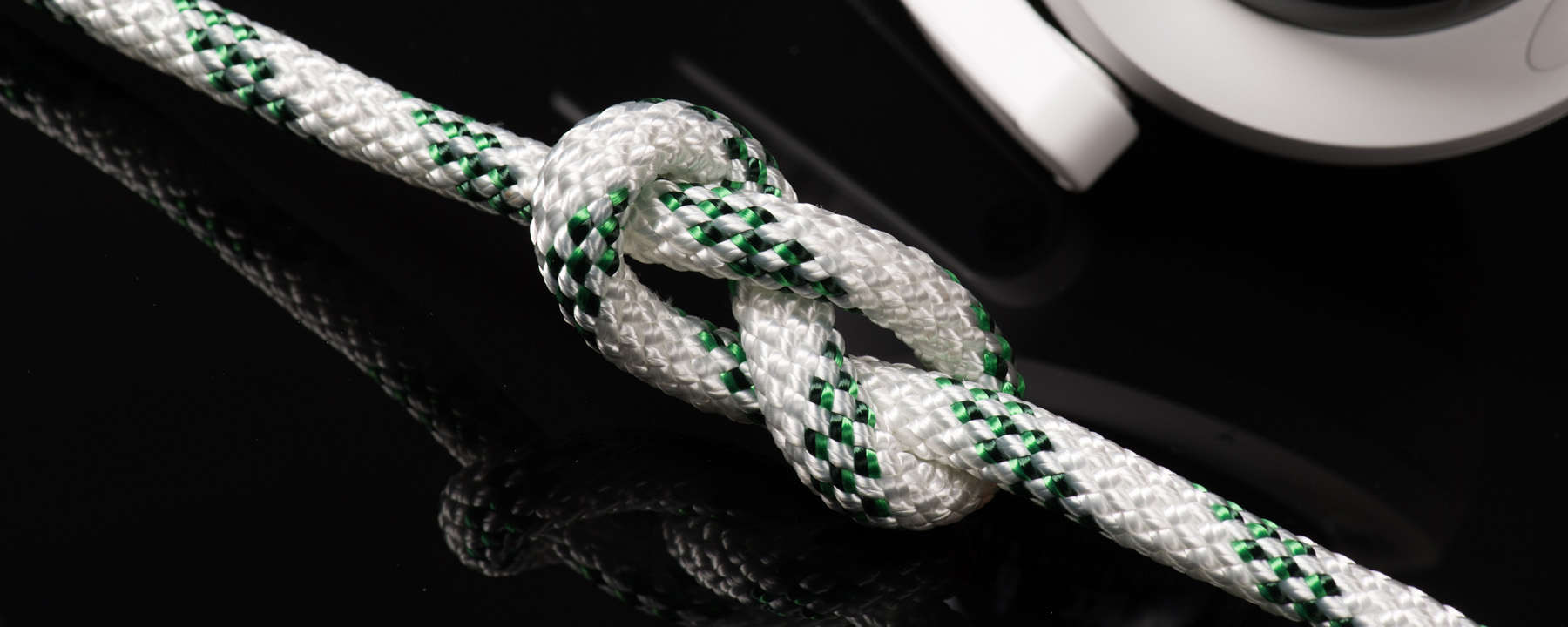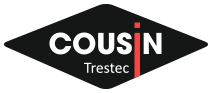 Industry
Braided ropes

Equinoxe
REF. 790
With its unusual construction featuring a 3-strand cabled polyester core, this rope has high mechanical characteristics.
Excellent grip on winches, low elongation under working load, high abrasion resistance.

Density : 1,38.
Non-floating.
Advantages :
Durable. High breaking strength.
Use :
Pulling winch rope, textile hlyards, various manoeuvres, maritime, industrial, agricultural and other sectors.
Construction :
32-plait polyester braided cover High tenacity polyester loosely 3-strand cabled core.
Colors :