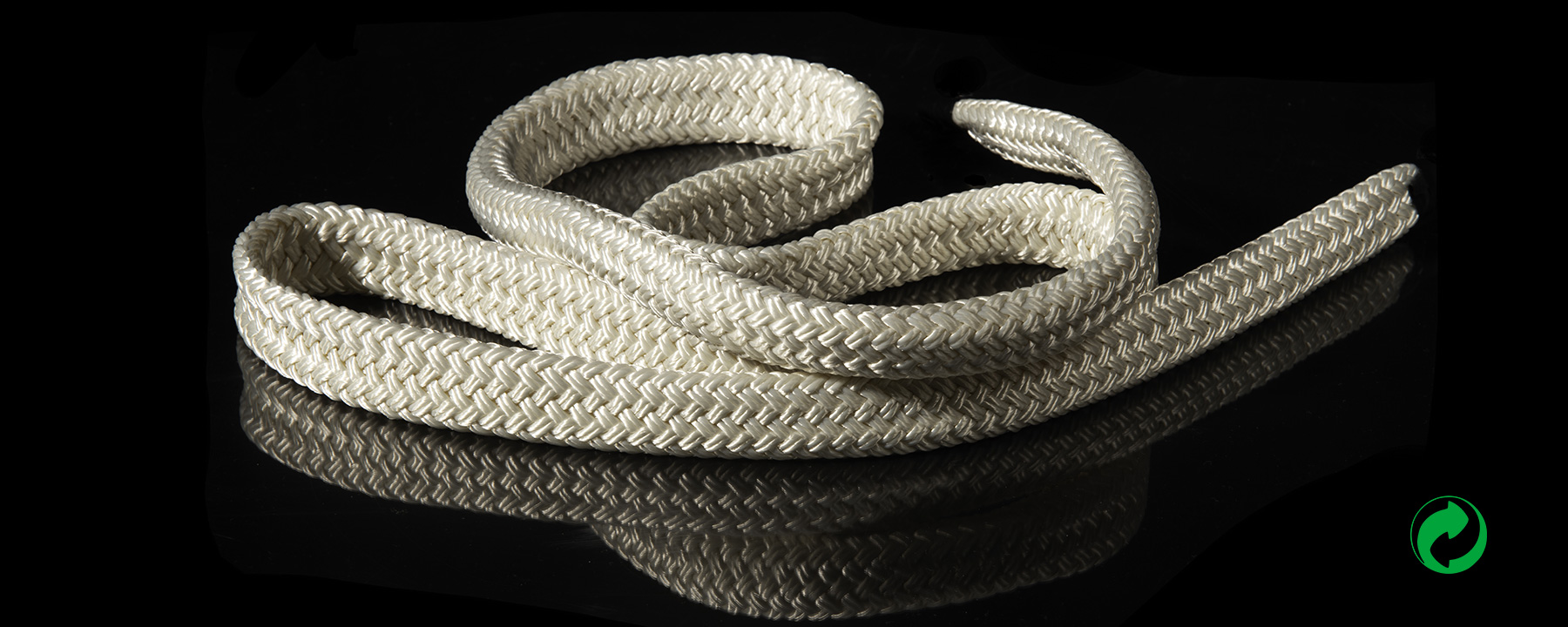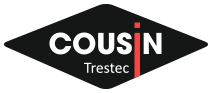 Marine
Mooring & Anchoring

Flatline in Recycled Polyester
REF. 624
Find the Flatline in a version that respects the environment with the same advantages in flexibility as Polyester Flatline rope.
Advantages:
Easy splicing.
Application:
This rope is perfect for mooring lines, mooring, lashing or protective over sheath. Ideal for a use in regattas, traveling cruises or on semi-rigid and light craft.
Construction:
Made from 24 braided plaits in recycled polyester.
Colors :

Caractéristiques
Ø mm
10
12
14
R/rupture daN
1 800
2 450
3 100
Poids g/m
46
66
87
Ø mm
16
18
R/rupture daN
4 200
5 200
Poids g/m
113
140