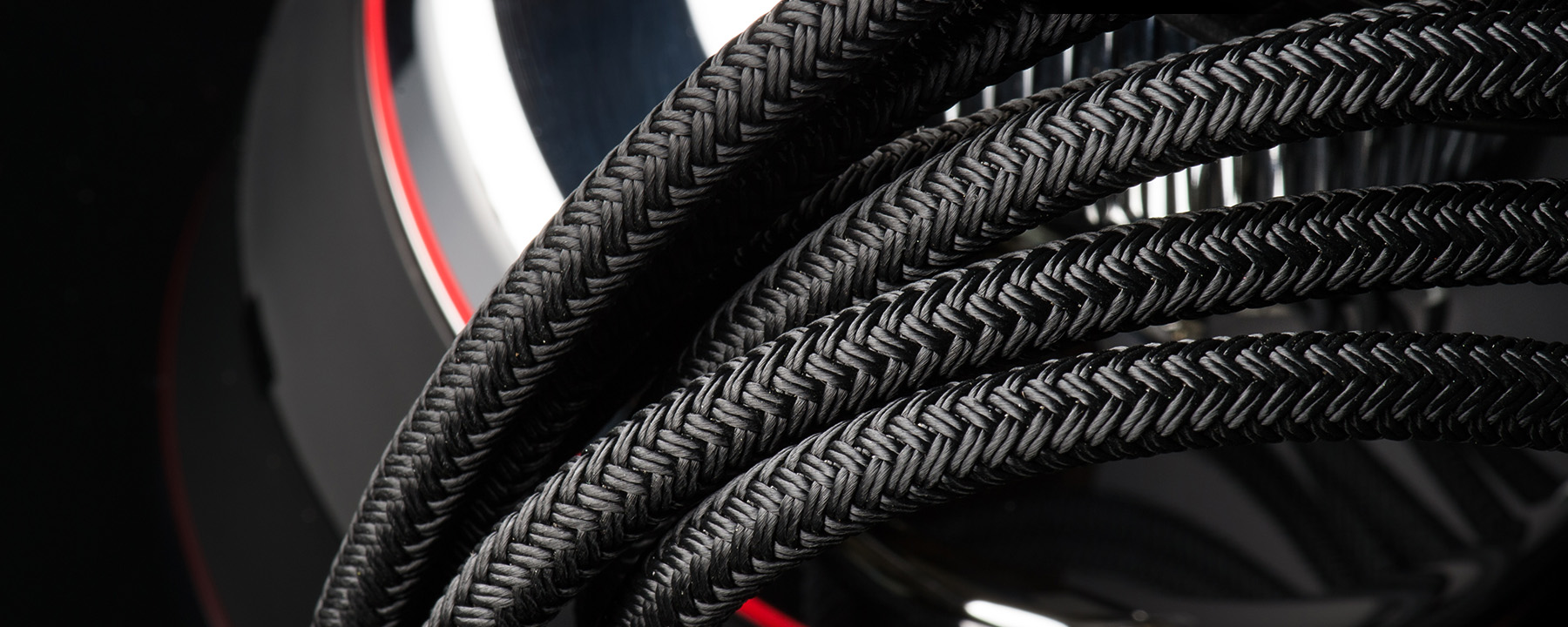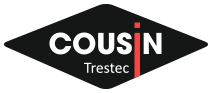 Industry
High performance textile cables

KING ROPE®
This textile cable with its highly advanced construction presents exceptional mechanical characteristics. It is highly effective as a winch, zip line or rigging cable.
Its highly compact structure provides it with a good level of roping resistance. The King Rope®'s specific roundness is ideal for use on grooved coil capstans or double pulleys.
King Rope® may be delivered in long lengths, with or without splice loop.
It may be available as a special version, with Dyneema® core and cover or Vectran® cover.

Density : 1,41
Non-floating.
Advantages :
Ideal replacement for steel cables. Excellent resistance to alternate bending. Anti-rotation. Non-magnetic, insensitive to corrosion Silent when used. No creep under constant tension.
Use :
Pulling winch cable, towing, zip line, pylon rigging, Leads, marquee luffs. Lifting slings. Anchor lines.
Construction :
Technora® aramid fiber loosely braided core. Taped polyurethane intermediate film Black finely braided and compacted high tenacity polyester cover.
Colors :