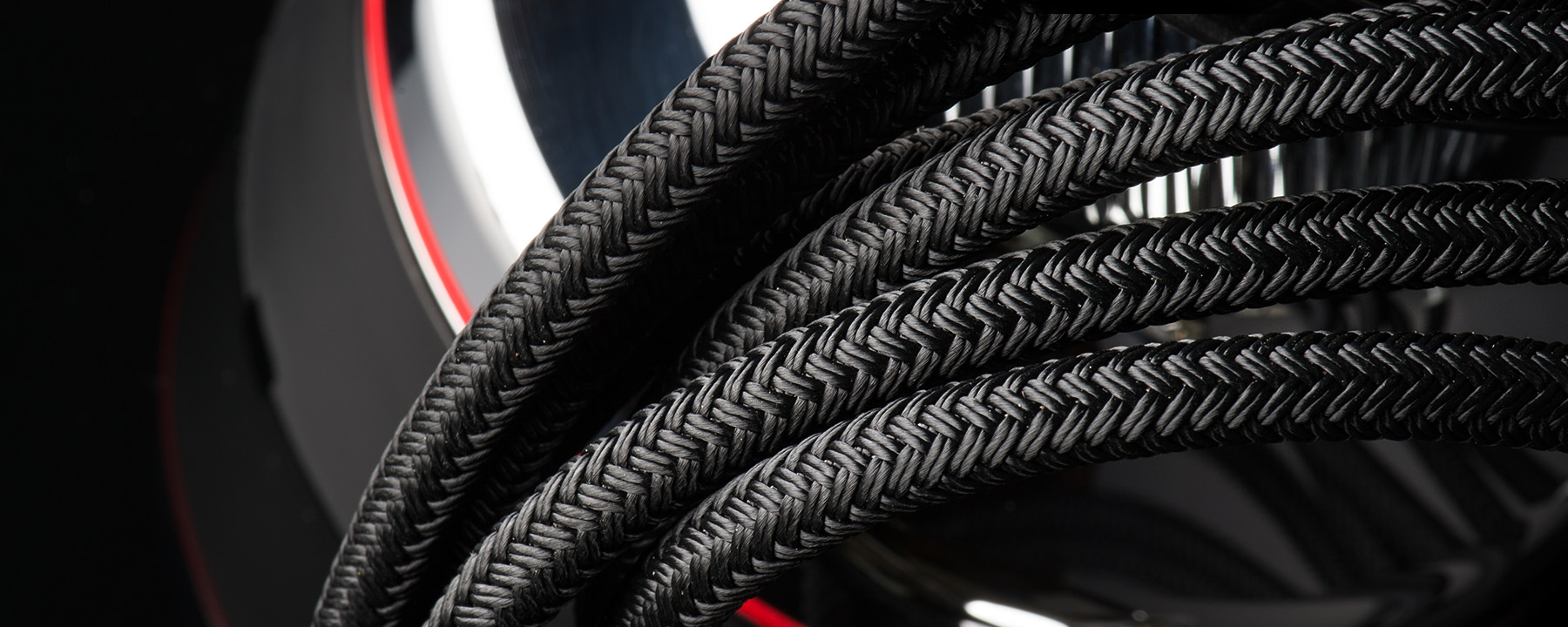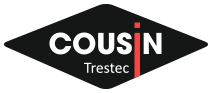 Industry
Aramid textile cables for winches

King Rope
REF. 21
Aramid textile cable, advantageously replacing steel cable wide for a wild range of applications, offers great advantages: handling, lightweight, security.
Properties :
Perfectly rounded shape and diameter regularity due its great compactness. King Rope cable offers a high rupture resistance and high durability.
Non-magnetic cable, chemically neutral (does not contaminate its surroundings with traces of grease/oil, as steel cables do), inert and corrosion resistant.
Does not affect pulleys and winch drums, silent in operation, no backlash if ruptured.
Easy and secure splicing.
Use :
Hoist cable, winch line, zipline, rigging, docking and anchoring lines…
Construction :
Aramid Technora fibre, loosely woven braid core (standard version. Vectran, Dyneema or PBO also available).
Intermediate polyurethane film, protects from aggressive intrusion of particles, sand, mud, dust….and allowing cohesion between the components, avoiding the "sock" effect.
Compacted high tenacity, finely braided, external polyester cover (standard version, Dyneema also possible).

Colors :