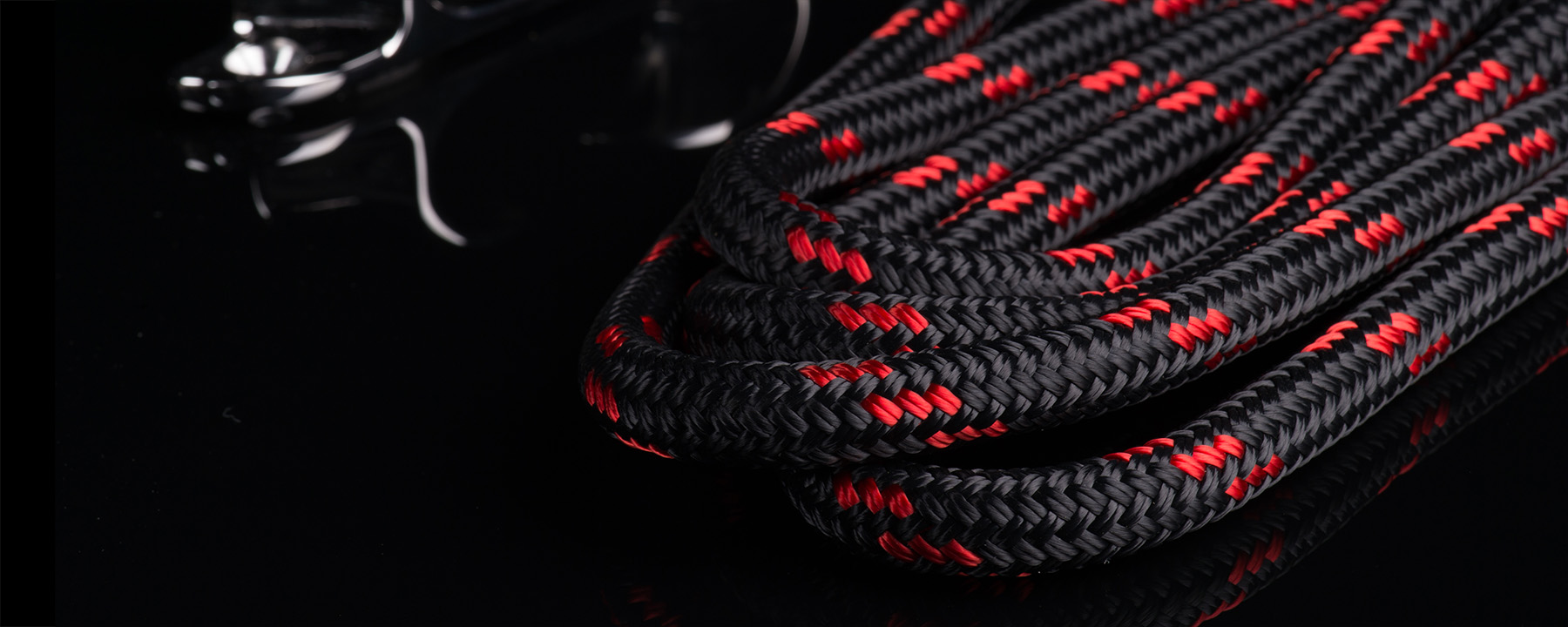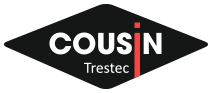 Industry
Braided ropes

Leaded rope
REF. 6005
Polyester braided rope weighted in its centre with a lead chain distributed over the full length of the rope. Excellent craftsmanship, perfectly round rope.

Density : 11,3.
Non-floating.
Advantages :
Perfectly round rope. High abrasion resistance. Does not kink when used, unlike a 3-strand rope.
Use :
Leaded rope for net, sheet, marquee and other headlines… Various maritime uses, anchor line, mooring, etc.
Construction :
16 plait polyester braid, leaded core.
Colors :