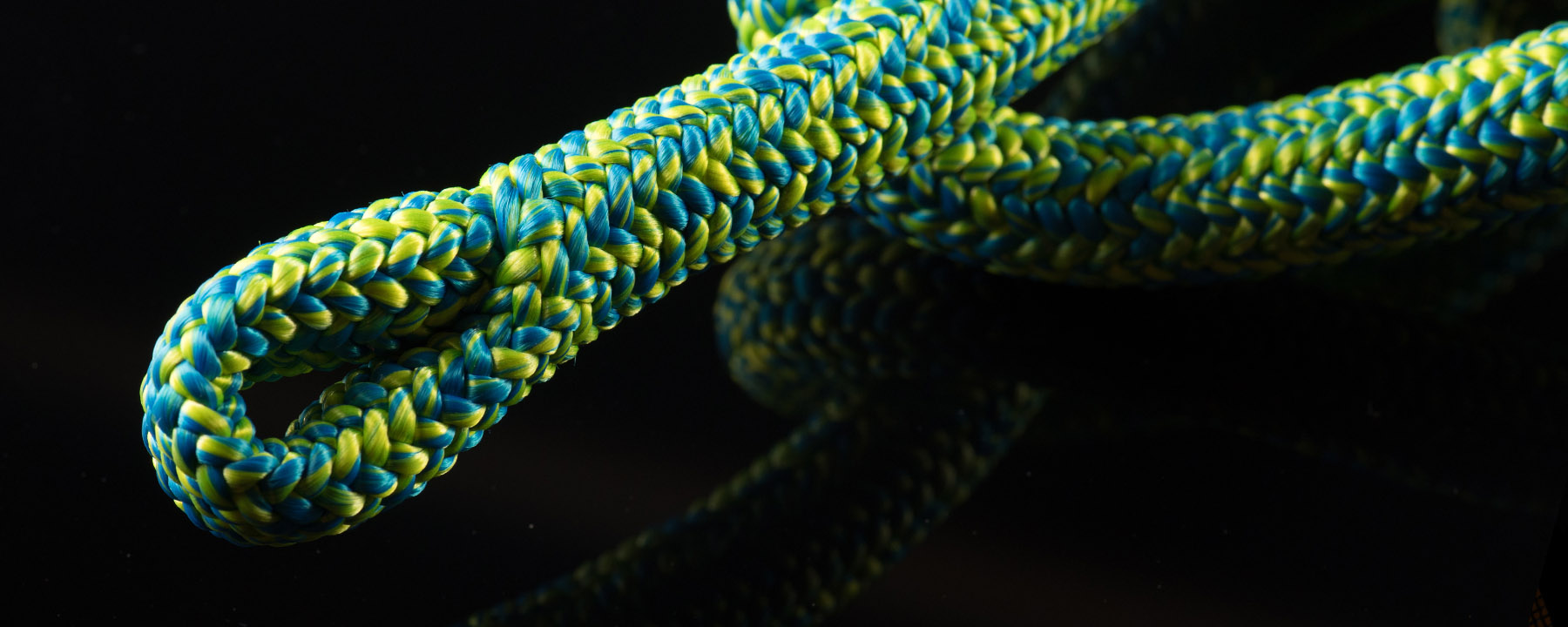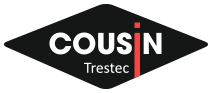 PPE

LIGNUM 12.5 MM
REF. 1783

EN 1891 type A 
ANSI Z133 compliant.
Ø 12.5 mm climbing rope dedicated to arboriculture.
100 % high tenacity polyester.
Splice upon request.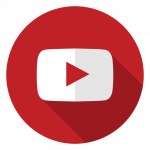 Benefits :
Great flexibility
Very pleasant grip
No sheath slippage
Diameter does not increase with water
New patented splice especially developped for application with descenders (see Rope feed).
Packaging :
3 m to 60 m lenghts units or long lengths reels.
Colors :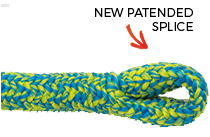 TECHNICAL SPECS