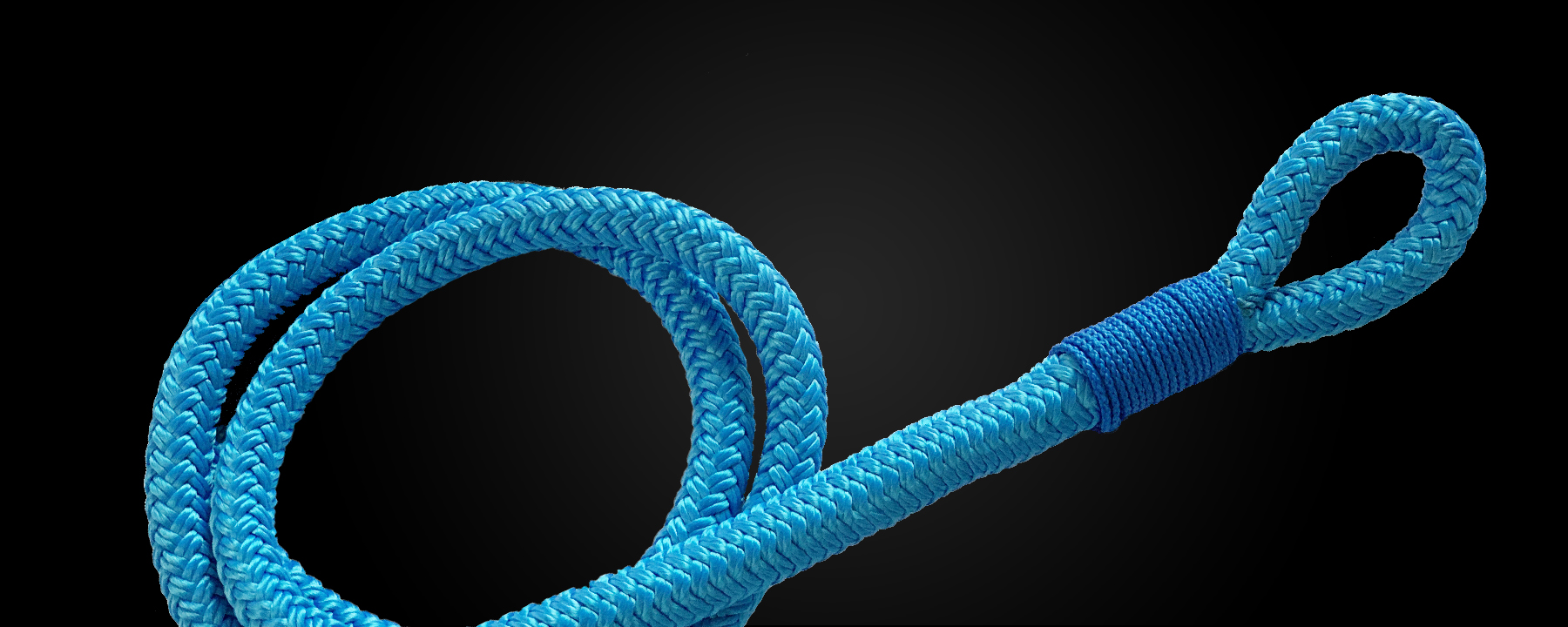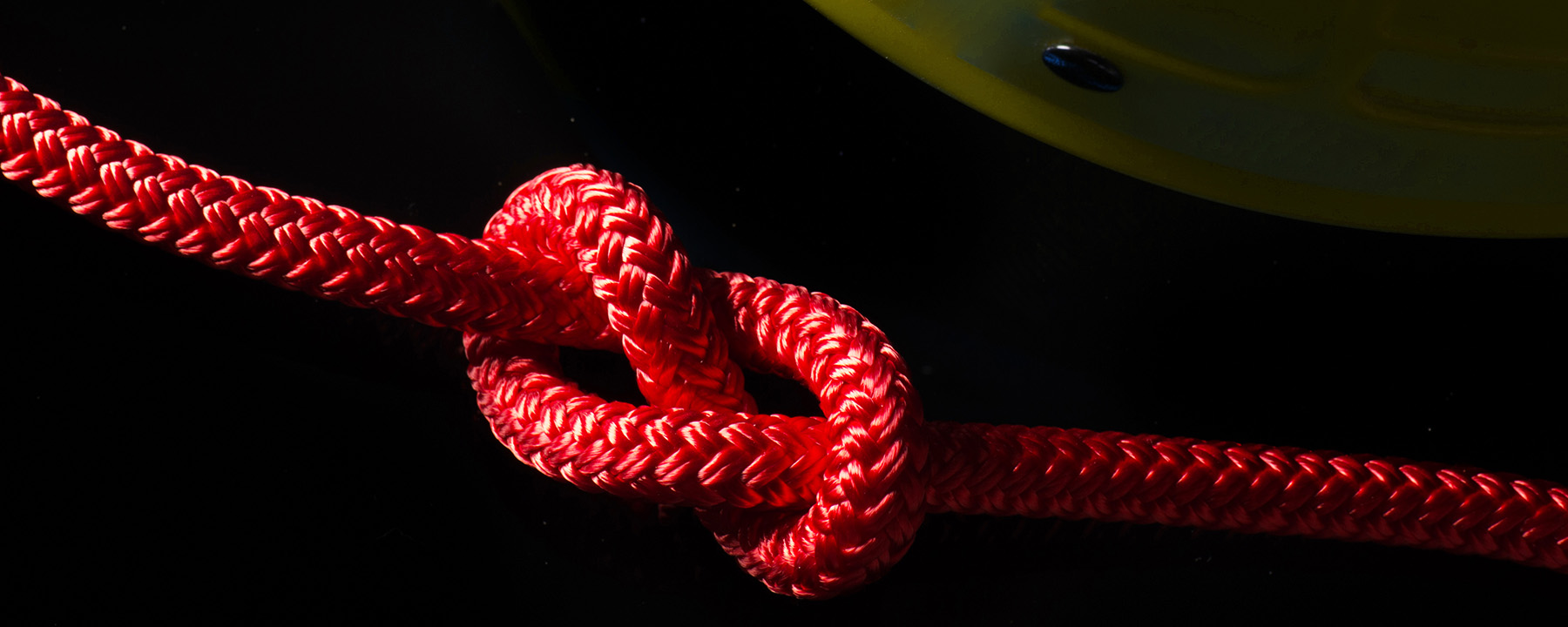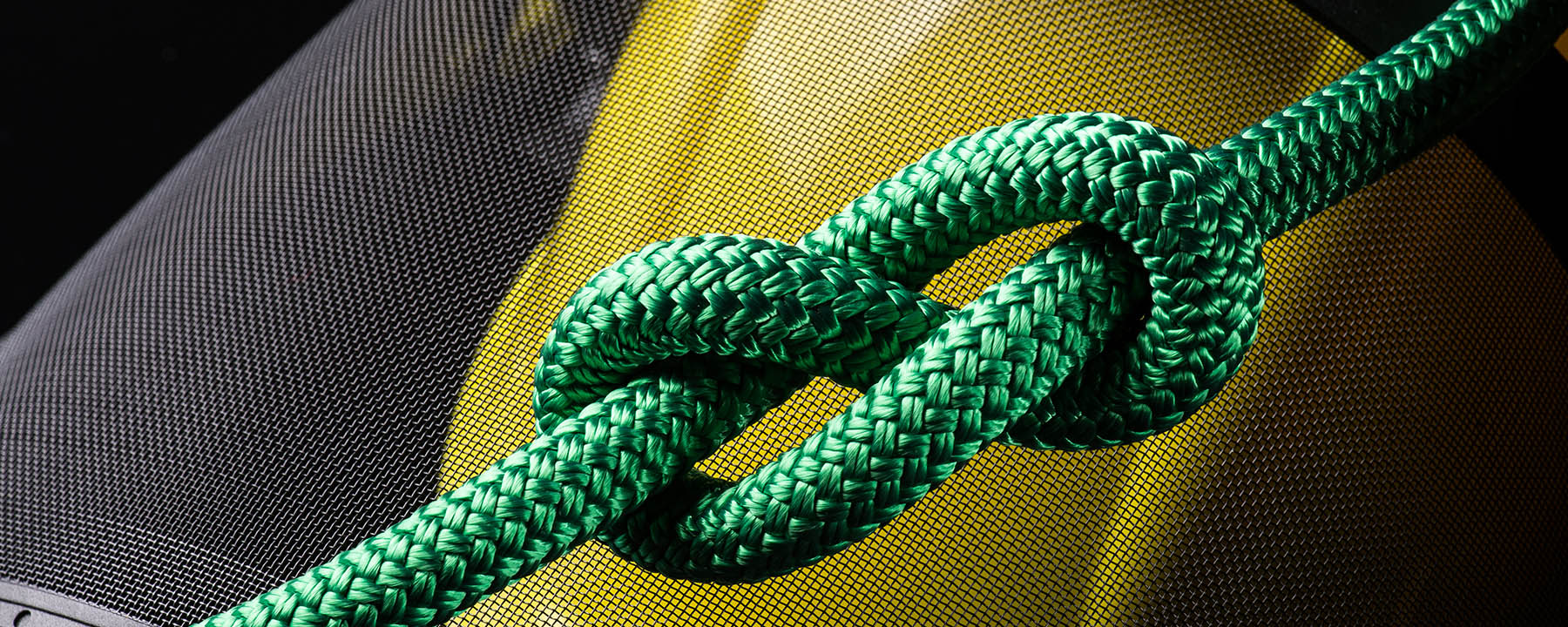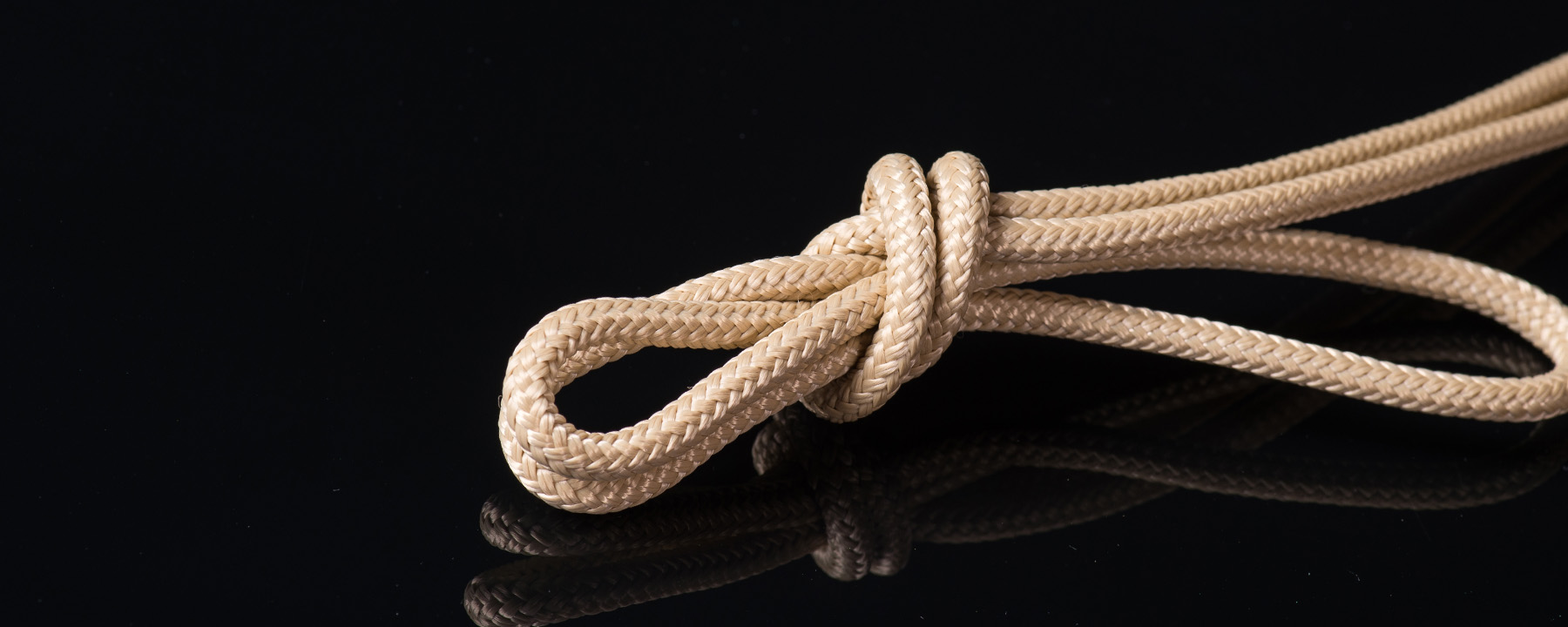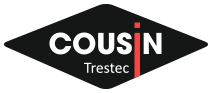 Rigging

Lowering line Braidline
100 % polyester double braid with high breaking strength and easy to splice.
Sheath and core 100% polyester.
Splice upon request.
Advantages :
Great resistance to abrasion thanks to the reinforced cover (50% cover and 50% core).
Recommended splice easy to achieve. High breaking strength.
Packaging :
40 m or 65 m or long lengths.
Colors :

     12 mm

     14 mm

     16 mm

     18 mm
Technical specs
Ø mm
12
14
16
18
B/strength* kN
2.9
4.4
5.9
7.8
Mass/m without load g/m
105
136
178
237
*Degradation temperature 260° C