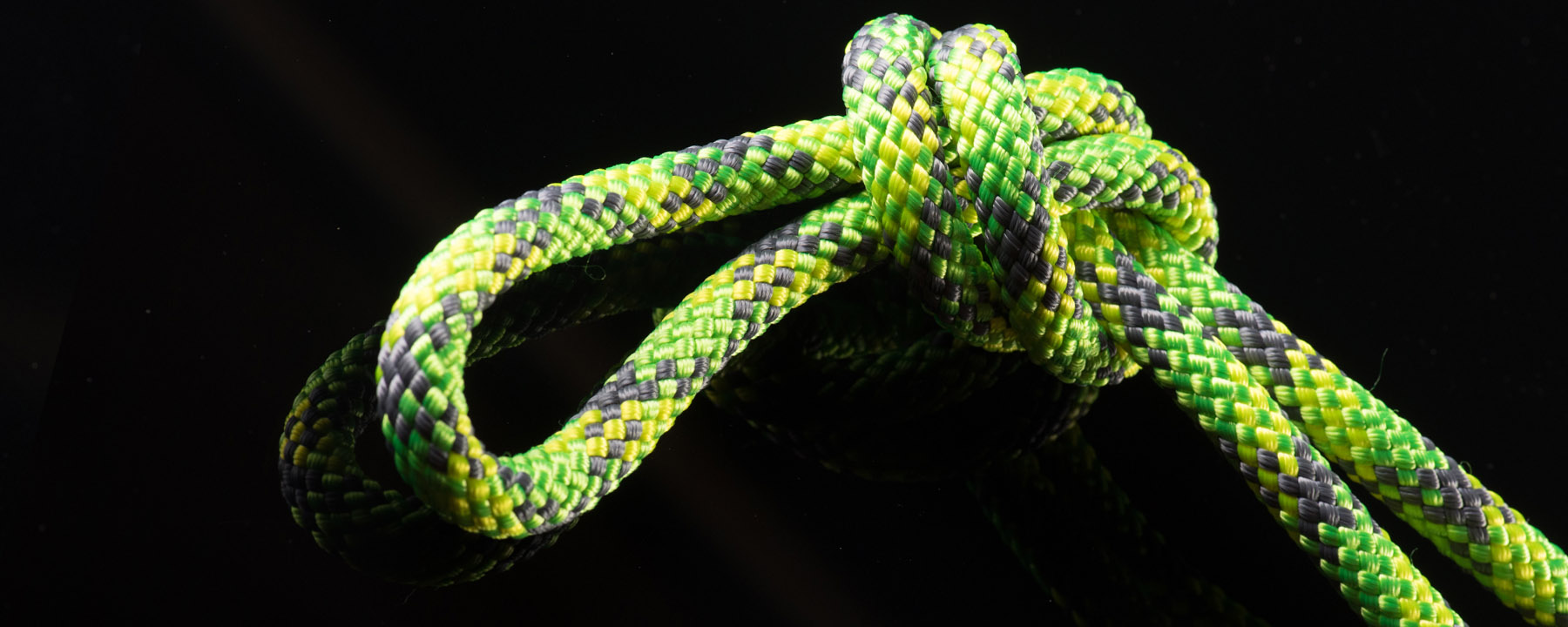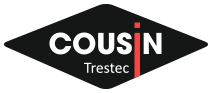 Marine
Cruising

MERIDIAN
REF. 793
Evolution of the Equinoxe, the Meridian halyard offers it all the benefits by adding ease of splicing with its core braided. Its compact construction adapts perfectly to winches and clutches.
Advantages :
Easy to splice, great stability under load.
Use :
Halyard, sheet, downhaul, reefing line.
Construction :
12 plaits braided core under 32 plaits cover. Component : High tenacity polyester.
Colors :






Features
| Ø mm | 6 | 8 | 10 | 12 | 14 | 16 | 18 |
| --- | --- | --- | --- | --- | --- | --- | --- |
| R/rupture (daN) | 1100 | 1900 | 3000 | 4200 | 5400 | 6900 | 8200 |
| Weight (g/m) | 33,00 | 55,00 | 84,00 | 111,00 | 154,00 | 205,00 | 257,00 |