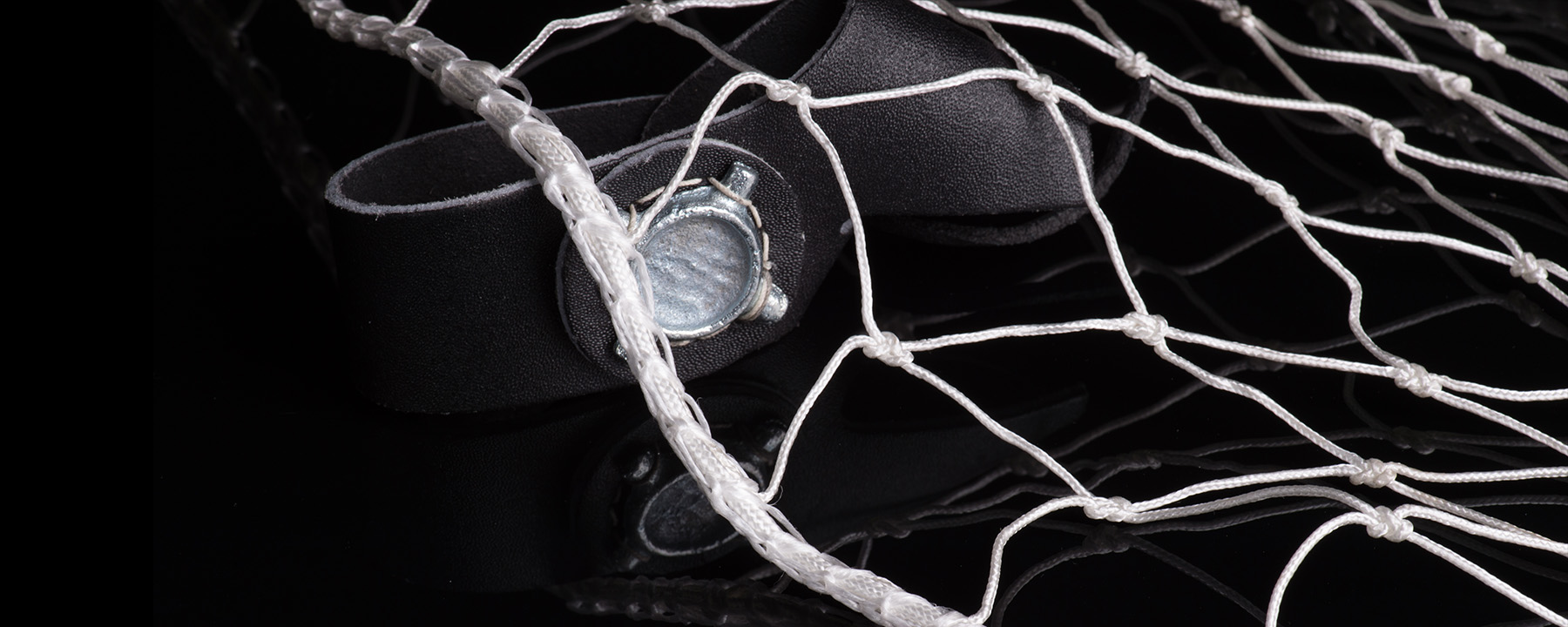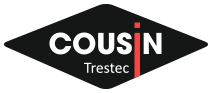 Braided ropes and multi-use cords

Nylon net
REF. 350
Polyamide net with 50 mm square meshing, thermo-fixed polyamide.
Properties :
Presented on a 100 m spool, easy to uncoil. Two standard widths, 0.50m and 0.60 m. Easy to install, thanks to its height and low selvedge.
Use :
Safety net for staircase railing, mezzanine, ship rails, anti-pigeon device...
Construction :
Knotted netting, quality polyamide...