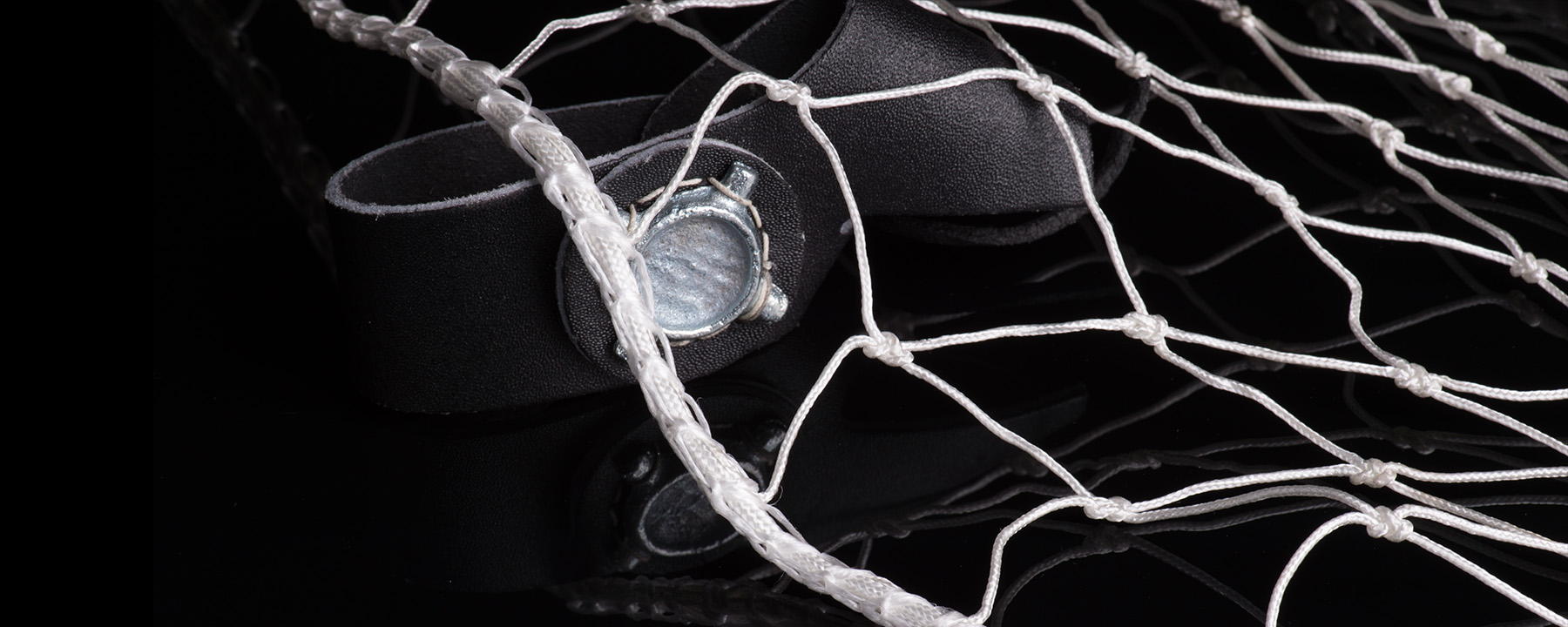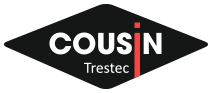 Industry
Textils connectors and accessories

NYLON NETTING FOR BULWARK PROTECTION
Thermofixed "Nylon®" polyamide netting for better mesh hold, easy to install with its upper and lower edging.
50 mm square mesh.
Presentation on reel, 100 m length.

Density : 1,14
Non floating.
Advantages :
Excellent craftsmanship, knotted netting Headline placed at the top and bottom.
Use :
Side fall protection, mezzanine, bulwark, trampoline, rope bridge… Not to be used for fall protection safety netting.
Construction :
Square mesh sheet, high tenacity polyamide headline.
Colors :