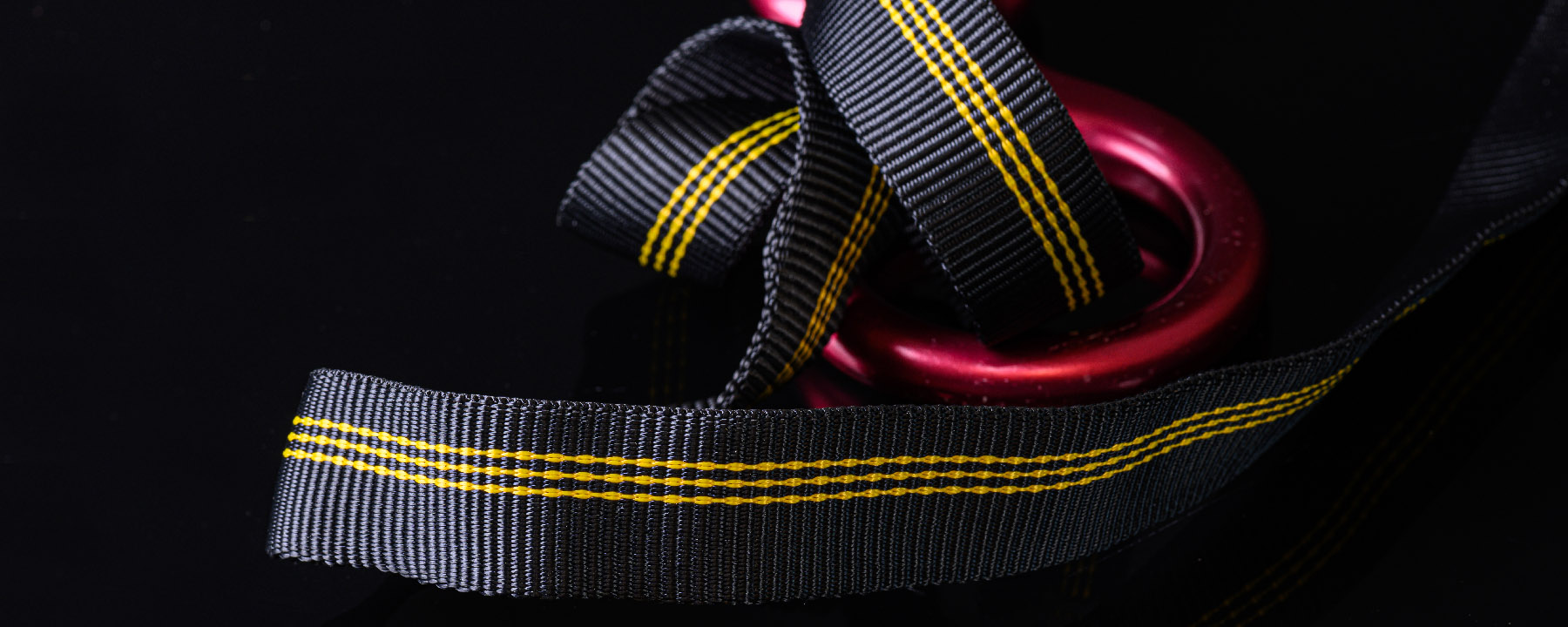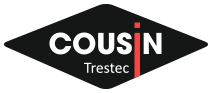 Accessories

Tubular Webbing
REF. 7132
26 mm-wide polyester tubular webbing.
Robust and durable, the 26 mm tubular webbing is made from high resistance polyester. Each visible marker line represents a breaking resistance of at least 5 kN. This multi-use webbing is suitable for producing protective clothing, harnesses, fastening clips and to produce relays or protection points.
 The multi-use tubular polyester webbing will assist you in your climbing and mountaineering activities or to produce protection equipment.
EC EN 565-certified
26 mm width
16.2 kN traction force
Robust and durable
More supple than flat webbing
Secure a relay or a climber's progress
To create protection points (straps around posts, shafts, crescents, abalakov)
Available in lengths of 100 m reels.

   EN 565

EU declaration of conformity ref. 7132
Colors :