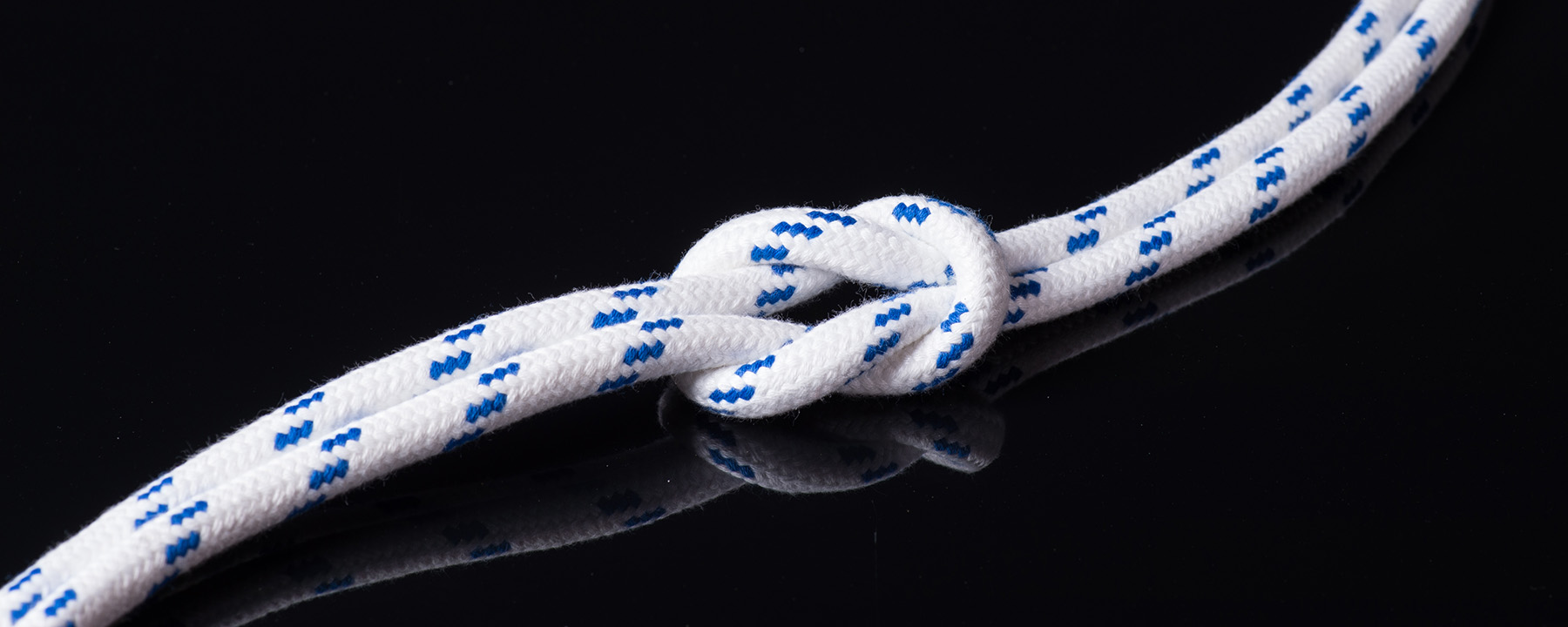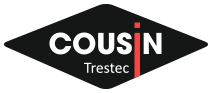 Industry
Braided ropes

Pacific
REF. 735
Very comfortable to handle, cotton touch, highly flexible.
High breaking strength thanks to a 3-strand cabled core.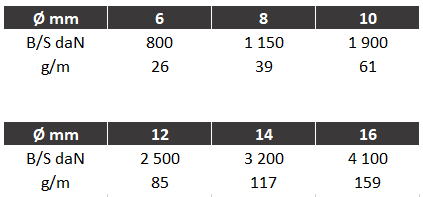 Density : 1,38.
Non-floating.
Advantages :
Exceptional grip. Easy to handle, flexibility.
Use :
Hand rope, reeving, horse lead, carrying handle, decoration, awning fixtureing…
Construction :
"Cotton touch" fiber 24-plait polyester braided cover. High tenacity polyester loosely 3-strand cabled core.
Colors :

pacific