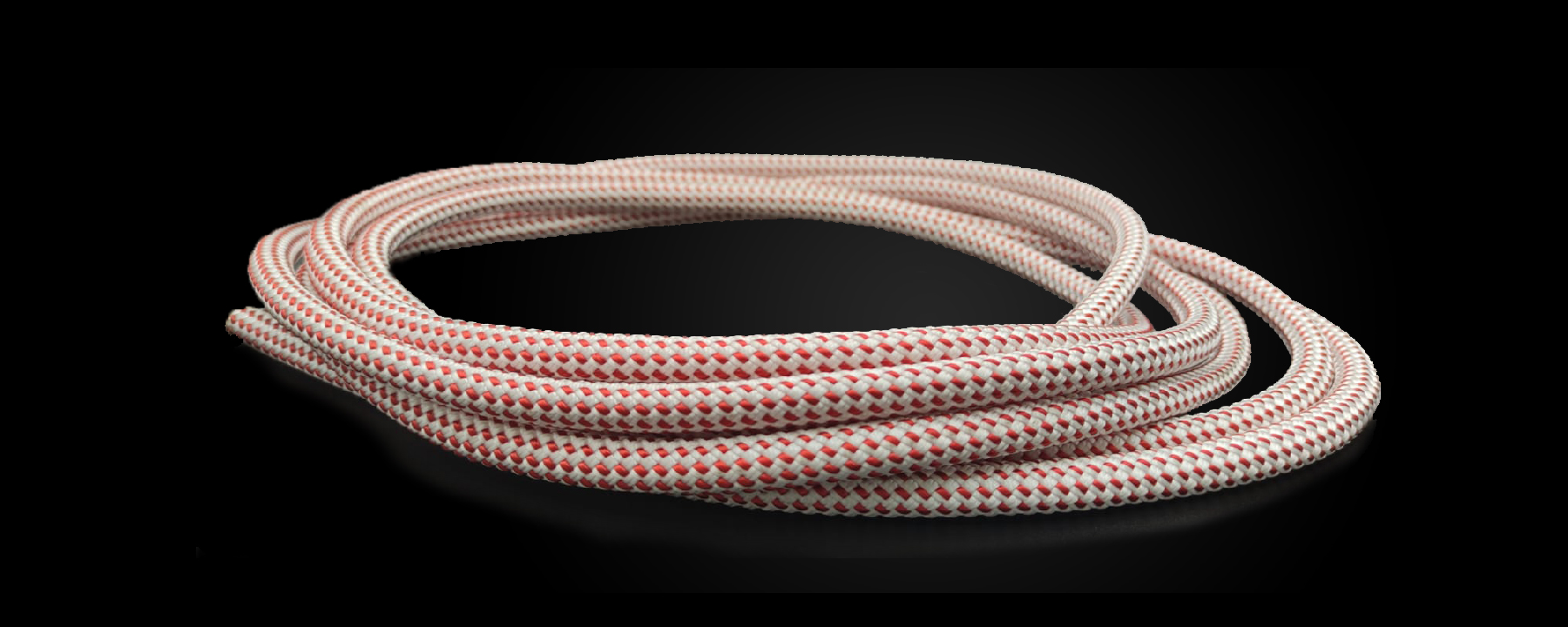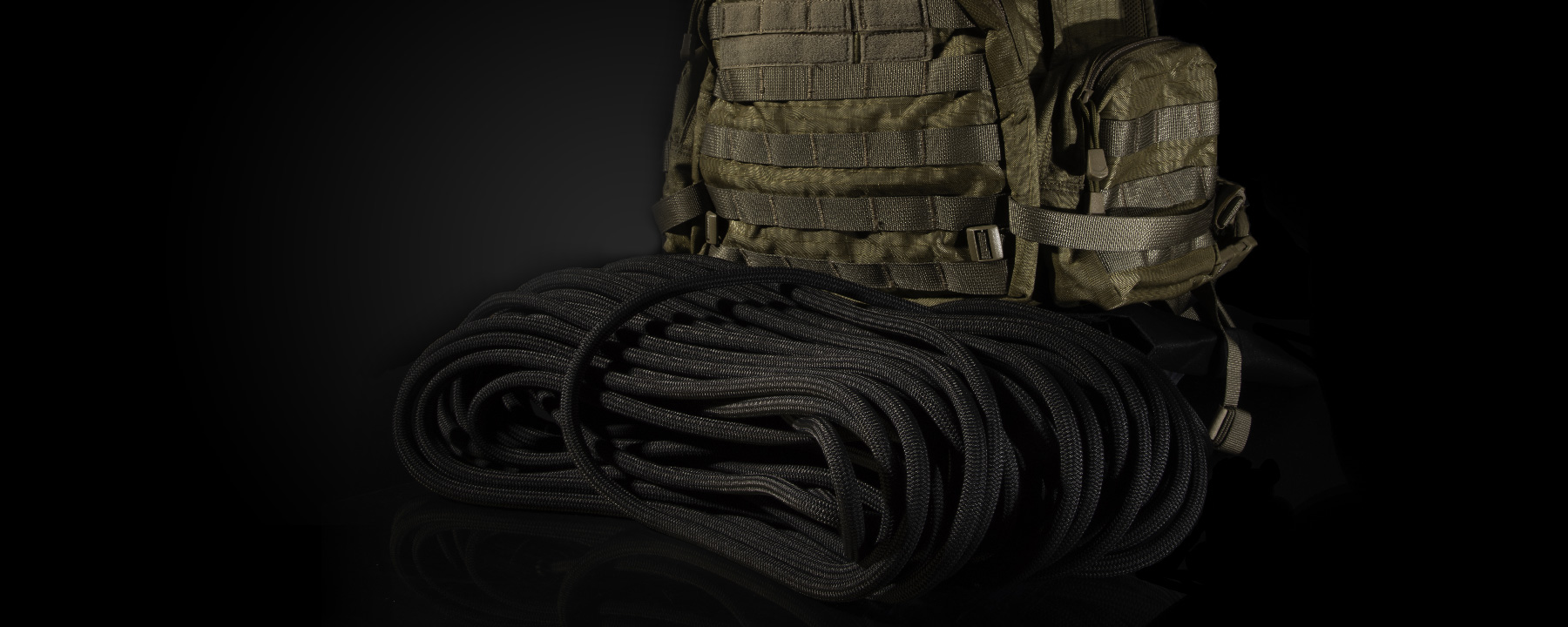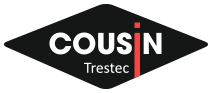 Rope Access & Rescue
Semi-static ropes

PerformA 9mm Type A
REF. 1431

EN 1891 type A
Light, thin and fluid, the PerformA 9 mm semi-static rope allows you to carry out your work at height in complete safety. Braided in high tenacity Polyamide, 13 cabled cores, it offers comfort and performance.
Advantages :
One of the thinnest and most lightweight rope on the market.
Packaging :
Standard 200 m reel or other lengths on request.

EU DECLARATION Semi static rope PerformA 9-Ref.1431
Colors :


NEW !

PerformA 9 mm
Available in January 2023
Specifications
Diameter under 10kg load
9 mm
Mass/meter without load*
56,5 g/m
Elongation from 50 to 150kg
3,6%
B/S tied with figure-eight knot
≥ 1,5 kN
Material
100% polyamide high tenacity
Lengths
200m, other lengths available
* Value given with +/- 5%