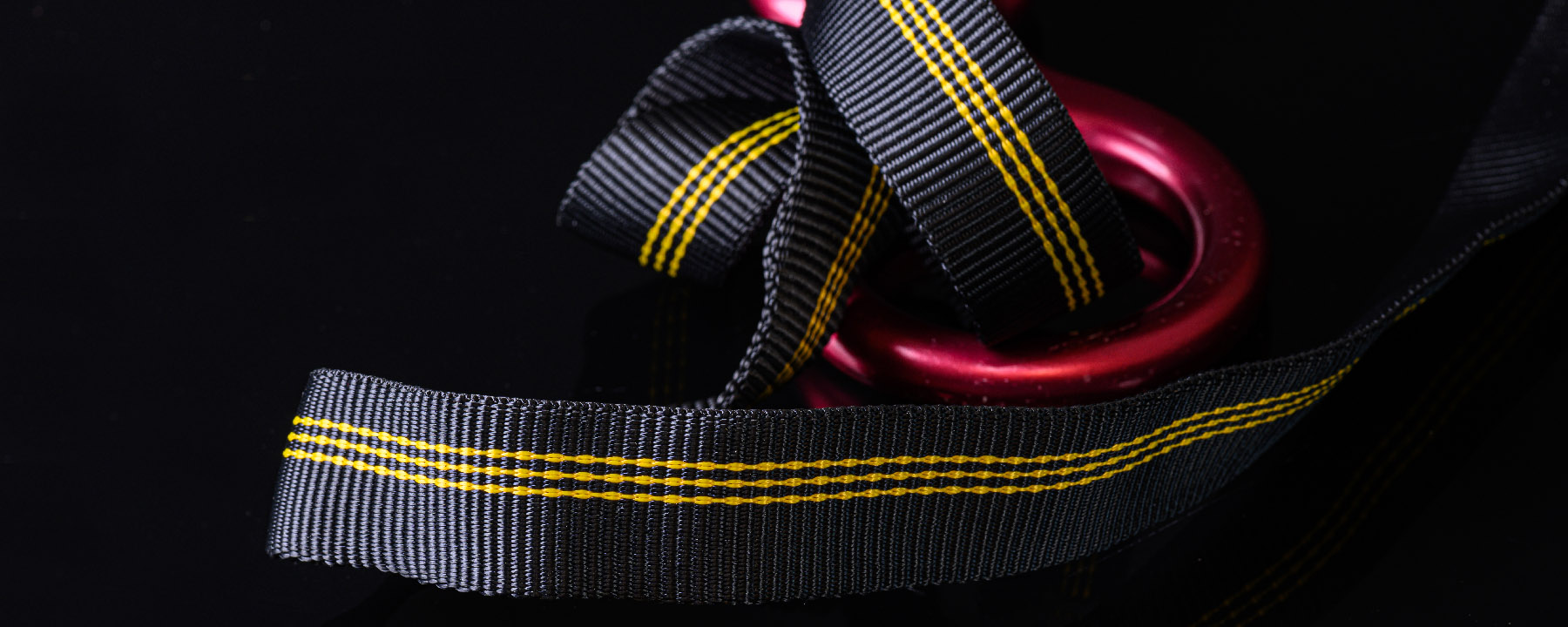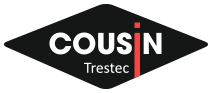 Sport
Cords & sewn webbing loops
Accessories
Rope Access & Rescue
Webbing

Tubular Webbing
REF. 7132 & REF. 7138
Polyester tubular webbing 18 mm or 26 mm wide.
Robust and durable, the tubular webbing is made from high resistance polyester. Each visible marker line represents a breaking resistance of at least 5 kN. This multi-use webbing is suitable for producing protective clothing, harnesses, fastening clips and to produce relays or protection points.
 The multi-use tubular polyester webbing will assist you in your climbing and mountaineering activities or to produce protection equipment.
EC EN 565-certified
18 mm or 26 mm width
12,2 kN traction force for the 18 mm tubular webbing and 16.2 kN traction force for the 26 mm tubular webbing
Robust and durable
More supple than flat webbing
Secure a relay or a climber's progress
To create protection points (straps around posts, shafts, crescents, abalakov)
Available in lengths of 100 m reels.

   EN 565

EU declaration of conformity ref. 7132

EU declaration of conformity ref. 7138
Colors :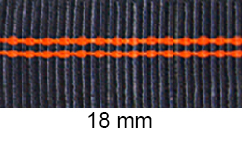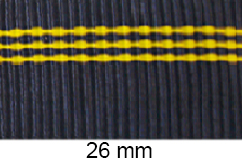 Technical specs