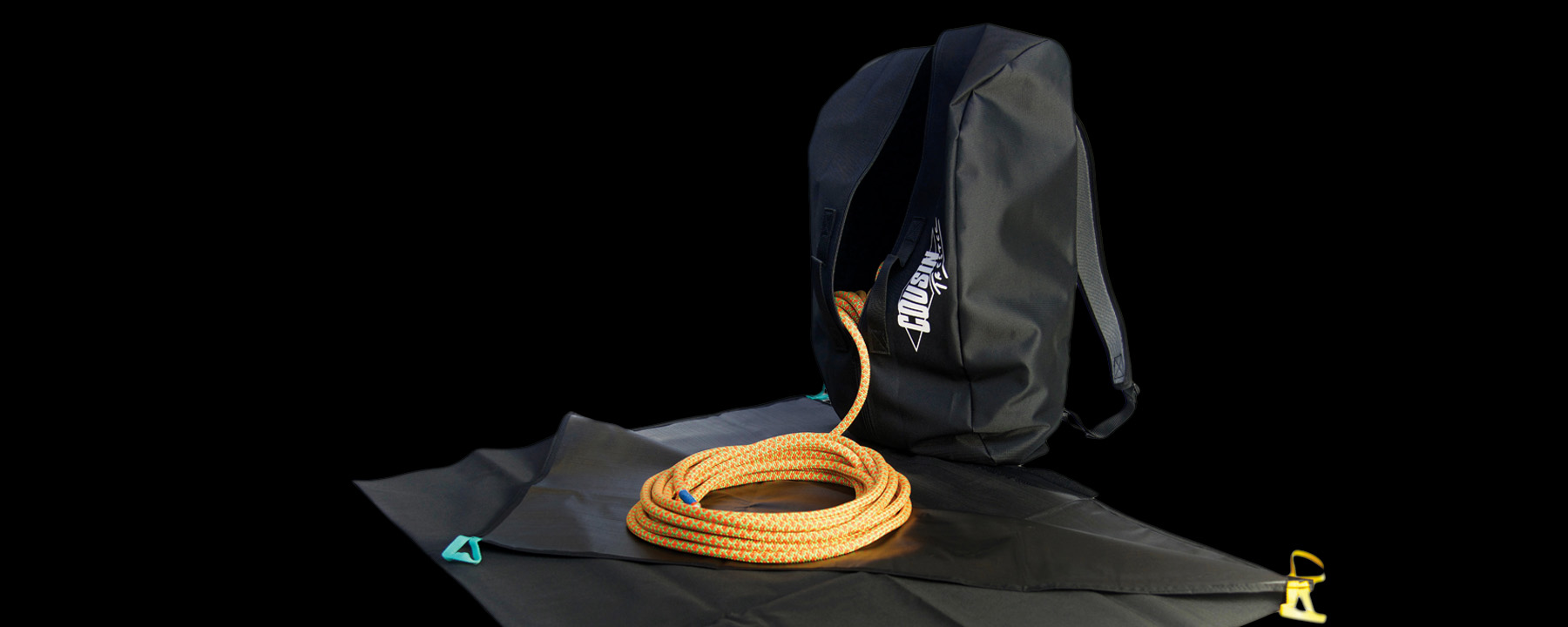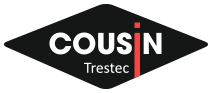 Accessories

Rope Bag
Ref. CAMONS001
Rope bag, with protective cover.
Large and light rope bag to transport and protect indoor or outdoor climbing ropes. A protective cover integrated into the bag protects the rope against dust and moisture, once deployed beside the route.
Perfect for transporting, protecting and storing your ropes.
Backpack format with padded back straps for more comfort.
Ideal for transporting your equipment when you walk towards the cliff or taking it away from the gym.
Large floor cover which when deployed enables the rope to be protected when it is installed.
Two-colour stitched eyelets to easily see the two ends of the rope.
Volume:  40 L.