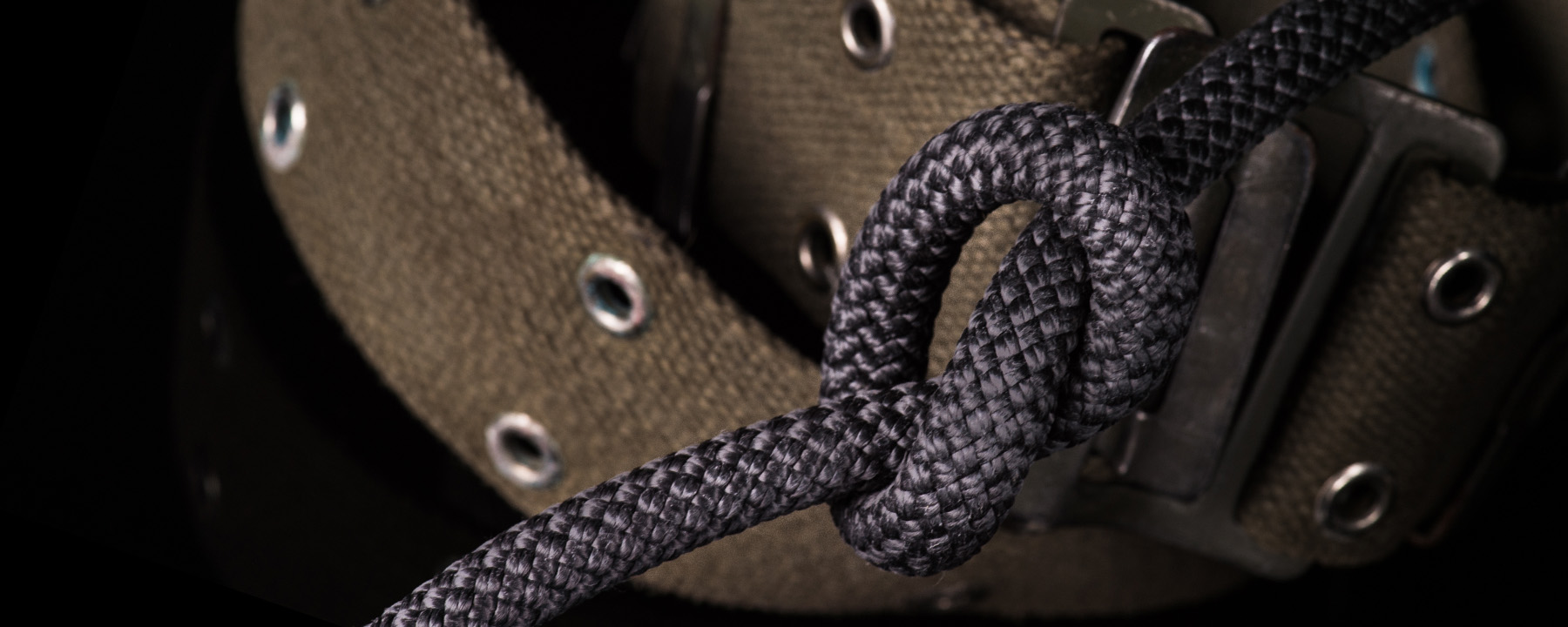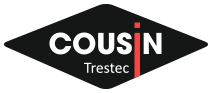 Semi-static ropes

Safety Intervention aramid 11 mm Ref. 1580
REF. 1580

EN 1891 type A
Semi-static rope Ø 11 mm.
Reinforced sheath.
Application :
Fast intervention from helicopter. Dedicated to highly experienced staff.
Very careful maintenance is recommended: visual inspection and checks on a regular basis, careful storage protecting from UV, limited lifespan.
Packaging :
200 m reels, 60 m or 70 m precut lengths.

EU DECLARATION  Semi static rope Safety intervention Aramid-Ref.1580

 Semi-static rope – Instructions for use 
Colors :

Technical specs
Diameter under 10kg load
11 mm
Mass/meter under 10kg load
74 g/m
Elongation from 50 to 150kg
3%
B/S with figure of 8 knot
≥ 15 kN
Material
Technora®/ polyamide
Lengths
200m, 60m or 70m pre-cut lengths