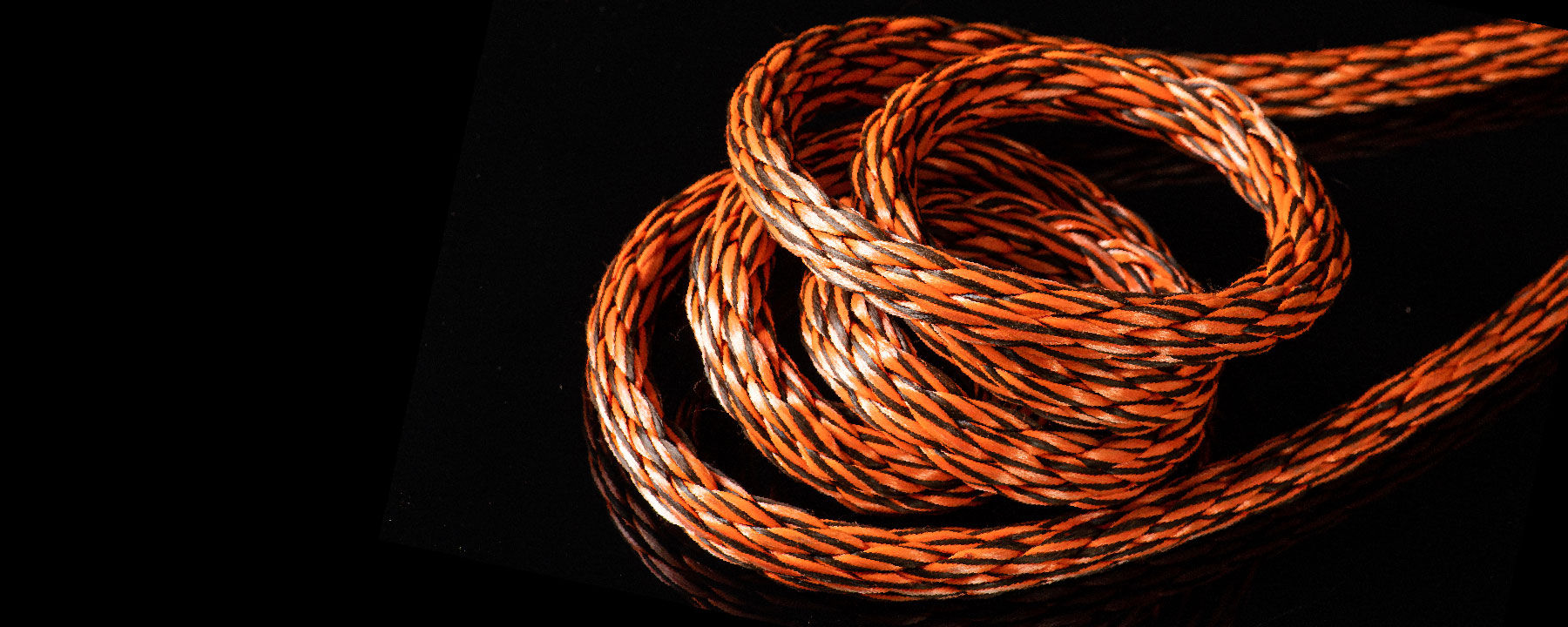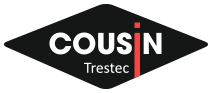 Forestry

Sequorope
Available in diameter 6mm to 18mm, this new Sequorope textile cable for forestry use provides excellent resistance to heat thanks to a mixture of very efficient materials.
This characteristic makes it unique on the forestry market. It perfectly withstands extreme temperatures in the drum while keeping its shape without undergoing any deformation. Its resistance is being perfectly preserved in a heating or friction situation.
Sequorope textile cable remains very round over time, the creep is considerably reduced.
Its hollow braid 12 plaits construction with specific coating allows it to increase the sliding in the pulley passages and to be easy to handle.
Even more static than Dynalight®, this textile cable offers excellent durability over time thanks to its absorption of heat.
It has significant resistance to bending and abrasion and has remarkable stability under load, with no elongation.
Easily spliceable, this textile cable allows easy repair even after use.
It is perfectly compatible with all the accessories on the market: chain, steel cable, etc.
The Sequorope textile cable is fixed to the log using a very innovative installation system thanks to the textile shackles that serve of fuses.
INNOVATIVE INSTALLATION SYSTEM
Advantages :
• Resistant
• No deformation
• Easy splicing
• Economic
• Innovative installation system
• Excellent resistance to UV and hydrocarbons
Use :
• In forestry use for skidding work, replacing steel cable and other textile cables less resistant to heat.
• Can be used with any type of winch (tractor, 4×4, quad…)
Construction :
New 12-plait braiding.
Bi-material mixture very efficient and resistant to heat and breaking.
Elongation of 2.8 % at 50 % of breaking.
Sequorope user guide
Dowload Sequorope documentation
In addition to information about Sequorope, this documentation includes infos about :
Soft Shackle
Bypass Sling
Installation system
Materials needed
Splicing guide "make your splicing yourselves" : Finishing splice, Bosco whistle knot, Soft shackle splice, Bypass splice, Repair splice
Colors :

TECHNICAL SPECS
Ø mm
6
8
10
12
B/strength kN*
33
63
93
122
Mass/m without load g/m
26.5
51
72
96
Ø mm
14
16
18
B/strength kN*
163
227
265
Mass/m without load g/m
130
178
225
Floating
Elongation of 2.8 % at 50 % of breaking.
*Degradation temperature 260° C