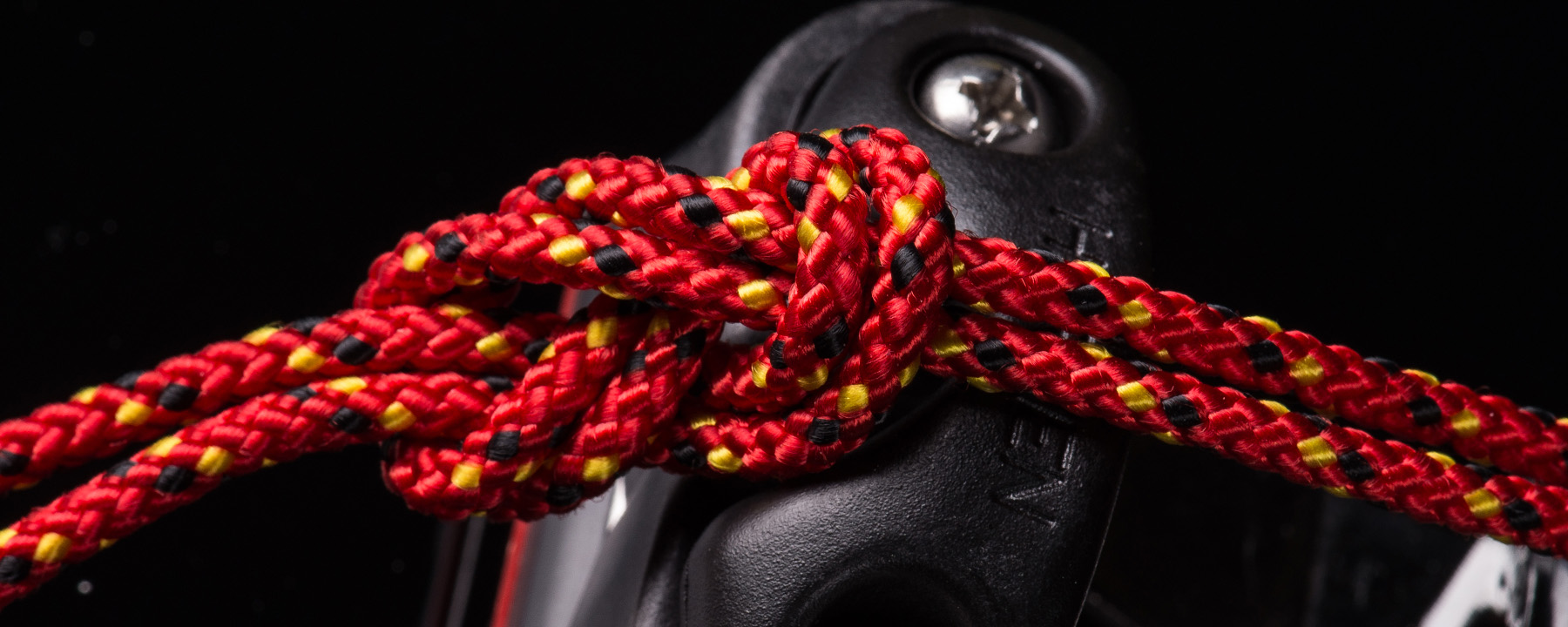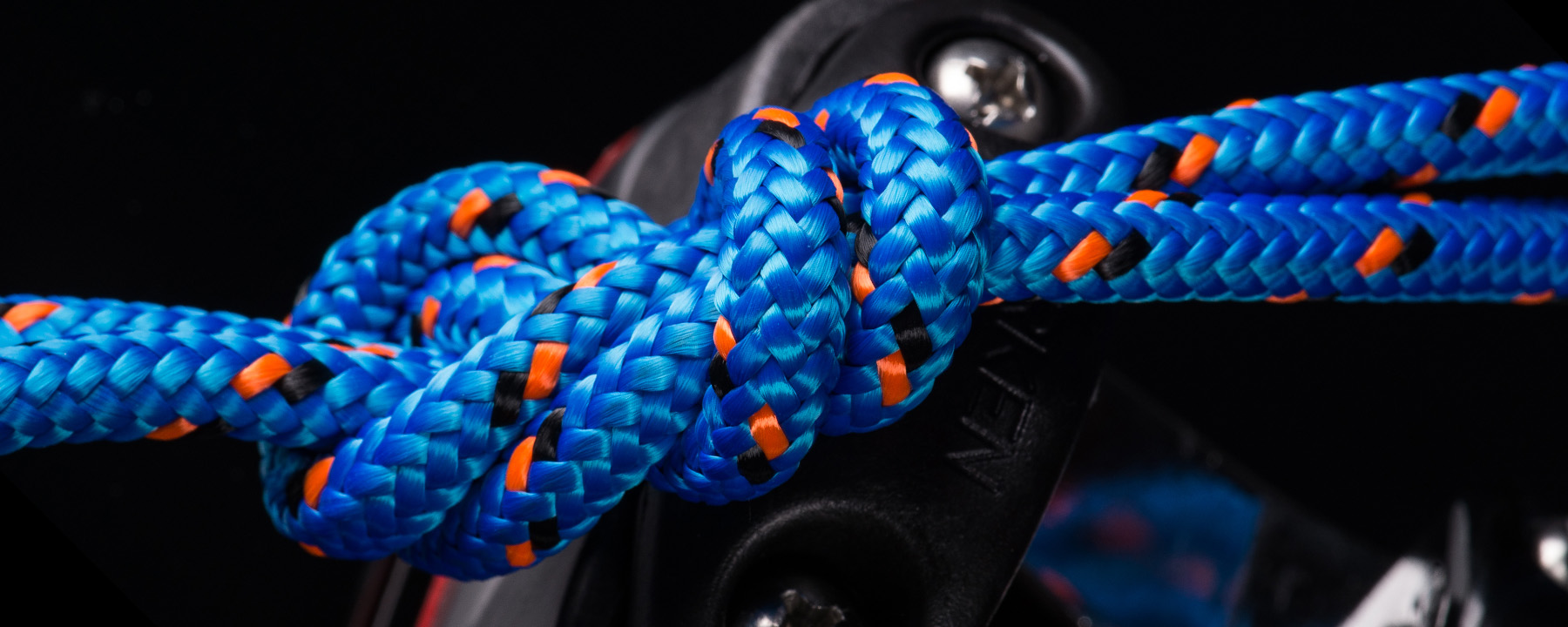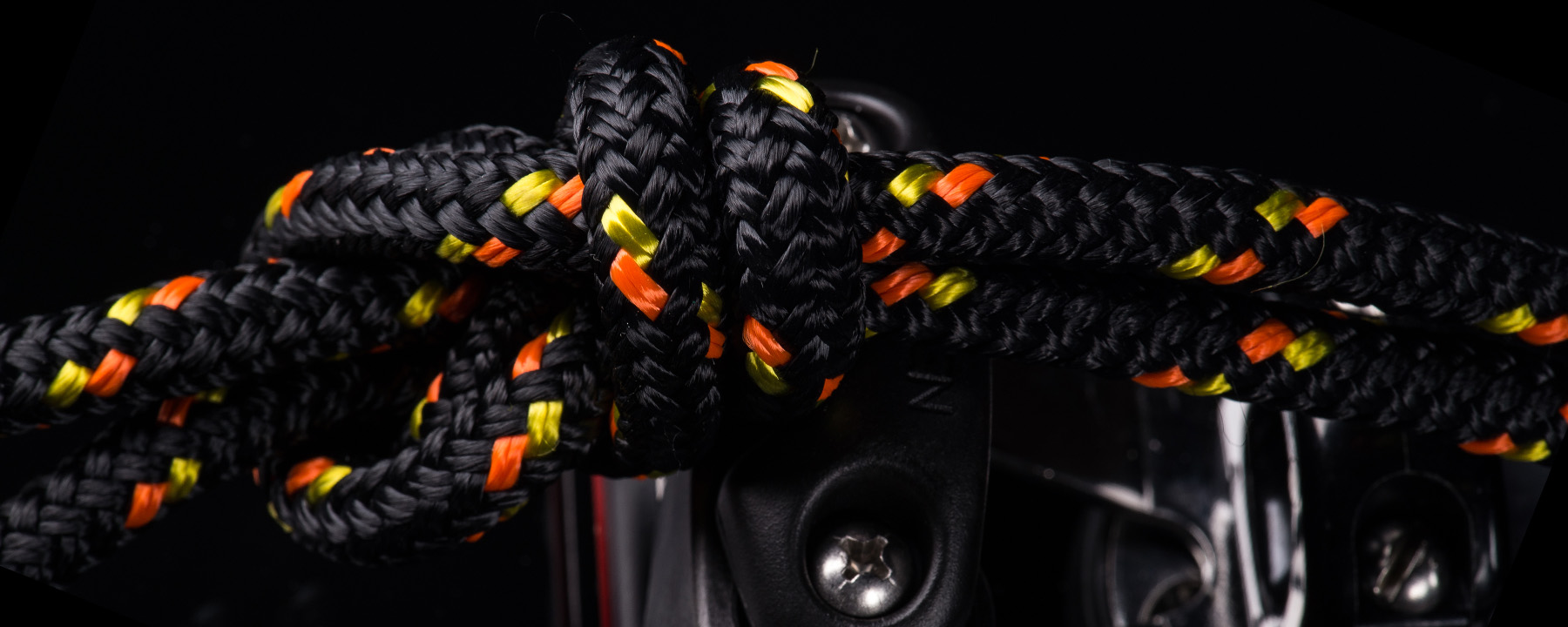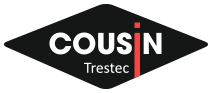 Braided ropes and multi-use cords

Sirocco
REF. 781
The rope Sirocco 781 is a robust textile cable which is valued as a replacement for small steel cables.
Despite its aramid fibre central core, its price remains affordable...

Properties :
Compact and soft rope, no stretch under working load. Abrasion resistant thanks to a dense and beaded cover.
Good resistance to chemicals and to average high temperatures.
Use :
Shrouds, manoeuvring lines, hoist cable...
Construction :
Central core made of Aramid Technora parallel fibre in a compacted polyester intermediate cover; external high tenacity, finely braided cover.

Colors :