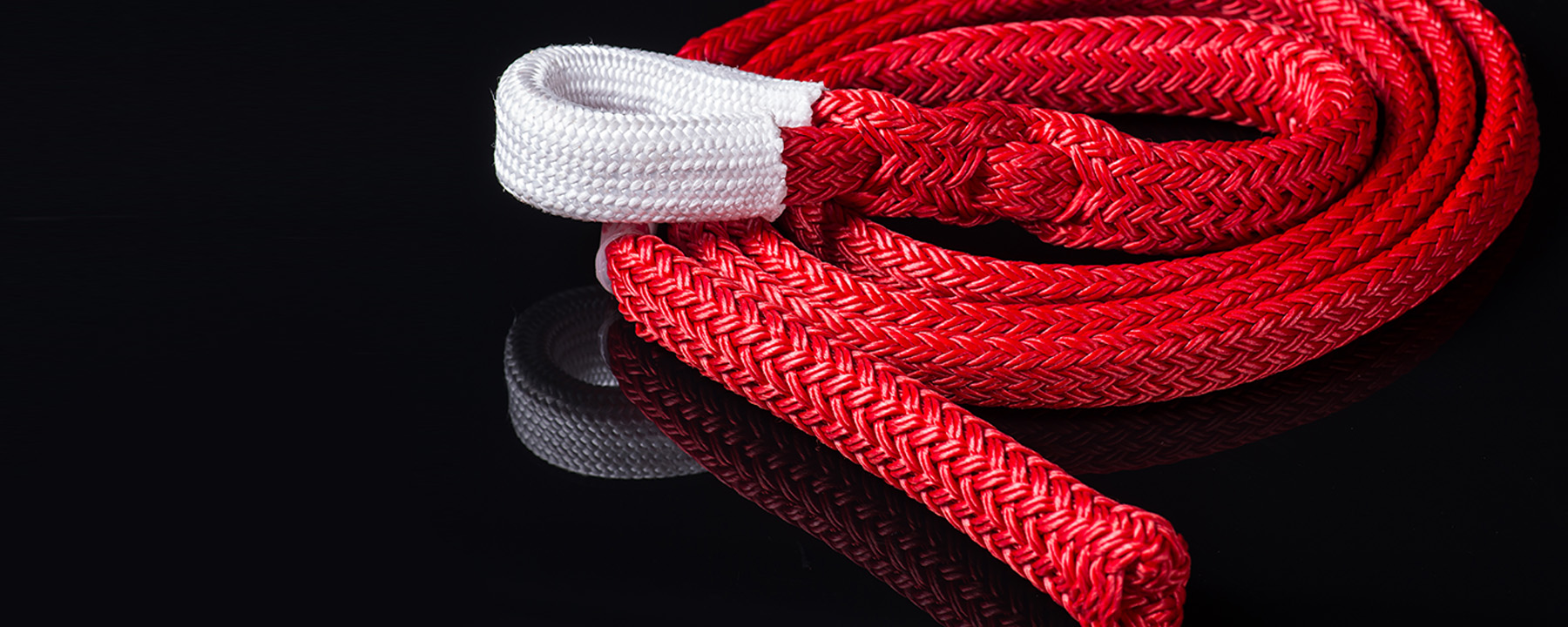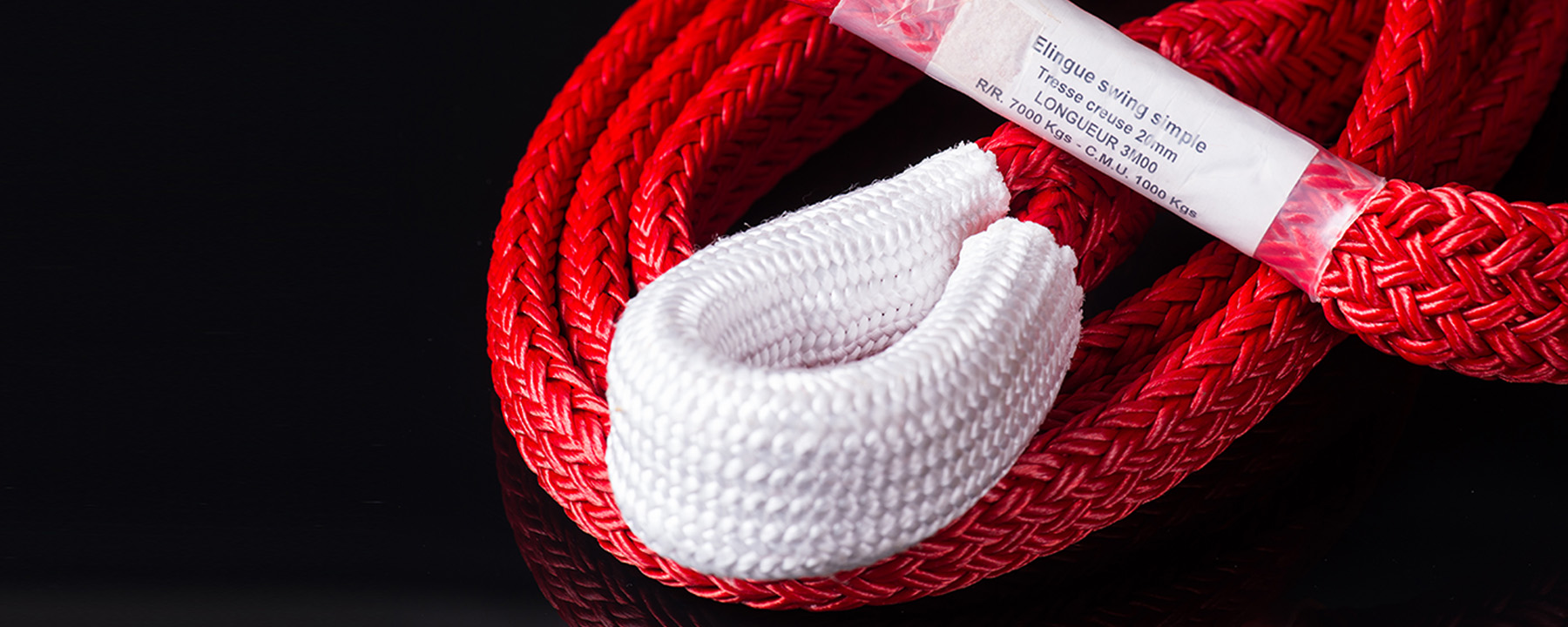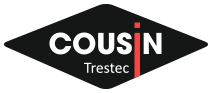 Rigging

Swing sling simple/adjustable
REF. 1223
Very resistant device for adjusting ground braking systems.
Polyester with polyurethane coating.
Advantages :
Exceptional resistance.
It helps to adjust the breaking rigging systems attached to the ground.
Packaging :
Simple sling : 3 m or 4 m lengths.
Adjustable sling : 3 m, 5 m or 7 m lengths.
Colors :

Technical specs
Ø mm
12
B/strength* kN
2.9
Safe Working Load (SWL) kN
0.106
*Degradation temperature 260° C