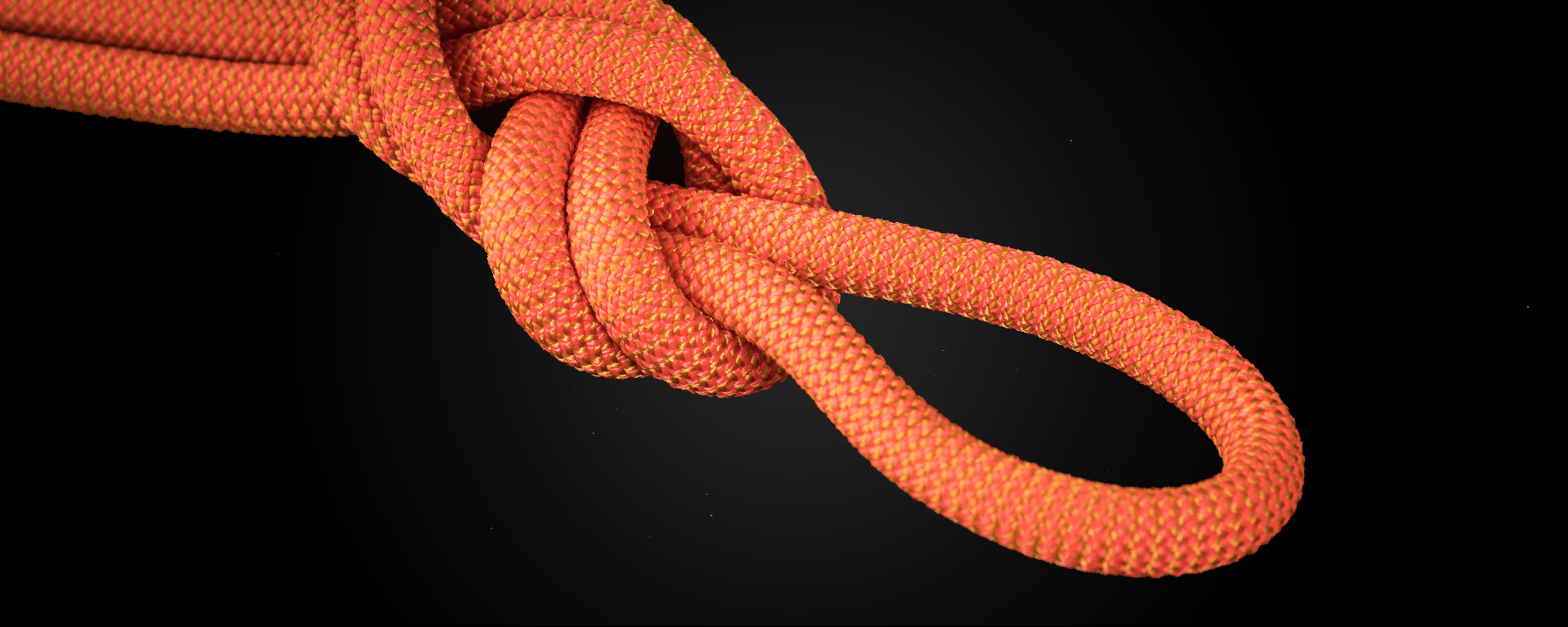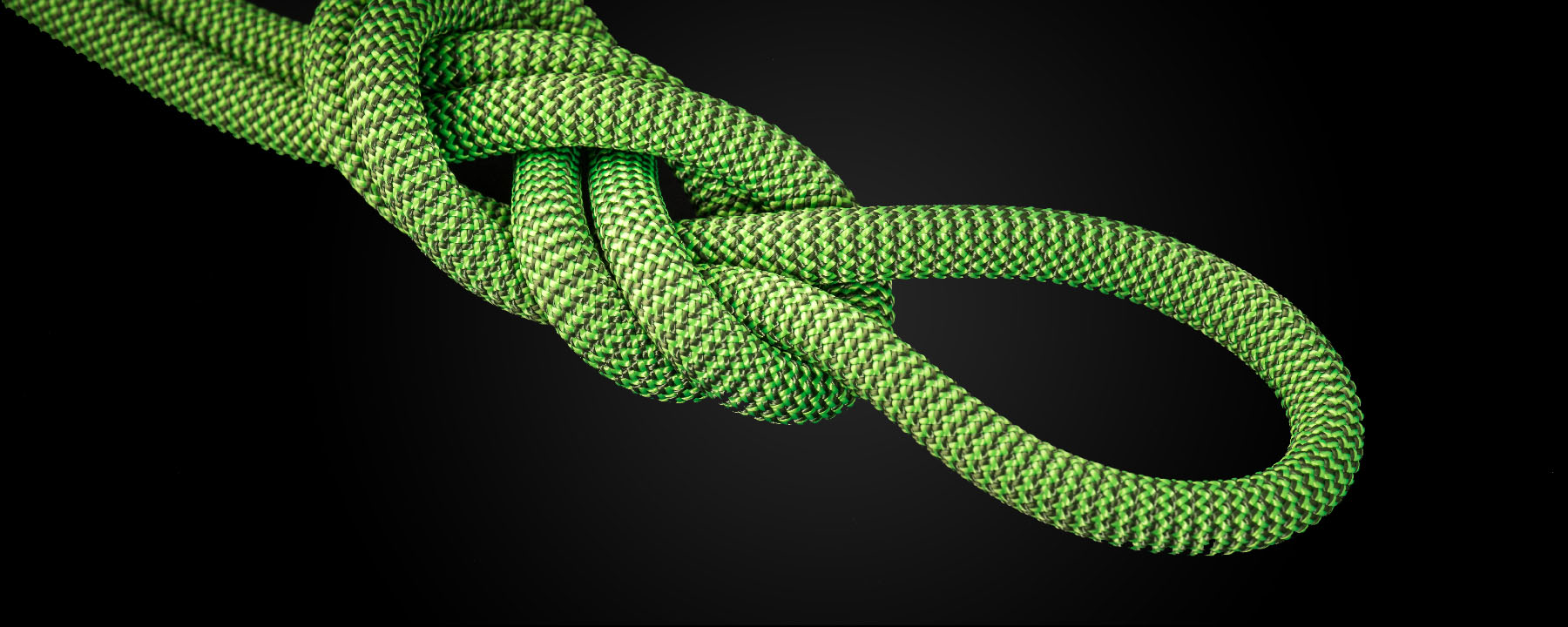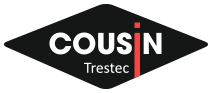 Single ropes
Outdoor climbing

Dura Dura 9.5
REF. 4016

9.5 mm diameter single rope adapted to high performance climber levels, with LongLife and TechTouch treatment.
The light and compact Dura Dura 9.5 mm-diameter rope is intended for high level climbers who are looking for performance. Its LongLife treatment provides it with increased resistance against dust and moisture infiltration.
This treatment, combined with TechTouch technology, gives the rope a very long life span by maintaining a high level of fluidity, regardless of the conditions in which it is used.
Fine, very light rope 
Very light and extremely compact.
Use in rock, mixed, snow or ice routes.
Ideal for experienced climbers.
 Longer life span, sheath protected against moisture and usage comfort
The LongLife treatment enables increased resistance against dust and moisture infiltration by impregnating each thread in the sheath individually.
Middle of the rope marked (MiddleMarking) for safer climbing at the head or in abseiling and to facilitate manoeuvres.
Sustainable fluidity over time
Benefits from Techtouch technology: new polyamide retraction technology which makes the rope pleasant to touch and extremely fluid and durable over time, while removing the slippage effect of the sheath on the core of the rope.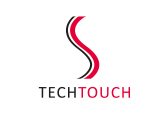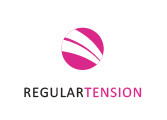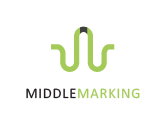 EN 892

EU DECLARATION Dynamic rope Dura Dura 9.5-Ref.4016