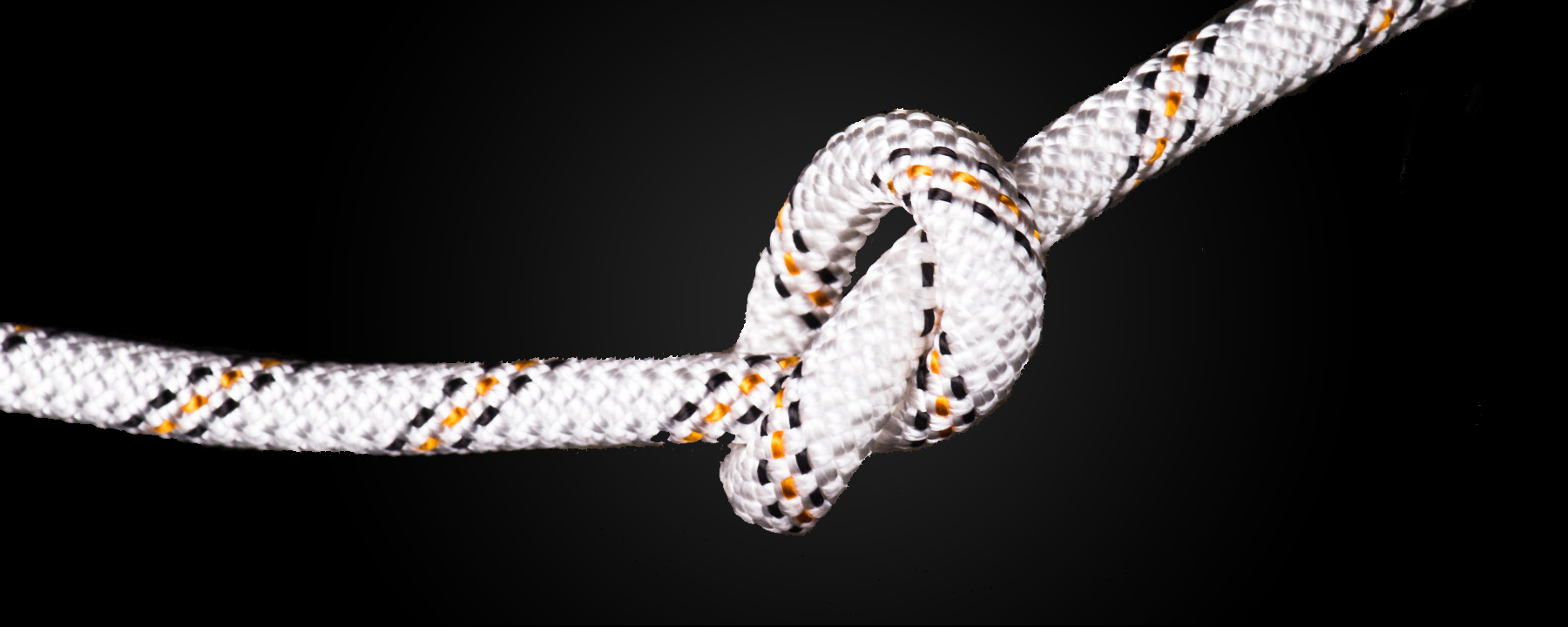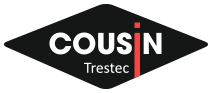 Sport
Caving & Canyoning
Rope Access & Rescue
Semi-static ropes

Thermocore 8.5
REF. 1436
8.5 mm diameter semi-static rope suitable for expert caving activities.
Ultra fine and very light, the Thermocore 8.5 is the rope for cavers who don't want to compromise on their performance. The Thermocore technology removes the slippage effect from the sheath. Its LongLife treatment provides it with increased durability by protecting it against dust and moisture infiltration.
Very fine and light rope for expert caving
Suitable for caving operations under difficult conditions.
Very light and low diameter to limit size during long explorations.
Supple and easy to handle.
Extended life span, sheath protected against moisture and usage comfort
LongLife treatment enabling increased protection against dust and moisture infiltration by impregnating each thread in the sheath individually.
ThermoCore technology which removes the slippage effect of the sheath over the core and so increases safety.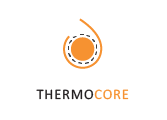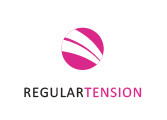 EN 1891
Colors :