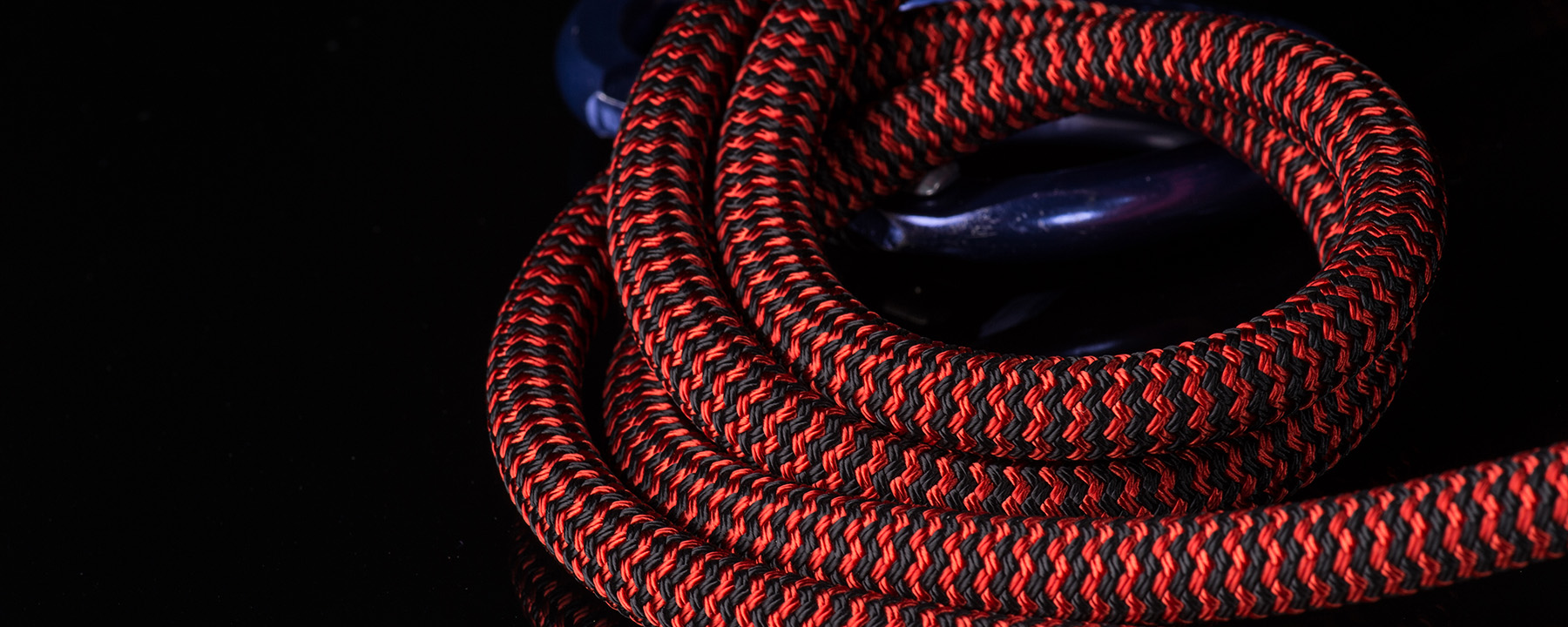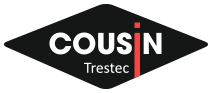 Industry
Safety ropes for PPE

Top Rock 11 mm
REF. 4934

EN 892
The dynamic ropes must comply with standard EN 892. This standard regulates the expected technical characteristics.
These ropes, dedicated to the verticality domain, must first have the capacity to absorb falls, absorb the generated energy, reduce the impact force.
Top Rock 11mm single rope offers exceptional hold in intensive use. It has technical values ​​generally much higher than the values ​​of standard EN892.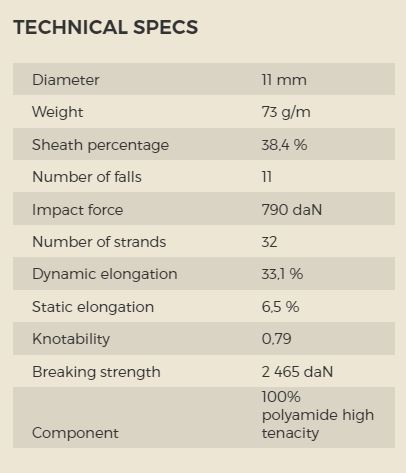 Standard packaging in 200 m reels.
Density: 1.14.
Not floating.
Advantages :
Reinforced sheath for greater longevity.
Use :
Safety ropes for personal protective equipment (PPE), work at height, rescue, military interventions, climbing, sports and leisure, lanyards.
Construction :
100% high tenacity polyamide.
Colors :