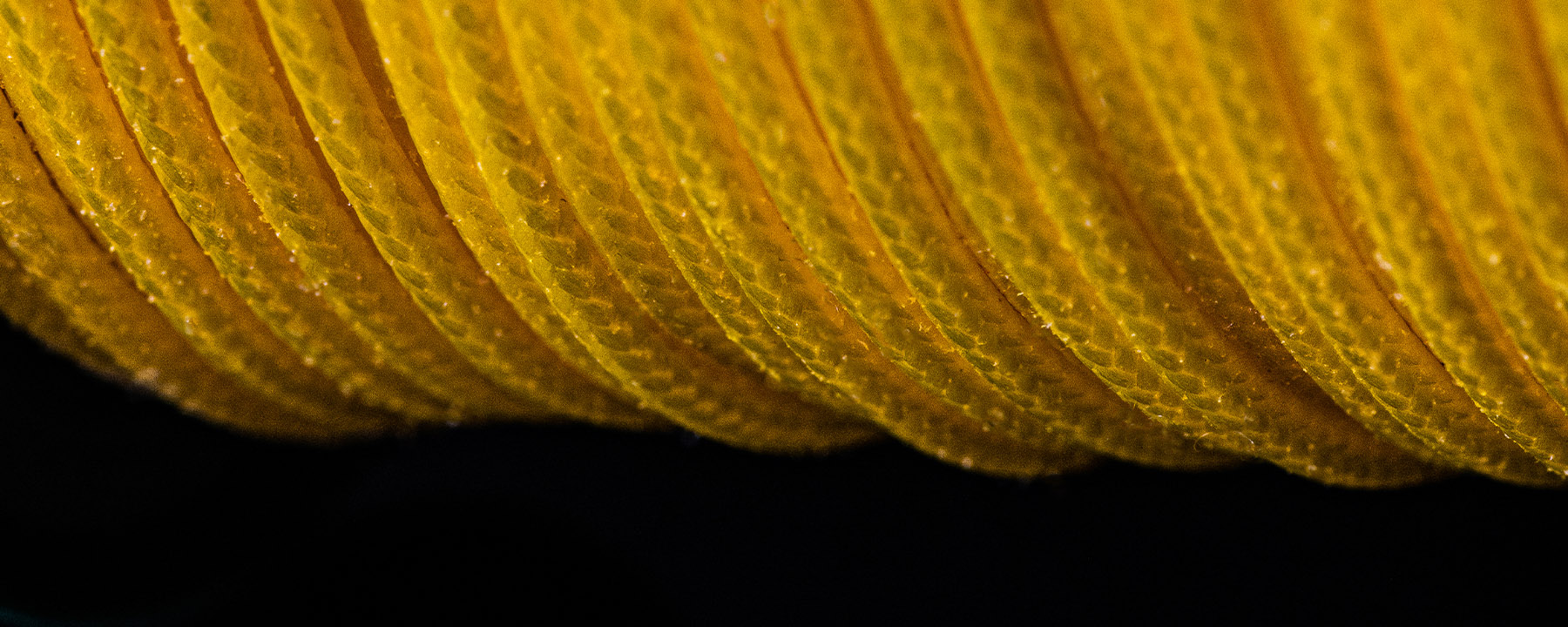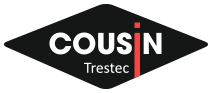 Industry
Micro lines and threads

Topline Ultimate TLS
Range of fine braided lines in high quality high modulus polyethylene (HMPE).
These lines have very low elongation under working load, very high tenacity and excellent fatigue and abrasion resistance.
During the manufacturing process, these micro lines are core impregnated with a coloured polyurethane resin before being hot stretched and stabilised.
Presentation on very long 1000 to 2000-meter reels depending on the references.

Density : 1,44.
Non floating.
Advantages :
Light.
Durable.
Major resistance to alternate bending.
Very low elongation under working load.
High breaking strength / Ø ratio.
Silent when moving.
Insensitive to UV, bad weather and corrosion.
Use :
Replacement for steel cables, small halyards, events, DIY, setting line, traction link. Launch wire, sail hanger…
Construction :
100 % HMPE pre-stretched braided lines, PU impregnated, braided in 8, 12 or 16 plaits depending on the references.