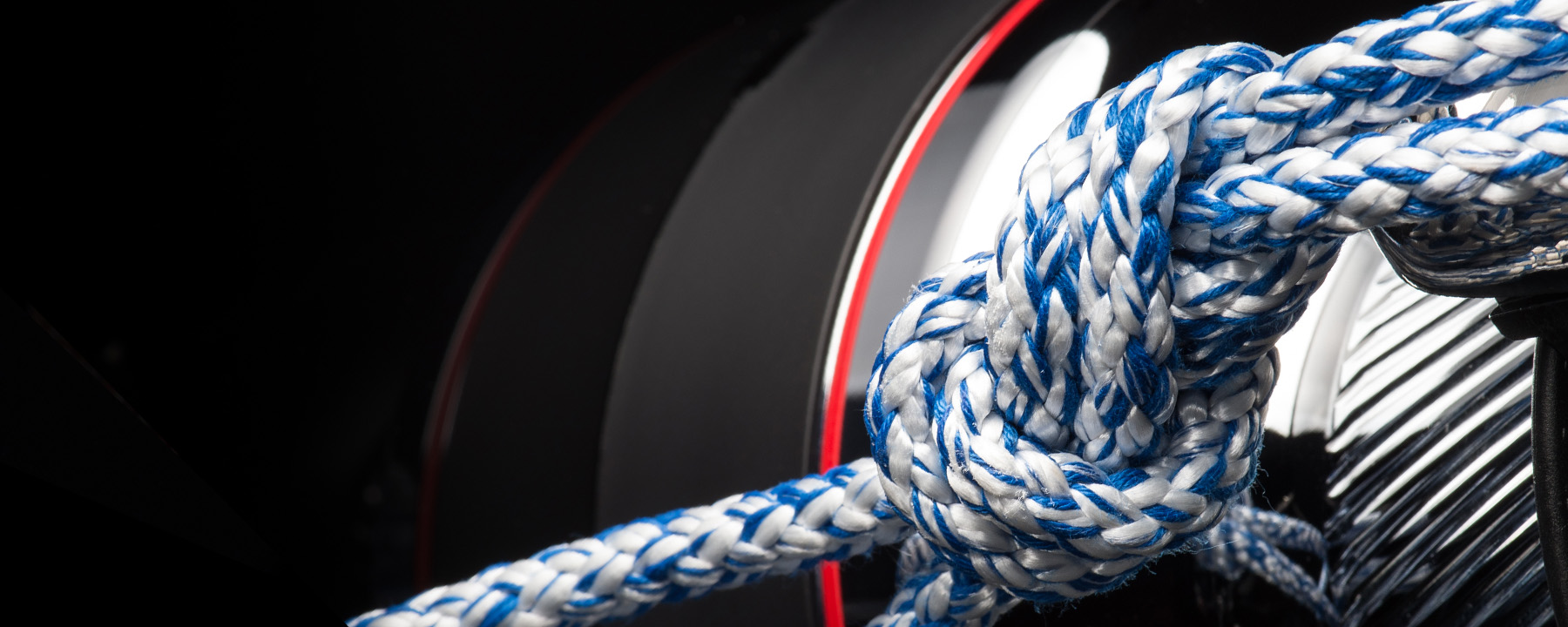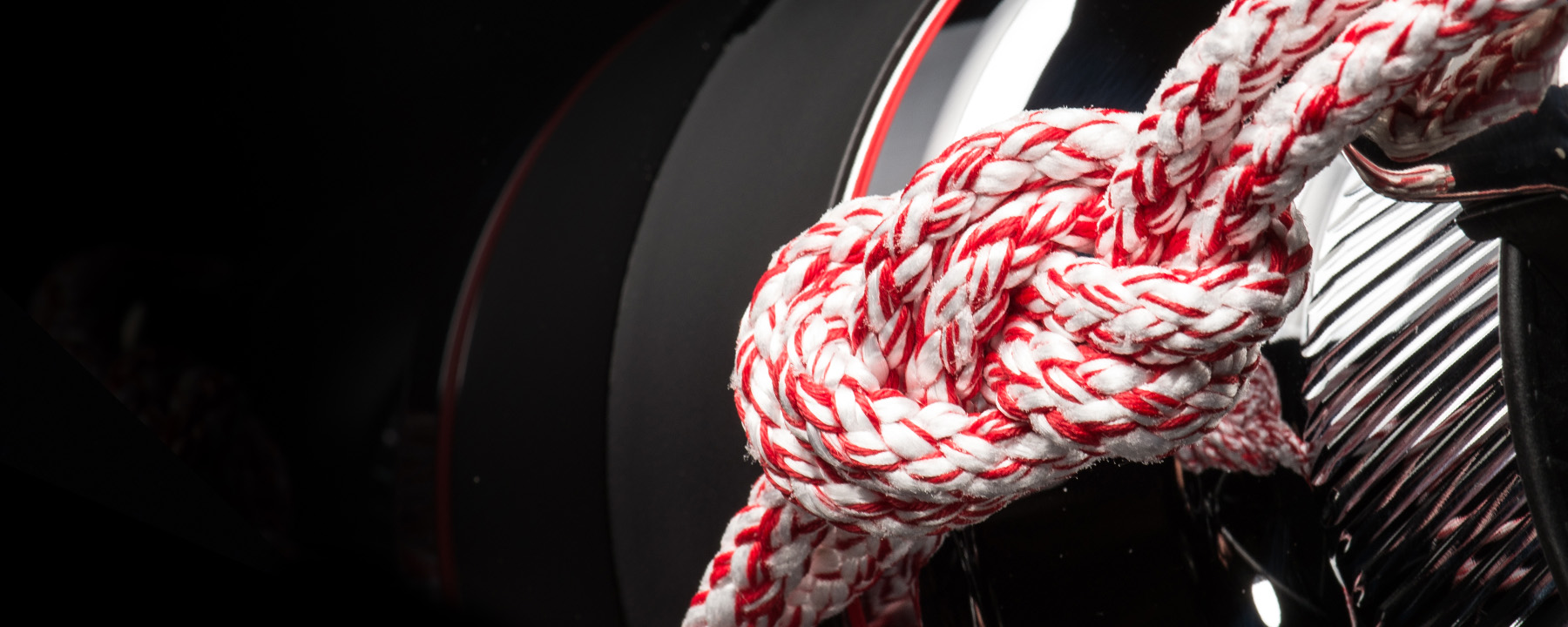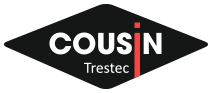 Industry
High performance textile cables

TRIBAL Ref. 7510
REF. 7510
This easy to handle and extremely flexible rope presents high mechanical characteristics. The combination of HMPE and polyester fibers in a special mix provides a high performance result.

Density : 1,00.
Floating.
Advantages :
Lightness, Easy to handle, Exceptional flexibility. Cotton "touch". Easy splice. Low elongation under working load. Excellent grip on capstan winch.
Use :
All industrial and nautical uses, hand rope, reeving, shroud.
Construction :
16-plat hollow braid, special mix of HMPE (high modulus polyethylene) and polyester "cotton touch" loosely fibers.
Colors :