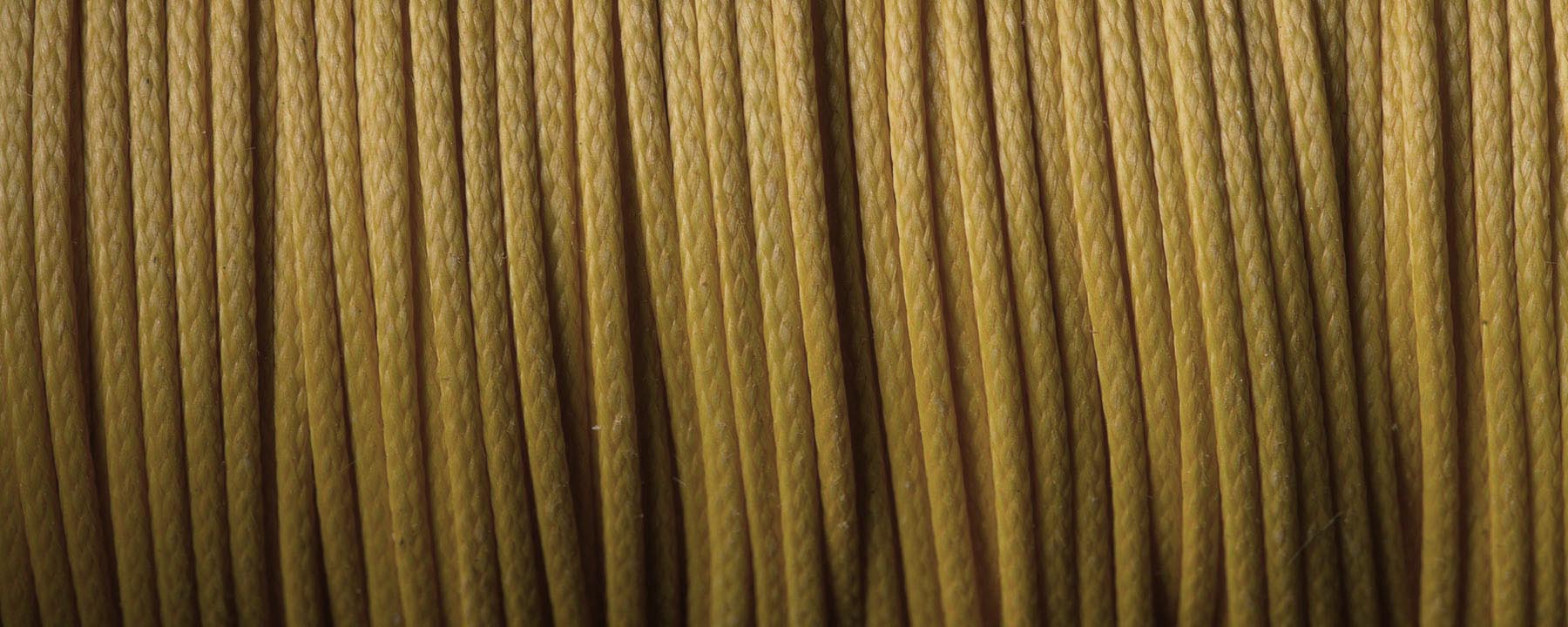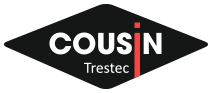 Air & Water Sports
Vectran

VLD (Vectran®)
VLD is a brand new generation range of unique braids made from Vectran™ fibers with more roundness. This new generation of Vectran™ lines is based on a perfect know-how and an experience of over 15 years in braiding lines for air & water sports applications.
Material :
Vectran™ (liquid crystal polymer).

Properties :
High breaking strength
Good resistance to abrasion
Very low elongation
Dimensional stability
Roundness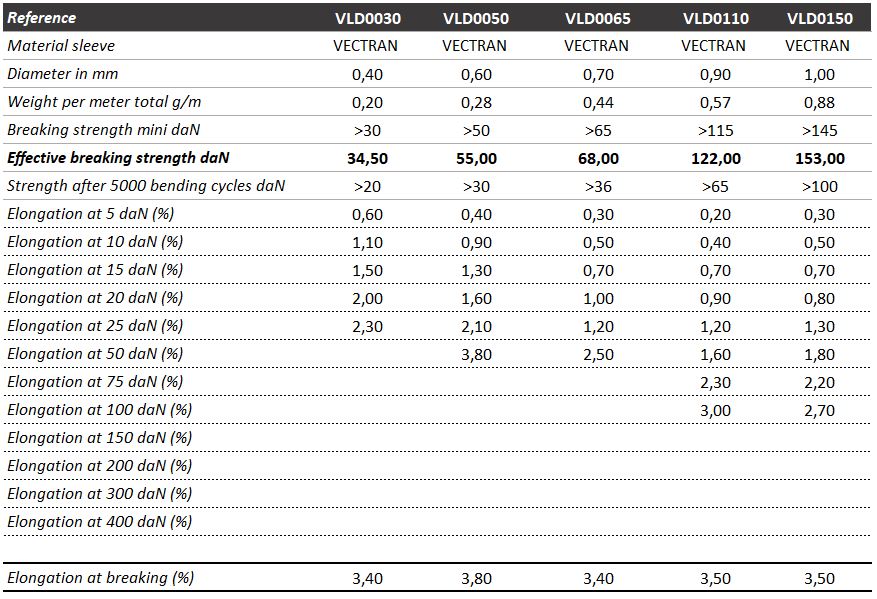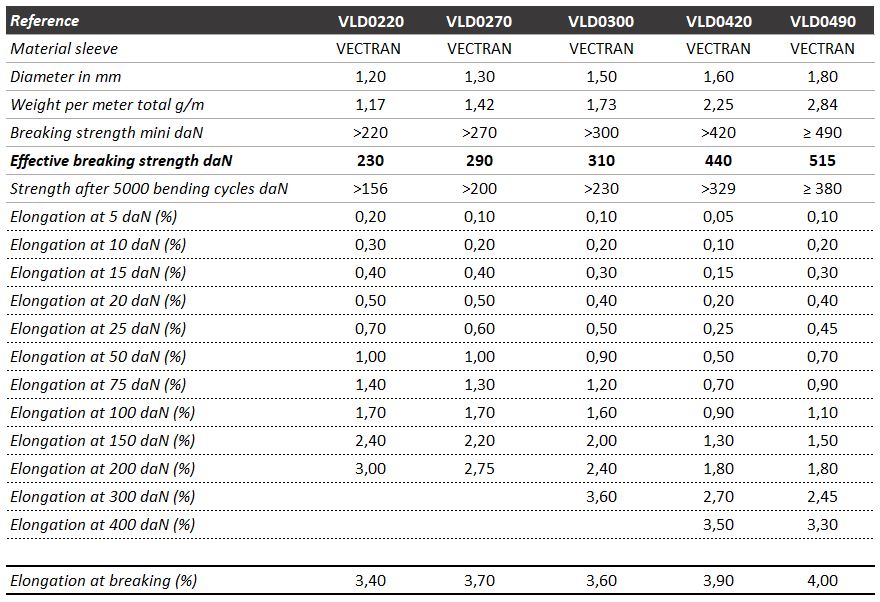 A word about the fiber
Vectran™ is Kuraray's high-performance multifilament yarn spun from liquid crystal polymer. The fiber is five times stronger than steel and offers a unique combination of outstanding properties.
Applications of the yarn
Vectran™ is used in a wide range of applications. Protecting fixed shore nets from sea lions, tension members of various types, sling belts, window screen cords, envelopes for airships, safety materials, nets for separating spectators at sports events, rubber belt reinforcement, sports equipment, canoeing, paragliding, geogrid, rope, course rope, etc.
Characteristics of the yarn
Dimensional stability
High-strength (the fiber is five times stronger than steel)
Cut/shearing resistance
Resistant to chemicals
Shock absorption (absorbs the energy of shocks, and its composites show high resistance to compressive and bending stress)
Low moisture absorption (minimal moisture absorption, as well as no loss of tenacity or change in dimensions when wet)
Abrasion resistance (improved resistance to fiber-to-fiber abrasion and wear from bending)
Vibration damping (quickly absorbs vibrations)
Colors :